'Wuhan Lab' claim from the Wall Street Journal
In a report of US intelligence, it was stated that just before the spread of the new type of corona virus (Covid-19), 3 researchers working at the Wuhan Laboratory in China claimed that they applied to the hospital with symptoms of the virus.
The special news of the American Wall Street Journal (WSJ) newspaper, which is based on a report of US intelligence, brought up the discussions that the first source of the Covid-19 outbreak could be the laboratory in Wuhan.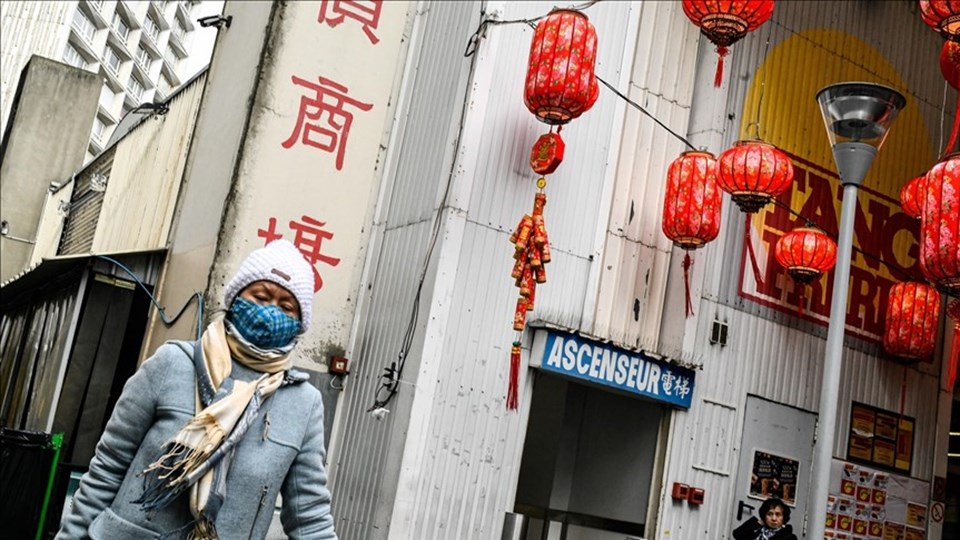 In the report, according to the relevant report of the US intelligence, it was alleged that 3 researchers working at the Wuhan Laboratory in November 2019 fell ill with complaints similar to virus and seasonal flu symptoms and applied to the hospital.
Some officials who spoke to the newspaper and did not want to be identified, stated that the intelligence in question still had a level of credibility that should be supported, while others said they believed the report to be one of the strongest and most robust intelligence on the subject.
Previous US President Donald Trump blamed Beijing for the spread of the virus many times during his tenure, and the US intelligence report published at the end of last year mentioned the findings that Covid-19 may have left the laboratory in Wuhan.
While the Chinese administration firmly denied the allegations in question, a delegation from the World Health Organization announced that they reached the conclusion that the allegations that the virus spread from the laboratory in question were unrealistic.