WSJ: US secret Covid report shows virus may have leaked from Wuhan lab
The US publication The Wall Street Journal reported on a confidential report prepared by a US government laboratory on the emergence of Covid-19.
In its news, citing sources familiar with the confidential report, the WSJ wrote that it was considered a reasonable assumption that the virus had leaked from a laboratory in Wuhan, China, and recommended that its accuracy be investigated.
In the news, it was underlined that the report, prepared in May 2020, was sent to the Ministry of Foreign Affairs in the last months of the Trump administration, during the investigation into the emergence of the epidemic.
The newspaper reported that Lawrence Livermore's assessment was based on genomic analysis of the Covid-19 virus, while the Laboratory declined to comment on the report.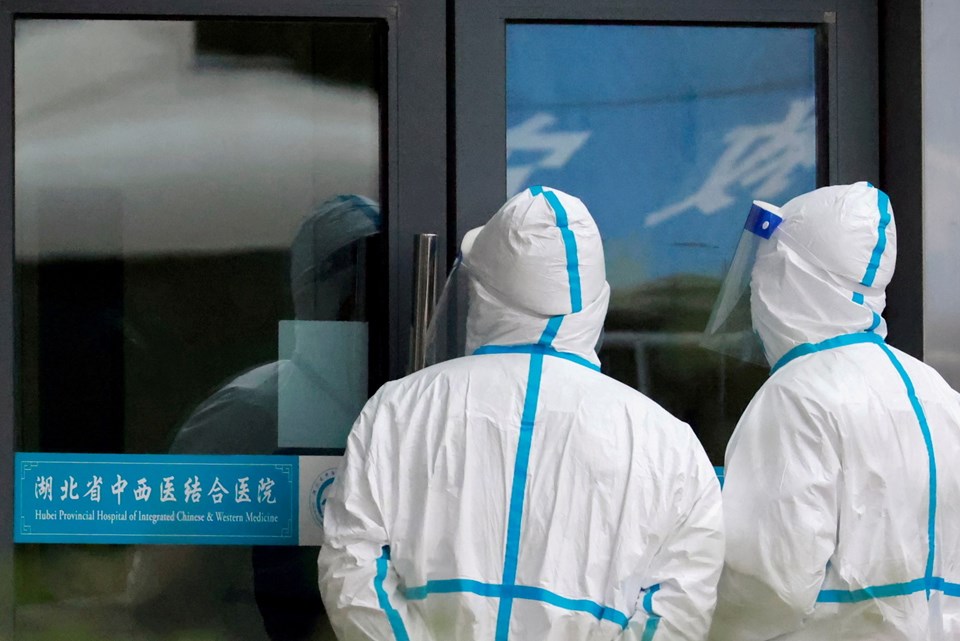 BIDEN REQUESTED A REPORT FROM INTELLIGENCE WITHIN 90 DAYS
In a written statement last week, US President Joe Biden stated that he asked intelligence to investigate the origin of Covid-19 in March and received this report at the beginning of the month.
"I asked the Intelligence Community to redouble their efforts to gather and analyze information that would bring us closer to a definitive conclusion and report it to me within 90 days," Biden said in a statement.
WSJ HAS FLAVE THE DISCUSSIONS LAST MONTH
The Wall Street Journal, in its special report, which was based on a report of the US intelligence last month, brought up the discussions that the first source of the Covid-19 outbreak could be the laboratory in Wuhan.
In the news, according to the relevant report of the US intelligence, it was claimed that 3 researchers working at the Wuhan Laboratory shortly before the epidemic spread in the city, fell ill with complaints similar to the virus and seasonal flu symptoms and applied to the hospital.
The previous Trump administration blamed Beijing for the spread of the virus many times, and the US intelligence report published at the end of last year mentioned the findings that the virus may have come from the laboratory in Wuhan.
While the Chinese administration flatly denied the allegations, a delegation from the World Health Organization, investigating the issue, announced that they had reached the conclusion that the claims that the virus had spread from the laboratory in question were unrealistic.
VIDEO: CORONAVIRUS LABORATORY ACCIDENT?