World's 'third largest diamond' found: 1098 carats
In a statement made by Botswana diamond firm Debswana, it was stated that the 1098-carat diamond found on 1 June is "the third largest gemstone in the world" of its kind.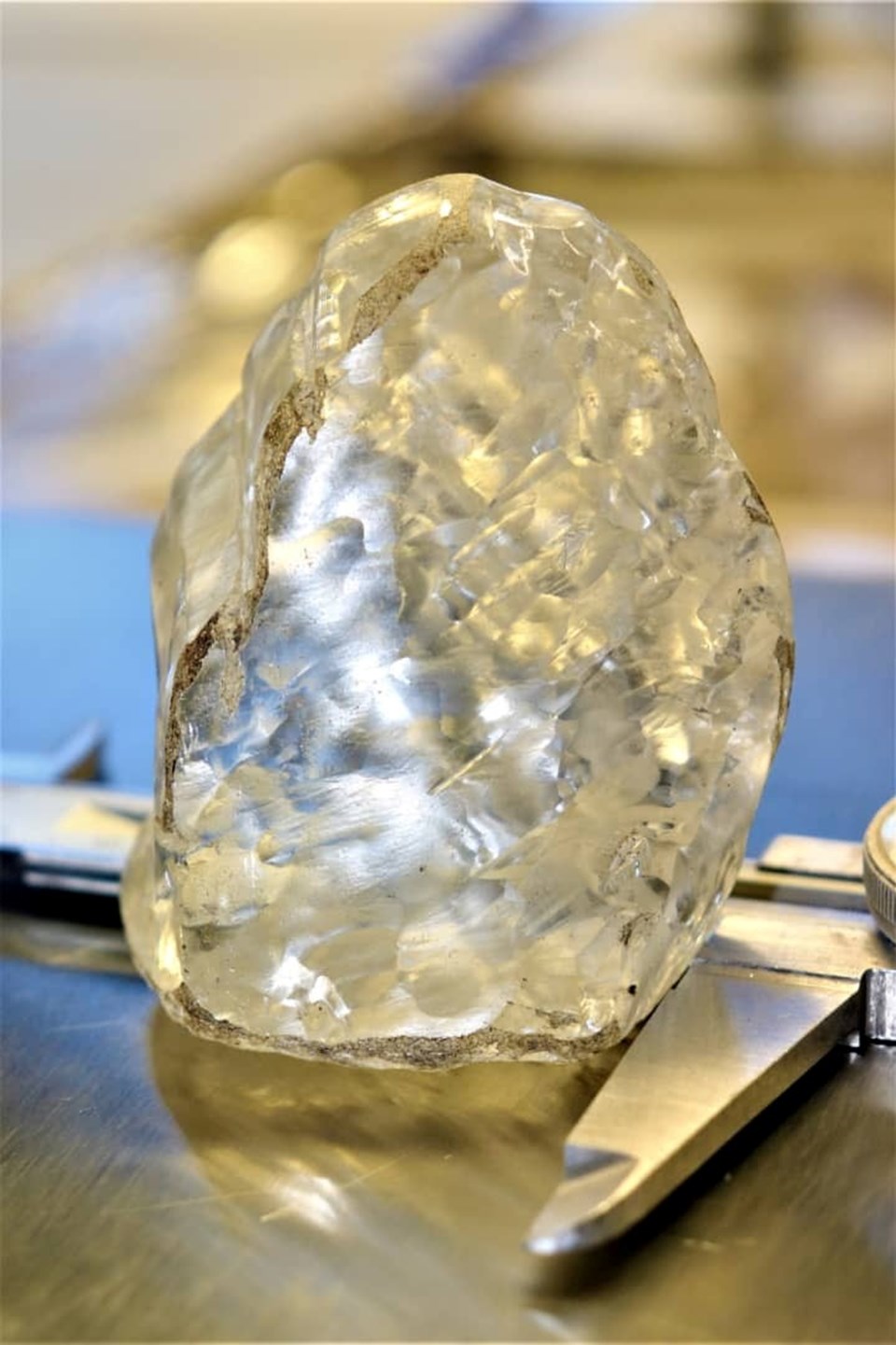 In the statement, it was stated that the extracted diamond was brought to Gaborone, the capital of the country, and presented to Botswana President Mokgweetsi Eric Keabetswe Masisi.
Debswana Managing Director Lynette Armstrong emphasized that the diamond mined means a lot to Botswana and said, "It gives hope to our struggling nation."
The 3106-carat Cullinan diamond, the largest ever discovered in the world, was found in South Africa in 1905.