World's most valuable stamp sold for $8.3 million
The world's most valuable stamp was purchased by British stamp dealer Stanley Gibbons for $8.3 million.
After the British Guiana One-Cent Magenta stamp, issued in 1856 and considered the world's most valuable stamp, was purchased by Stanley Gibbons, the company's shares rose 8 percent.
The previous owner of the stamp was shoe designer Stuart Weitzman, who bought it for $9.5 million at Sotheby's New York in 2014.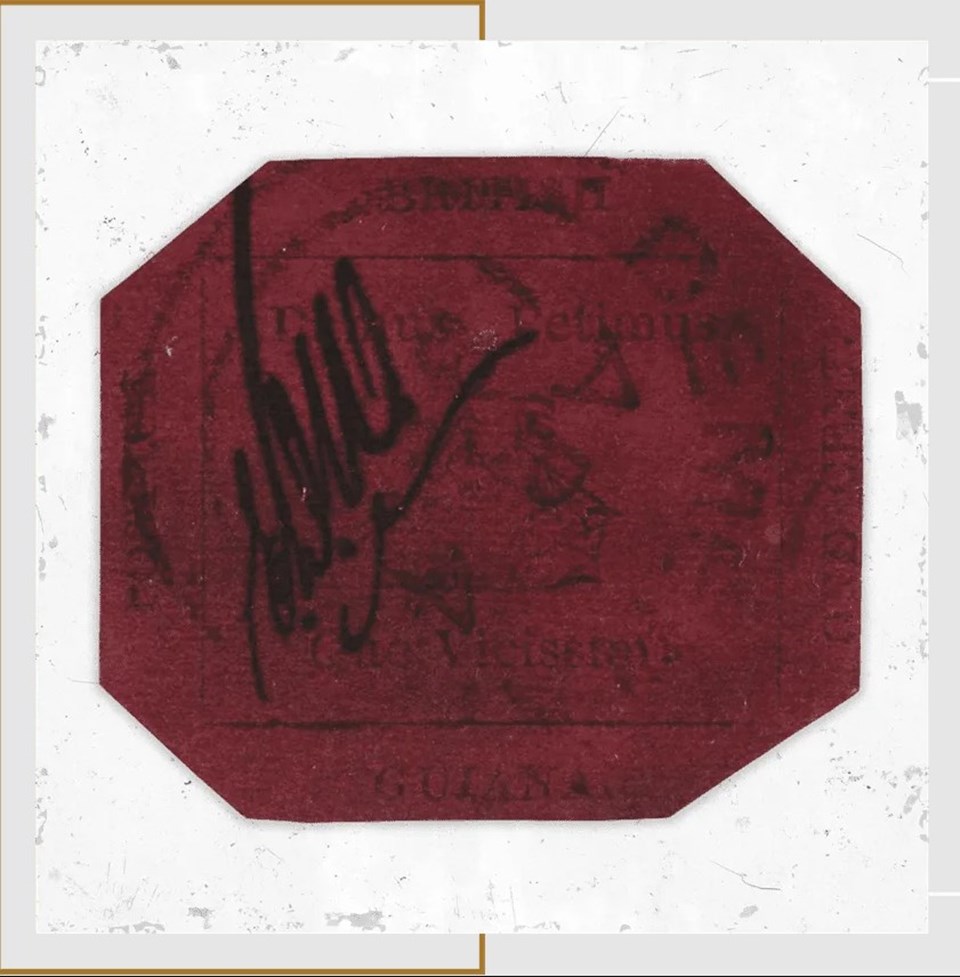 WILL BE OPEN TO THE PUBLIC
Stanley Gibbons, like its previous owner, bought the stamp from Sotheby's New York auction house, while it was stated that the stamp will be displayed publicly at the head office in London's Strand.
The company didn't elaborate further, declaring its future plan for the stamp to "democratize ownership of this unique item."
"For the first time, you'll be able to own a British Guiana One-cent Magenta piece," Stanley Gibbons said in a statement.
"INdisputably the MOST VALUABLE OBJECT IN THE WORLD"
In the news on the subject in the British Guardian newspaper, it was stated that the stamp "in terms of size, weight and material" is "arguably the most valuable object in the world".
Harry Wilson, group chairman of Stanley Gibbons, said the acquisition "represents a new and extremely important step in the rebuilding of the world's oldest stamp dealer".