World facing sand shortage globally: production of vaccines in danger
The researchers said that over the past 20 years, increased building construction and increased demand for smartphones and other personal technologies have led to a shortage of sand, gravel, and crushed rock.
According to CNBC's report, Pascal Peduzzi, a climate scientist at the United Nations Environment Program (UNEP), said in a new webinar hosted by the think-tank Chatham House, 'We just thought sand was everywhere. Therefore, it would never have occurred to us that the sand shortage would begin. But this situation has started to be seen in many parts of the world. We need to predict what might happen in the next ten years. Because if we don't look forward, we will have big problems with sand supply and land planning, "he said.
THE PRODUCTION OF MILLIONS OF DOSE VACCINES CAN BE DELAYED
The lack of glass is of particular concern during the pandemic, given that billions of vials and syringes are required to distribute vaccines worldwide. The medical glass industry just started meeting demand in 2020, but the pandemic and ensuing vaccine production process quickly took back.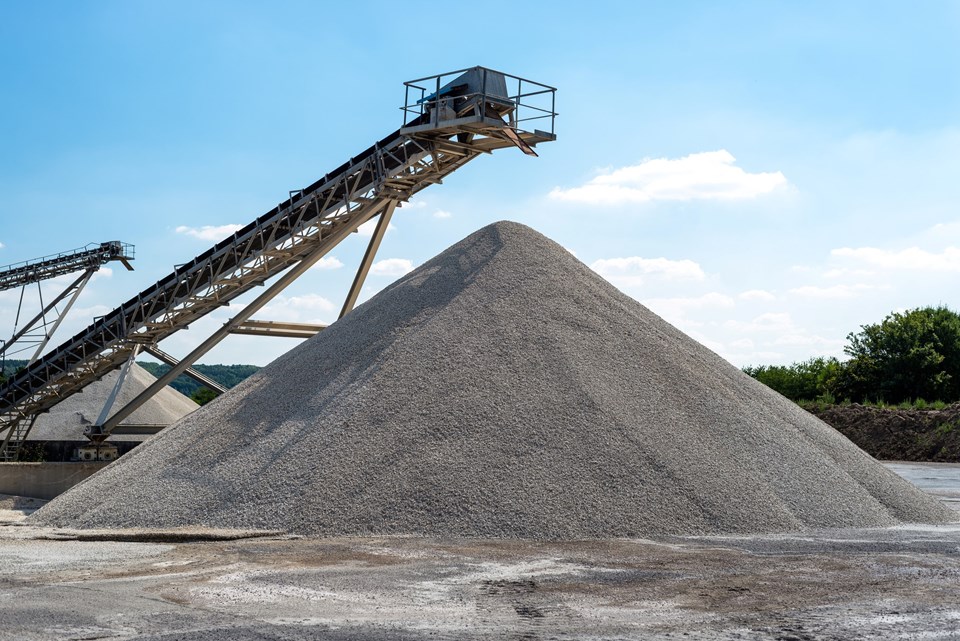 Italian vial maker Stevanato Group told Pharma Manufacturing that global demand for vials will increase by as much as 2 billion in the next two years.
A LARGEST VARIETY OF VACUOS ARE PRODUCED BY ONLY 3 COMPANIES
Vaccine expert James Robinson said that even if the vaccine is loaded in 10-dose vials, hundreds of millions of vials are still needed for the pandemic.
Worldwide, only three companies (Corning, Schott and Nipro Pharma Corporation) produce most of the pharmaceutical glass tubes required for vials and syringes. Leaders of the three pharmaceutical glass companies say they are working together to meet demand amid a global health crisis. "The industry is putting aside the spirit of competition," Corning managing director Brendan Mosher told Pharma Manufacturing. "It makes you feel more than ever that everyone is together in this struggle," he said.
Peduzzi said panicking because of the situation won't help, but it is time for the perception of sand to change.
Chatham House, on the other hand, described efforts to improve the management of sand resources as 'sporadic'. The reason for this is due to the different geological features and geography among countries, and it is also of great importance to which sectors the raw material is distributed.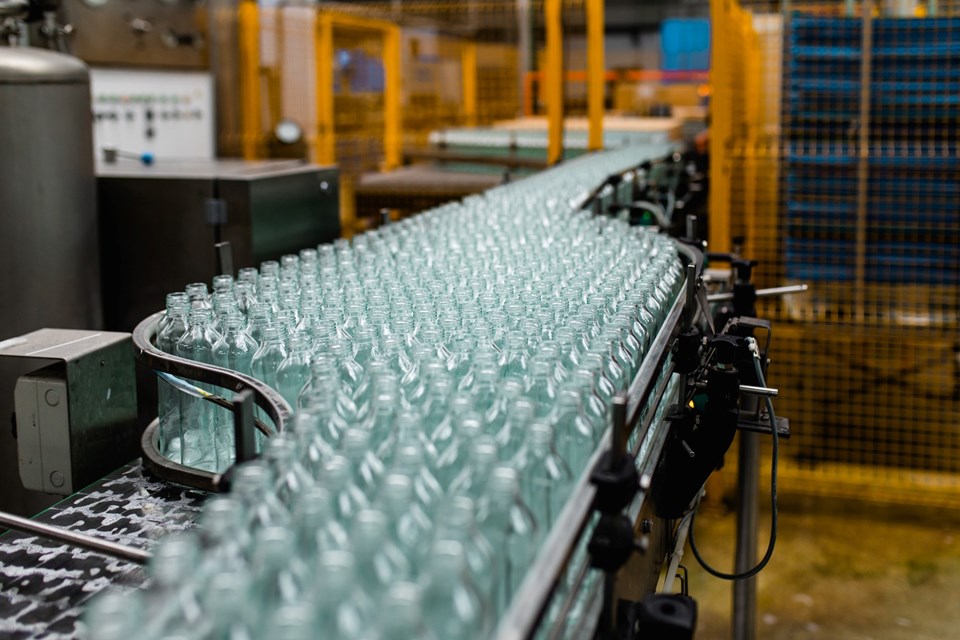 SAND USE IN THE CONSTRUCTION SECTOR HAS INCREASED 300 PERCENT IN THE LAST 20 YEARS
According to UNEP, around 40 to 50 billion tons of sand are used each year in the construction sector alone. This means that the use of sand in the construction industry has increased by 300 percent compared to 20 years ago.
On the other hand, deserts make up a third of the planet, while the desert is smooth and round and cannot be used in construction. Also, since western countries don't want a sand mine in their backyards, extraction efforts often focus on more fragile environments (rivers, coastlines, and sea beds) in places like India and China.
GRID has also warned of increasing environmental and sustainability issues, as they currently have a serious impact on their ecosystems and demand continues to outpace the natural supply rate caused by water and wind eroding rocks.
However, the researchers said there was a global glass shortage in 2015 as sand is the main component in glass. During this period, contractors sometimes waited for months to install the windows in new skyscrapers.
WOMEN WARRIORS OF THE OUTBREAK