Woman who disappeared 6 months ago in the USA was found trying to survive by eating grass and moss in the forest
According to the press release, officials first noticed the woman's disappearance on 25 November. At that time, the woman's car was found parked in a campsite in the Diamond Fork area of ​​Spanish Fork Canyon. When the police, who received a complaint that the car blocked the road, could not reach the woman, it was evaluated that she was missing.
However, officials stated that when they made the first land and air search, they could not find any trace of the woman. Afterwards, it was reported that his vehicle was seized on suspicion that he might have abandoned the car.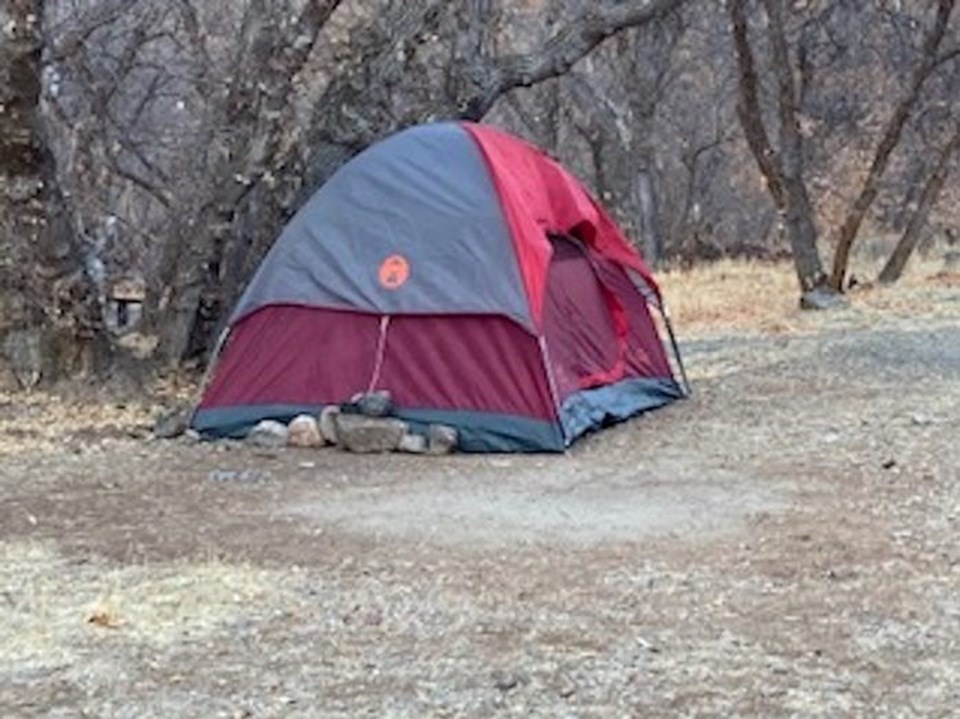 In the following months, the police met with the woman's relatives, friends and former colleagues. However, they all said they had no information about the woman's whereabouts.
Last Sunday, a policeman, together with representatives of a nonprofit air search, returned to the area using a drone to find out what happened to the woman. During one of the first passes the drone crashed and while walking up the hills to retrieve the device, the police and the drone pilot came across a tent and found the woman they were looking for inside.
"WE ARE SO HAPPY THAT IT IS STILL ALIVE"
"We thought we wouldn't be able to find the woman alive, given how long it had passed," said Police Chief Specer Cannon. In such cases, we usually find someone after she passed away. "We were very happy to see that he is still alive," he said.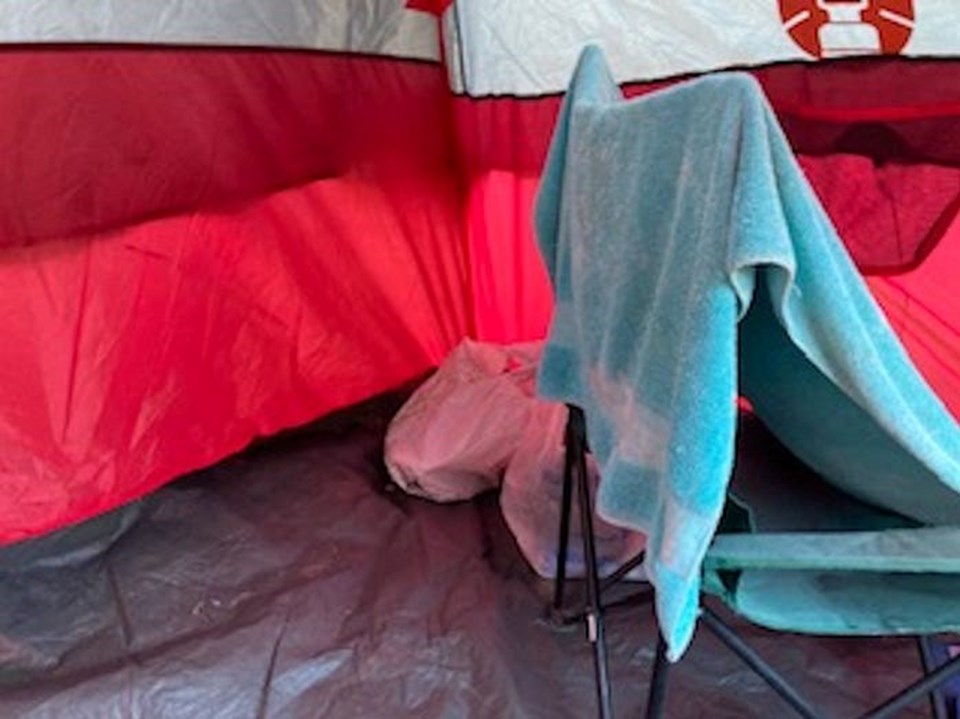 DRINKED WATER FROM THE RIVER
On the other hand, it was observed that the woman was quite emaciated. Authorities said the woman had a lot of food in the first place, drank water from a nearby river and survived by eating grass and moss.
LIVING IN THE FOREST MAY BE ITS OWN CHOICE
Living in the forest is considered to be the woman's own choice. "This is her choice, as we understand from her situation and what she's talking to us. Still, lawmakers took her to a local hospital for a mental health assessment. While many people might choose not to live in the circumstances and conditions in which this woman lived, her choice is not illegal," the sheriff's office said. If he decides to return to the same region, we will provide him with various resources to survive. No matter what happens in his life, his ability to survive in harsh conditions is undoubtedly extraordinary. "
FIVE SUCCESSFUL EXAMPLES IN COMBATING DESERTIFICATION
Download the NTV application, be informed about the developments