WHO's warning "Closing the Babülhava Border Gate will lead to a humanitarian disaster"
The World Health Organization (WHO) warned that closing the Babülhava Border Gate in northern Syria will "cause a new humanitarian disaster".
In his statement, WHO Spokesperson Christian Lindmeier emphasized that the border crossing is the only access point for the United Nations (UN) and other aid agencies to the region and said, "It is vital that the UN's comprehensive cross-border aid operation continues in the next 12 months."
Stating that approximately 1000 trucks carry medicines and humanitarian aid materials, including new types of corona virus (Covid-19) vaccines, from the Babülhava Border Gate every month, Spokesperson Lindmeier said, "The disruption of the shipment of these materials will lead to an increase in diseases and deaths." .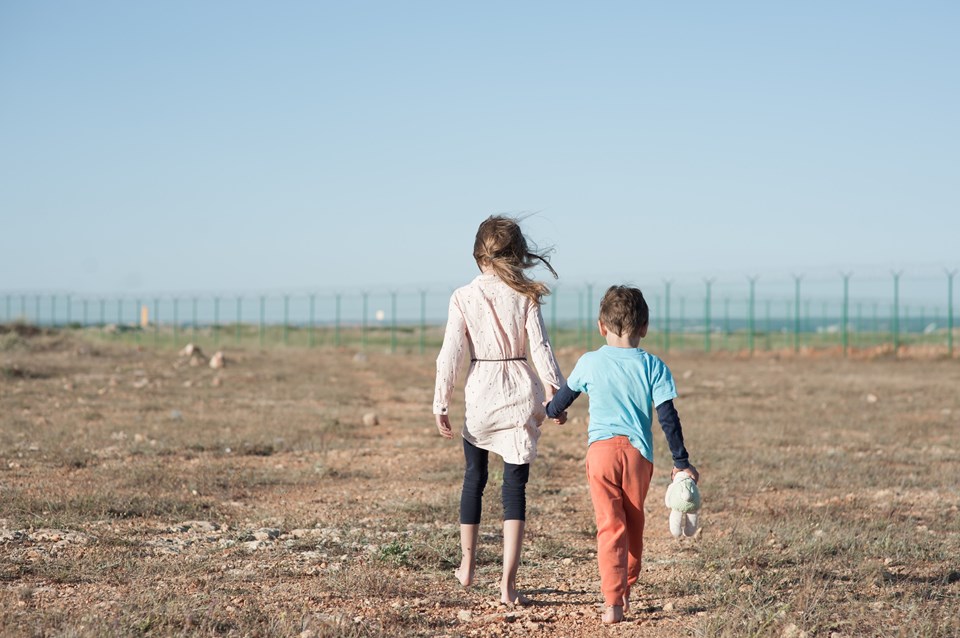 "IF UN DOES NOT GO THROUGH THE BORDER GATE, HUMANITARIAN HALF OPERATIONS WILL HIGHLY REDUCE"
Lindmeier said: "Failure to extend the UN's border crossing mandate will drastically reduce humanitarian operations and push northwest Syria into a new humanitarian catastrophe."
Millions of people are in need of help as the 10-year conflict in Syria has destroyed the country's infrastructure and disrupted social services.
OBSTACLE SIGNAL FROM RUSSIA
Discussions on the extension of the authorization given to continue aid activities at the border gate are still being held at the Security Council. However, Russia had signaled in February that it would block the extension of the mandate.
The Security Council, with its decision in 2014, authorized UN aid agencies to provide humanitarian aid to Syria through Turkey, Iraq and Jordan. However, upon Russia's threat to veto the extension of the authorization, the Council closed the three authorized border gates on January 10, 2020, the Yarubiye Border Gate, which provides crossings from Iraq, and the Babül-Salam Border Gate, which provides crossings from Jordan. The Babülhava Border Gate, which provides crossings from Turkey, had become the only help line used by the UN and other humanitarian organizations.
Opposite the Babülhava Border Gate is the Cilvegözü Border Gate in Hatay's Reyhanlı district.