WHO warns: Indian variant begins to become dominant strain
The World Health Organization (WHO) announced that the globally dominant new type of corona virus (Covid-19) is the Delta variant, which was first seen in India.
Scientists from WHO say that the Delta mutation is more contagious and therefore becomes the dominant variant.
MORE DATA IS REQUIRED TO DETERMINE VACCINE ACTIVITY
It is stated that more data is needed to determine the effectiveness of vaccines against the variant.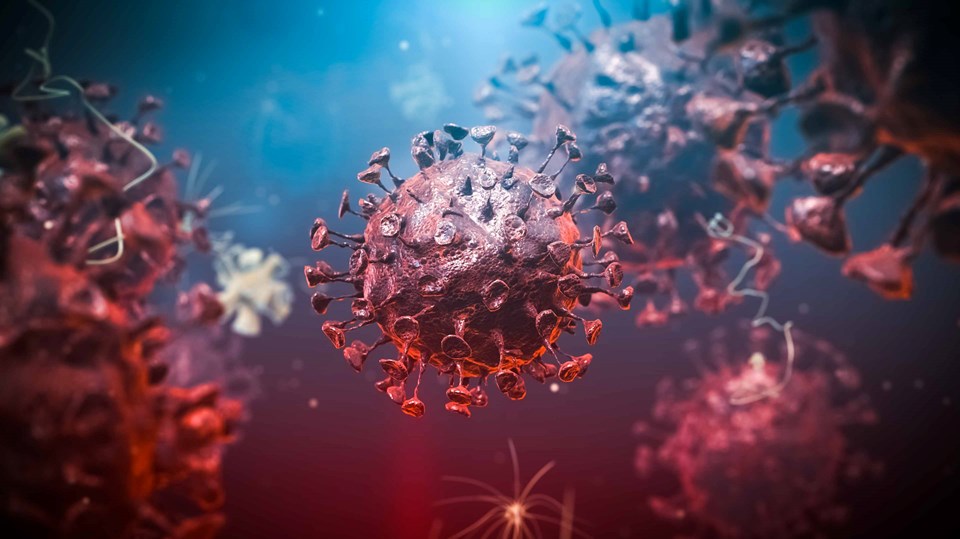 65 PERCENT MORE CONTAGIOUS THAN THE ALPHA VARIANT
In the UK, the Delta variant accounts for 99 percent of new cases. The UK Health Agency announced that the Delta variant is 65 percent more contagious in the home than the Alpha variant, which was first seen in the UK, and is more common in young people.