WHO to designate Covid variants in Greek letters
The World Health Organization (WHO) announced that it plans to rename Covid variants with Greek alphabet letters in order to prevent countries from being 'stigmatized' with the corona virus.
According to WHO's new plan, it was announced that the first detected variant, the English variant (B.1.1.7) will be named with the first letter of the Greek alphabet Alpha, while the South African variant 'Covid Beta', the Brazilian variant 'Covid Gamma', and the Indian variant It will reportedly be called 'Covid Delta'.
Maria Van Kerkhove, WHO's Covid-19 director, said the change was intended to aid public debate.
'NO COUNTRY SHOULD BE STAMPED'
No country should be stamped to detect and report Variants," Kerkhove said. "Labels are simple, easy to say and remember. "It is based on the Greek alphabet, a system chosen after extensive consultation and review of various potential systems."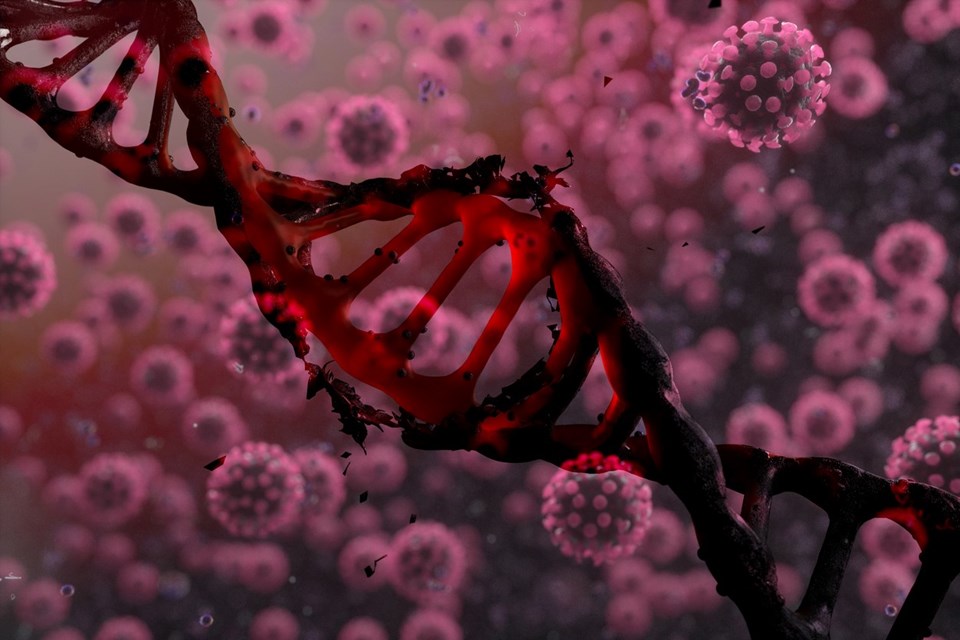 Kerkhove added that Greek characterization of variants "will not replace existing scientific names."
HINT OPTION DIVIDED INTO TWO COLLA
WHO reports that the new classification system applies to four variants, which it describes as 'Variants of Worrying', while Indian variant B.1.617 is reported to be split into two branches, B.1.617.1 classified as Kappa and B.1.617.2 as Delta.