WHO: It's time for pandemic treaty
Tedros Adhanom Ghebreyesus, Director-General of the World Health Organization (WHO), said on the last day of the 74th World Health Assembly, that he called to start negotiations this year on an international agreement to increase preparedness for the pandemic as part of the comprehensive reforms envisioned by member states.
Ghebreyesus said, "The only piece of advice I believe will be the most to strengthen both WHO and global health security is a treaty proposal on pandemic preparedness and response. The time has come for this idea."
Ghebreyesus said the United Nations faces a "serious challenge" to sustain the Covid-19 response at the current level and requires sustainable and flexible funding.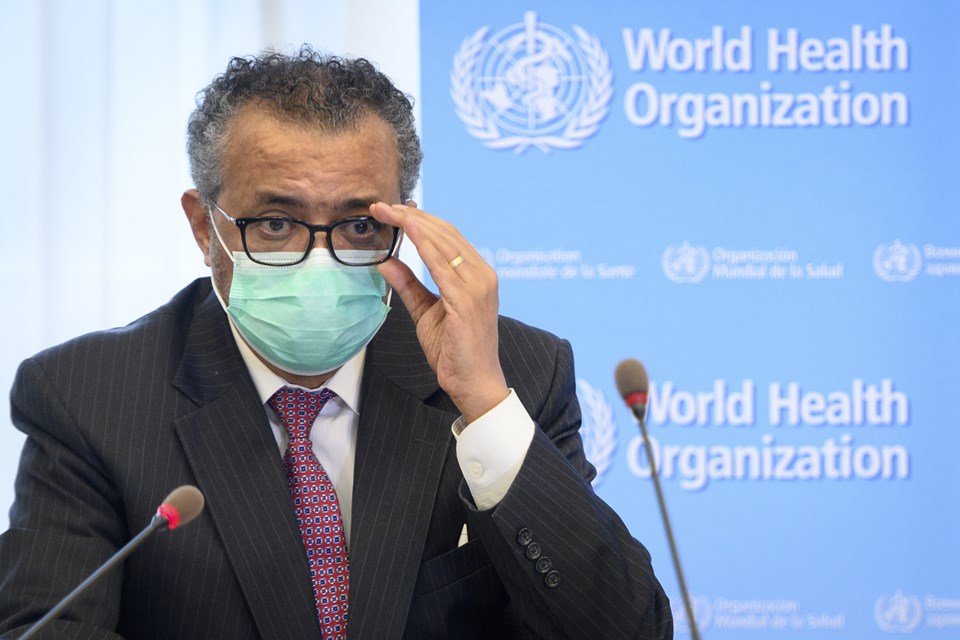 Health ministers from WHO's 194 member countries decided to review recommendations for reforms made by independent experts to strengthen both WHO's and countries' capacity to contain new viruses. Ministers will meet from 29 November to decide whether to initiate pandemic treaty negotiations.
WHO urges to vaccinate 10 percent of the population by the end of September
Ghebreyesus reminded that the theme of the World Health Assembly is to end the pandemic, prevent the next one, and build a healthier, safer and more just world together. "We are very pleased that cases and deaths continue to decline globally, but it would be an enormous mistake to think that the danger for any country has passed," said Ghebreyesus, adding at least 10 percent of the population of all countries by the end of September and at least 30 percent by the end of the year. He called for them to be vaccinated against Covid-19.