WHO failed to reach the target: 90 percent of the world's population breathes polluted air
According to the information obtained from the data of the European Statistical Office (EUROSTAT), annual air pollution rates have been determined.
While pollutants such as fine particulate matter suspended in the air reduce people's life expectancy and perception of well-being, it has been noted to cause many chronic acute respiratory and cardiovascular diseases.
While annual air pollution rates were evident from 2000 to 2020, it was determined that the highest air pollution was experienced in 2011.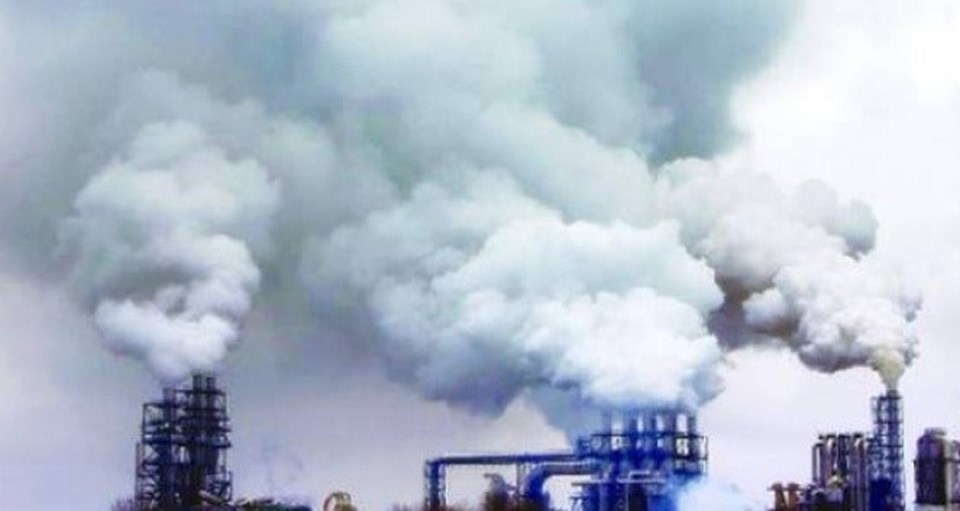 Although air pollution rates have decreased since that year, it has still not reached the level set by the World Health Organization as of 2019.
While Eurostat data covers European countries, it was recorded that the annual average fine particle concentration in 2019 was 12.6 ug/m3. The highest level determined by the World Health Organization was determined as 10 ug/m3.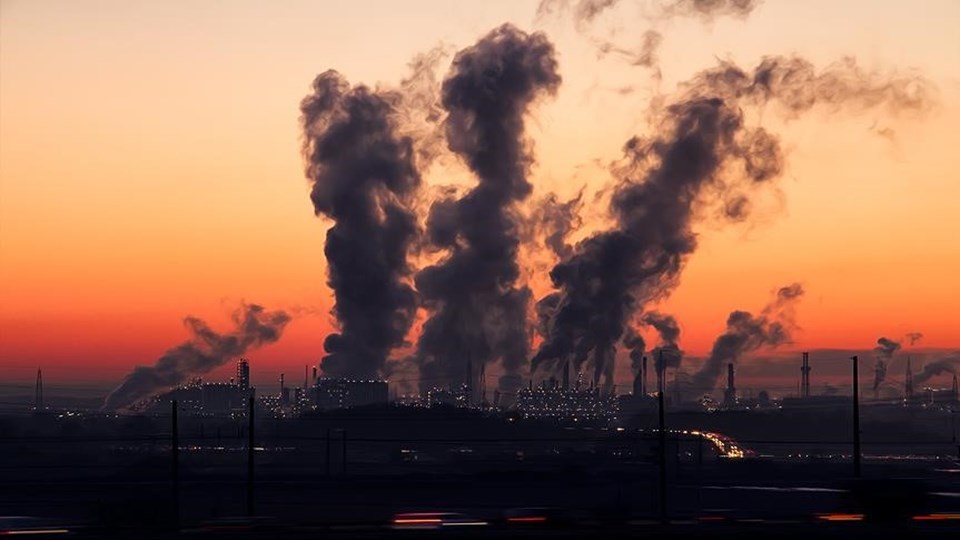 HEADLINES FROM THE MEDIA
The institution also examined the number of news stories about air pollution reflected in the press. According to the information compiled from the digital press archive, it has been determined that 9 thousand 50 news related to air pollution have been reflected in the press since the beginning of 2020.
While air pollution is a problem especially in big cities, it has been noted that it finds a lot of reflection in locales.
Among the prominent headlines in the media were remarkable details. A total of 7 million premature deaths worldwide, 600,000 of which are children, are caused by air pollution each year.
Air pollution, which brings an additional burden of $2.9 trillion to the global economy, affects more than 90 percent of the world's population.
Download the NTV application, be informed about the developments