WHO: Covid-19 vaccine shipments to Africa come to a standstill
In the statement made by WHO, it was noted that the number of cases increased by 20 percent in the last two weeks compared to the previous two weeks.
Noting that non-compliance with the precautions, increasing population movement and the start of the winter season in the south of the continent, increased the risk of Covid-19 in many countries, it was stated that this increase occurred at a time when Covid-19 vaccine shipments came to a standstill.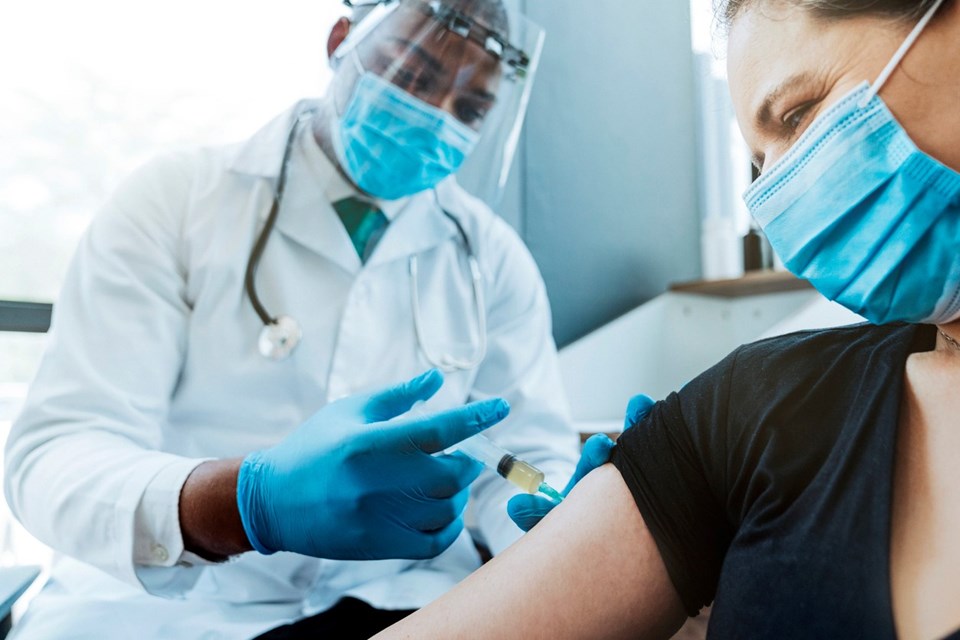 ONLY 2% OF THE POPULATION HAS VACCINE
Reminding that nearly 20 African countries consume more than two-thirds of the doses in their hands, it was emphasized that while 24 percent of the world's population has received at least 1 dose of vaccination, only 2 percent of the population in Africa can be vaccinated.
WHO Africa Director Matshidiso Moeti stated that while many countries vaccinate children as well as risk groups, African countries cannot even provide second dose vaccines.
Moeti urged all countries with significant vaccinations to share the vaccines they have.
Director of the African Center for Disease Control and Prevention (Africa CDC), Dr. John Nkengasong made a call to the G7 countries today, asking them to prevent inequality in the supply of vaccines.
While the number of cases in the continent, where a total of 31.4 million vaccines were applied, was 4 million 910 thousand, the number of people who died due to the virus increased to 131 thousand.