WHO: China completely beats malaria after 70 years of struggle – Health News
While the fight against malaria, which causes more than 400 thousand deaths worldwide, continues, the World Health Organization (WHO) announced that another country is completely free from malaria.
In the statement made by WHO, it was stated that China was completely free of the disease after 70 years of struggle against malaria, and it was emphasized that the development in question was a remarkable success for a country that reported 30 million malaria cases annually in the 1940s.
In his statement on the subject, WHO Director-General Tedros Adhanom Ghebreyesus said, "We congratulate China for getting rid of malaria. This success has been hard won, it came after decades of planned and continuous action." joined them," he said.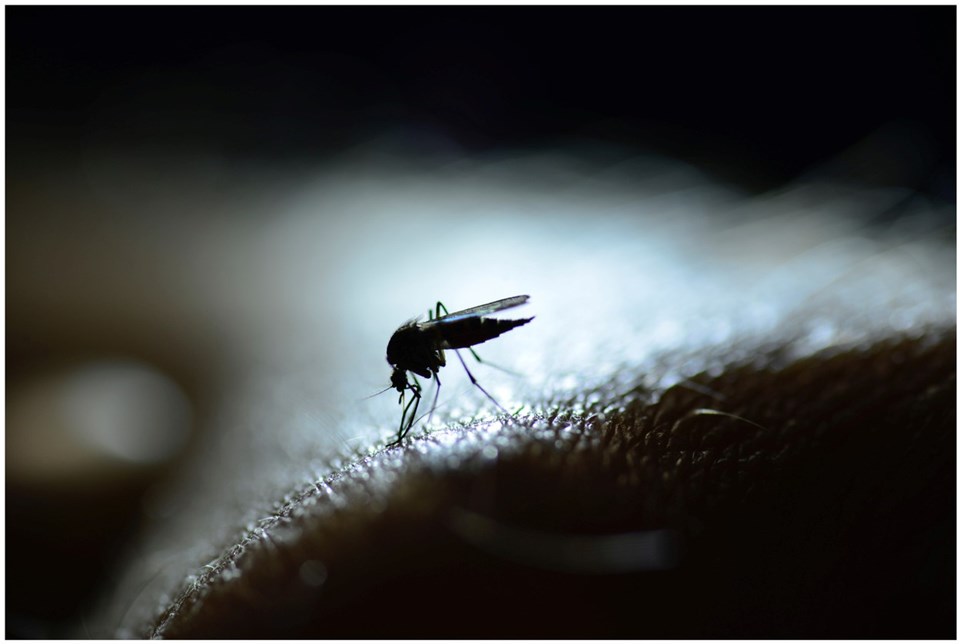 STRONG POLITICAL COMMITMENT AND STRENGTHENING NATIONAL HEALTH SYSTEMS
Takeshi Kasai, Regional Director of the WHO Western Pacific Office, congratulated China for eradicating malaria. "China's success brings us one step closer to our vision of a malaria-free Western Pacific Region," he said.
CHINA, THE 40TH COUNTRY TO BE CERTIFIED by WHO
China, which reduced malaria cases to zero, became the 40th country to be awarded a "qualification certificate" by the WHO, and the first country in the Western Pacific Region to receive this certificate for more than 30 years. Other countries in the region that have received the certification include Australia (1981), Singapore (1982) and Brunei (1987).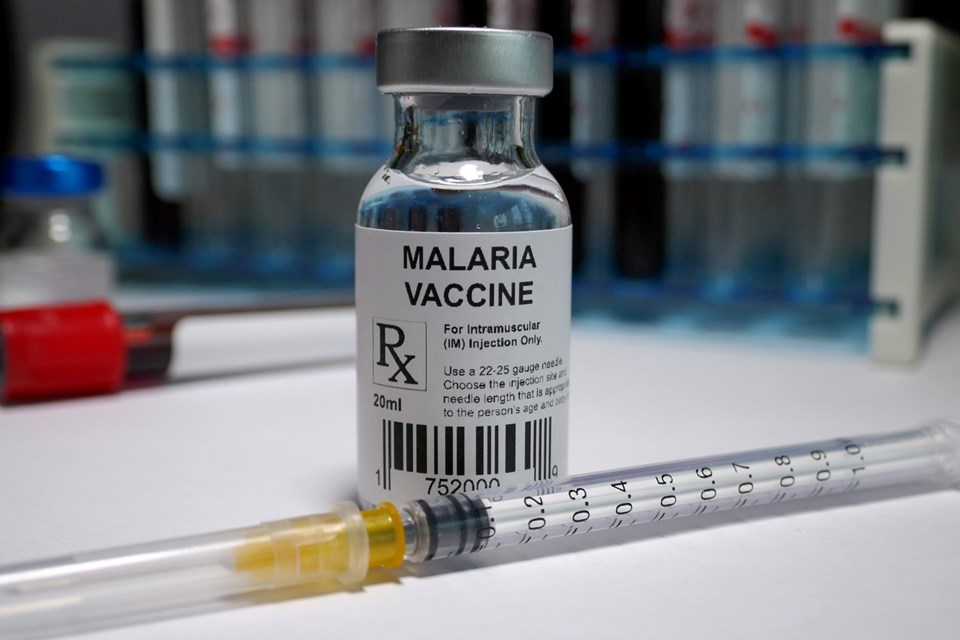 Among the 40 countries awarded qualifying certificates by WHO are Paraguay (2018), Uzbekistan (2018), Algeria (2019), Argentina (2019) and El Salvador (2021).
On the other hand, in order to receive the status of a malaria-free country, no malaria cases have been seen in the country for at least 3 years in a row and an application must be made to WHO.
MALIA CONTINUES TO BE A RESOURCE OF CONCERNS FOR CHINA
The disease continues to be a major concern, especially in Yunnan province, which is adjacent to the 3 countries where malaria is endemic, the Lao People's Democratic Republic, Myanmar and Vietnam. China is also at risk from cases brought to the country by Chinese nationals returning from sub-Saharan African countries with the highest number of malaria cases.
Under the national malaria program launched in China more than 10 years ago, a surveillance strategy is being implemented to monitor infectious sources and clean up outbreaks. The program consists of diagnosis (1 day), confirmation and risk assessment (3 days), and further contamination prevention (7 days).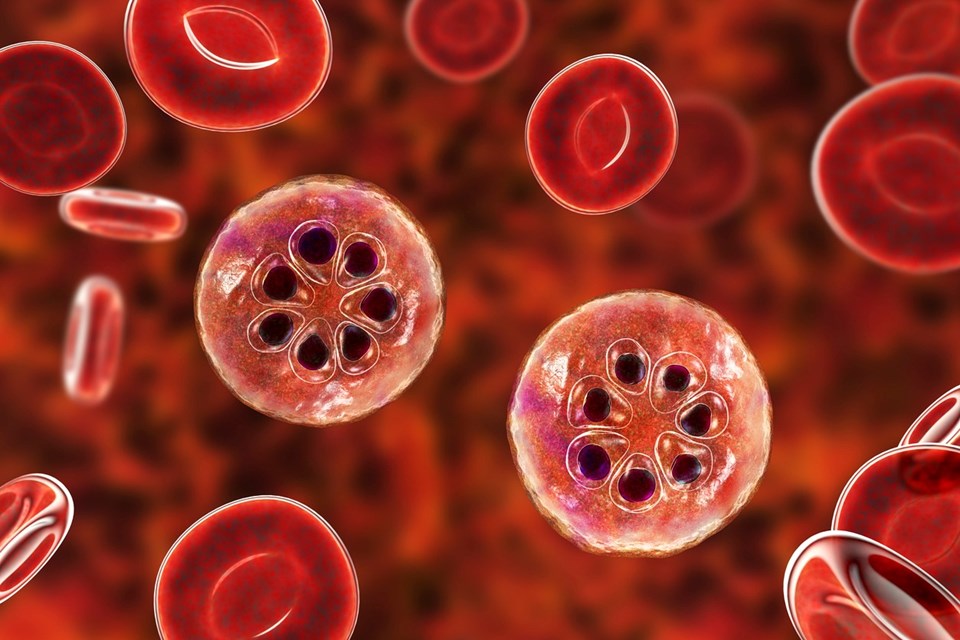 MALIA (MALARIA) DISEASE
While malaria is transmitted to humans by the bites of parasitic female anopheles mosquitoes, it can be transmitted from mother to baby through blood, the common use of syringes or needles, and at birth. The disease, which usually shows symptoms within 1 month, starts with headache, weakness, fatigue, abdominal discomfort and muscle and joint pain.
While more than 400,000 people die from malaria worldwide each year, nearly two-thirds of deaths occur in children under the age of 5.