WHO announced: Covid-19 had the worst week in Africa
WHO Africa Director Dr. Matshidiso Moeti stated at the regular weekly press conference that last week was the worst week ever in the number of cases on the continent.
Stating that the continent broke a new record by breaking the peak of the second wave last week, Moeti said that the number of cases increased by 251 thousand compared to the previous week.
'THE WORST HAS NOT HAPPENED YET'
Mentioning that new cases increased in the 7th week in a row, Moeti said, "The worst has not happened for Africa yet."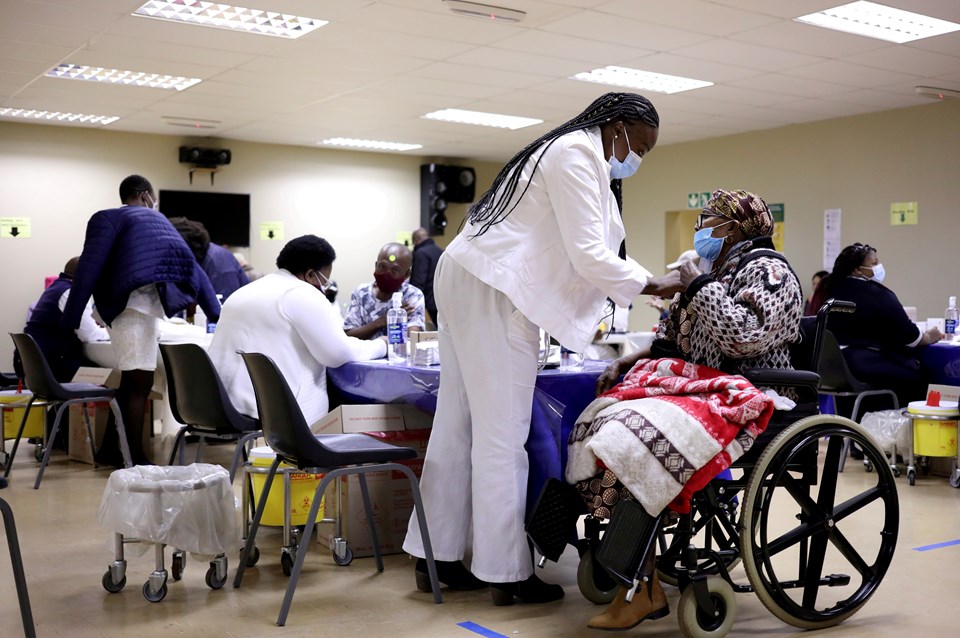 Moeti said that the increase in cases continues in 16 countries and that the Delta variant is seen in 10 of the countries with the increase, and that the continent has difficulty in collecting sufficient information on virus variants.
ONLY 16 MILLION PEOPLE HAVE BEEN FULLY INSTALLED IN THE CONTINENT
Moeti pointed out that the vaccine made in Africa corresponds to 1.6 percent of the world's vaccination, and noted that only 16 million people in the continent were fully vaccinated.
While the number of cases in Africa exceeded 5 million 800 thousand, the number of people who lost their lives exceeded 149 thousand.