WHO: 9 out of 10 African countries will not reach their September vaccination target
The World Health Organization (WHO) announced that 9 out of 10 African countries will not be able to reach the vaccine target for September due to the difficulties in supplying the new type of corona virus (Covid-19) vaccine.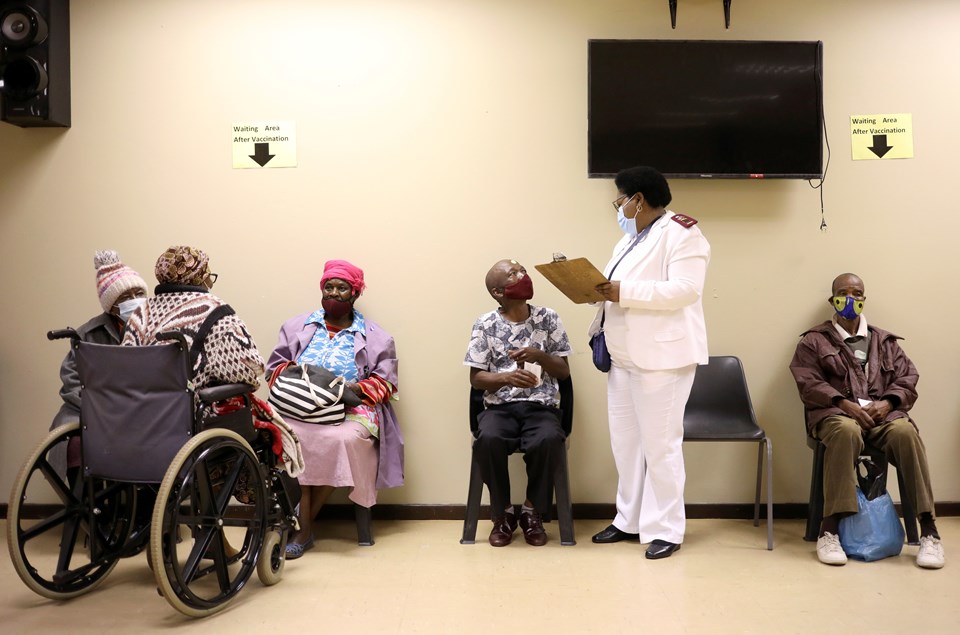 WHO Africa Director Matshidiso Moeti announced at a weekly press conference that an additional 225 million doses of vaccine are needed for the continent.
"Due to the lack of adequate vaccinations, 9 out of 10 African countries will not reach their vaccination target by September," said Moeti.
Noting that vaccine stocks and shipments have decreased, Moeti said that about 2 percent of the continent can be vaccinated, and this rate has decreased to 1 percent in Sub-Saharan Africa.
"Vaccines have been proven to prevent cases and deaths, so countries that can, should urgently share their vaccines," Moeti said. he said.
NUMBER OF CASE IN AFRICA EXCEEDED 5 MILLION
The number of people who lost their lives due to the virus on the continent increased to 133,746. While the number of cases rose to 5 million 9 thousand 823, the number of people who recovered after being infected with the virus reached 4 million 500 thousand 448.
The most cases on the continent were detected in the Republic of South Africa, Morocco, Tunisia, Ethiopia, Egypt and Libya.
The highest number of deaths due to the virus were recorded in the Republic of South Africa, Egypt and Tunisia.
According to the data in Ourworldindata.org, approximately 39 million doses of vaccine have been administered against the virus in Africa, which has a population of approximately 1.3 billion.