WHO: $ 45 billion is needed for corona virus vaccines to reach poor countries
The World Health Organization (WHO) continues to have problems with vaccine supply to poor countries within the scope of the Global Access Program for Covid Vaccines (COVAX). More than 49 million doses of vaccine have so far been delivered through COVAX. However, according to WHO Director-General Tedros Adhanom Ghebreyesus, an additional $ 35 billion to $ 45 billion is needed to ensure that most adults are vaccinated over the next year.
WHY IS A GLOBAL PLAN NEEDED FOR A FAIR DISTRIBUTION OF VACCINES?
The new type of corona virus epidemic destroyed the livelihoods of millions of people around the world and cost the lives of more than three million people worldwide. Health experts constantly emphasize that the fight against the coronavirus is a global challenge, and urges wealthier countries to do more to control the situation.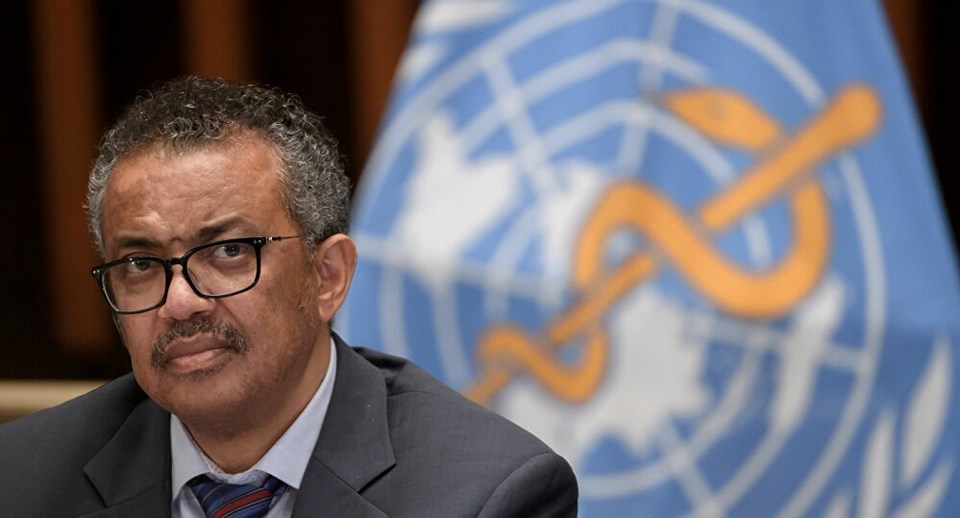 COVAX was created to consolidate global vaccine efforts and provide more equitable distribution in a mechanism that offsets the costs of delivering vaccines from richer countries to poorer countries. Ghana became the first country to receive COVAX vaccines in February. Tens of millions of doses have since been sent to six continents, and experts hope to deliver two billion doses by the end of the year.
ONLY 0.3 PERCENT OF THE VACCINES IN THE WORLD WENT TO POOR COUNTRIES
However, Dr. Tedros criticized wealthy countries for undermining Covax and accused them of "swallowing" the global vaccine supply by ordering several times more than what their populations needed. Tedros said in April that only 0.3 percent of vaccines administered worldwide so far went to people in low-income countries.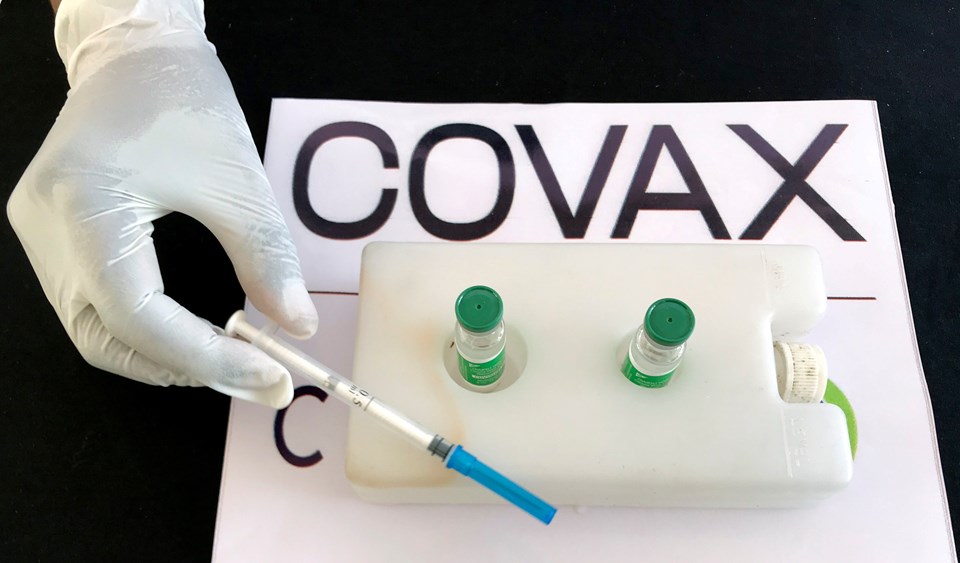 However, COVAX currently needs about 20 million extra doses of vaccine by the end of June to make up for the shortfall in deliveries caused by the second deadly wave in India.
On the other hand, Sweden was the last country to donate to COVAX, promising one million AstraZeneca doses in early May.
WHICH VACCINES DOES COVAX USE?
Five vaccines have been authorized for emergency use so far by WHO for use under COVAX. Finally, at the lowest tier price ", an agreement has been made with US pharmaceutical company Moderna to include 500 million vaccines. However, most of these vaccines will not be available until 2022. So far only Pfizer / BioNTech and Oxford / AstraZeneca" s vaccines were distributed by COVAX, with recipients including Algeria, Malawi and Uganda in Africa, Iran and Iraq in the Middle East, and low-income countries such as Barbados, El Salvador and Nicaragua in the United States.
However, while most of the available initial doses will be sent to low- and middle-income countries, some will be sent to high-income countries such as Canada looking to benefit from the early supply of COVAX.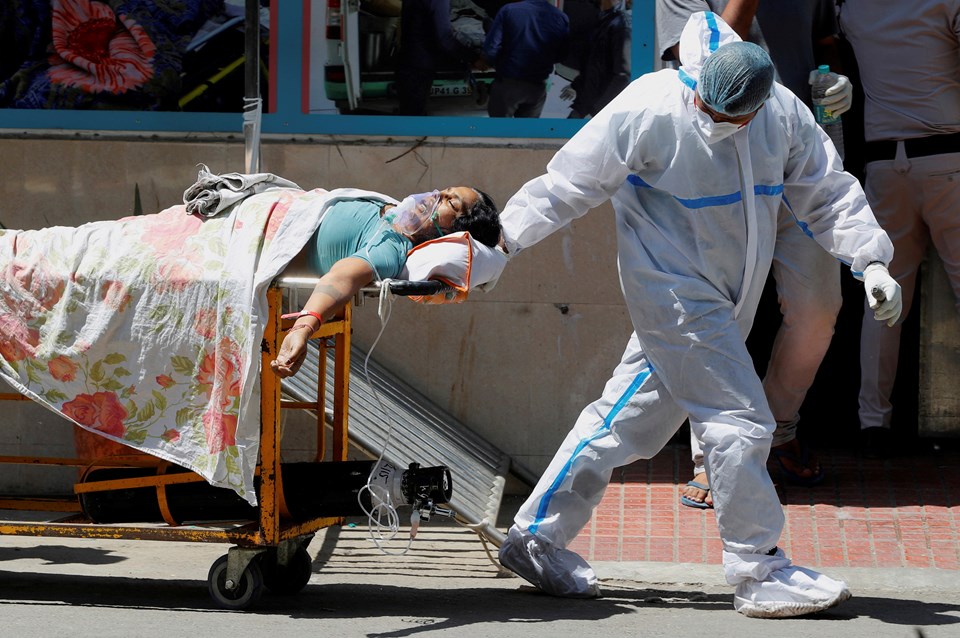 WHICH PROBLEMS ARE EXPERIENCED AT COVAX?
Experts argue that COVAX is not moving fast enough, as the program missed its first goals, and the issues with deliveries are likely to worsen due to the worsening situation in India. Authorities in India have restricted vaccine exports to protect their own populations due to the country's record high number of cases and deaths.
The Serum Institute in India, the world's largest vaccine manufacturer, was a major supplier of the Oxford / AstraZeneca vaccine for COVAX. For this reason, the program currently faces a shortage of tens of millions of doses, raising concerns about protecting people in poorer countries.
CAN IT HELP END THE COVAX OUTBREAK?
COVAX hopes to distribute enough vaccines to protect at least 20 percent of the population in 92 poor countries enrolled. However, even if this goal is achieved, it is thought to fall behind the level of immunity that experts say is necessary to end the epidemic.
WHO has previously announced that stopping Covid-19 would require at least 70 percent of the global population to have immunity. On the other hand, some rich countries, including the UK, announced that they would donate excess doses to poorer countries, but WHO urged countries to make their donations sooner.
"ASTRAZENECA VACCINE SAFE"