When the flight was delayed due to bad weather conditions, the pilot ordered pizza for the passengers
In the United States, flight 4798, owned by the airline American Eagle, was planning to fly from Key West, Florida to Charlotte, North Carolina on May 4.
The plane, which took off 40 minutes late due to bad weather, then had to land in Charleston, South Carolina due to the storm.
The pilot of the plane, which was waiting to take off again for 1 hour and 22 minutes on the runway of Charleston airport, ordered the passengers pizza.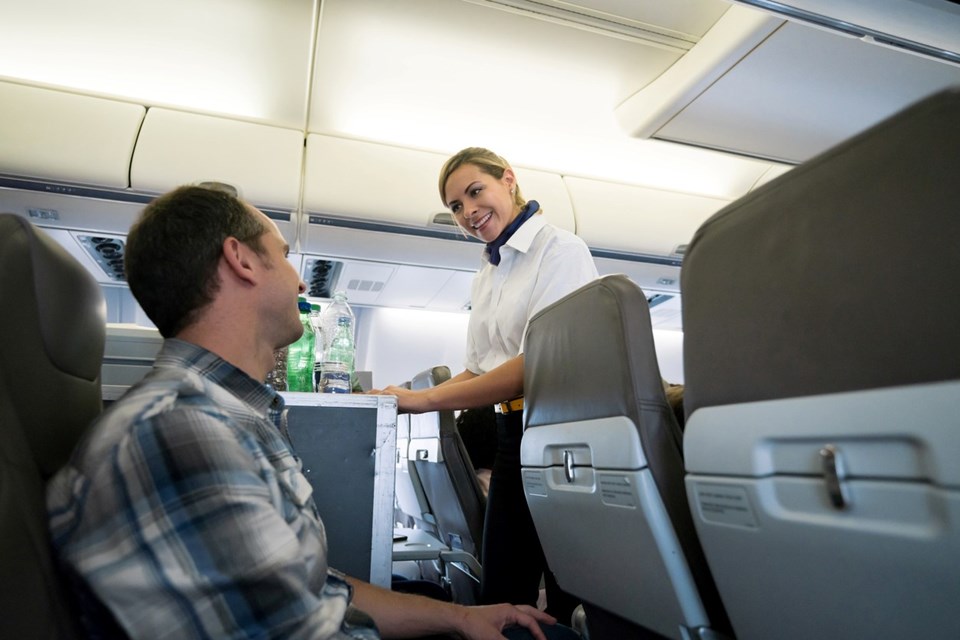 'WE ARE PROUD OF OUR CREW'
Speaking about the incident as the pilot, whose name was learned to be John, was delivering the plane to Charlotte after six hours, the American Airlines official said, "We are proud of our crew."
"We are incredibly proud of the American Airlines team and our other regional partners, who take great care of our customers every day. Our team consistently proves they are the best in the industry," he said.
IT HAS BEEN IN CANADA BEFORE
Air Canada's flight from Toronto-Halifax in March 2019 left the runway after landing at Halifax Airport, another aircraft of Air Canada to arrive at Halifax was directed to Fredericton and the captain pilot was waiting for the opening of the square. had ordered.