Walmart invests in GM's driverless car company Cruise
US supermarket and retail chain Walmart has announced that it has invested in General Motors' unmanned car project Cruise to improve its delivery network.
While the net size of the investment is not disclosed, it is estimated that the size of the investment made as a company increased from 2 billion dollars to 2.75 billion dollars, and the amount could be 750 million dollars.
It is stated that Walmart will first try the system in Scottsdale, Arizona with the Cruise project of General Motors' unmanned automobile project, whose value exceeds 30 billion dollars, and it is reported that orders will be delivered to buyers with fully autonomous vehicles after the project is implemented.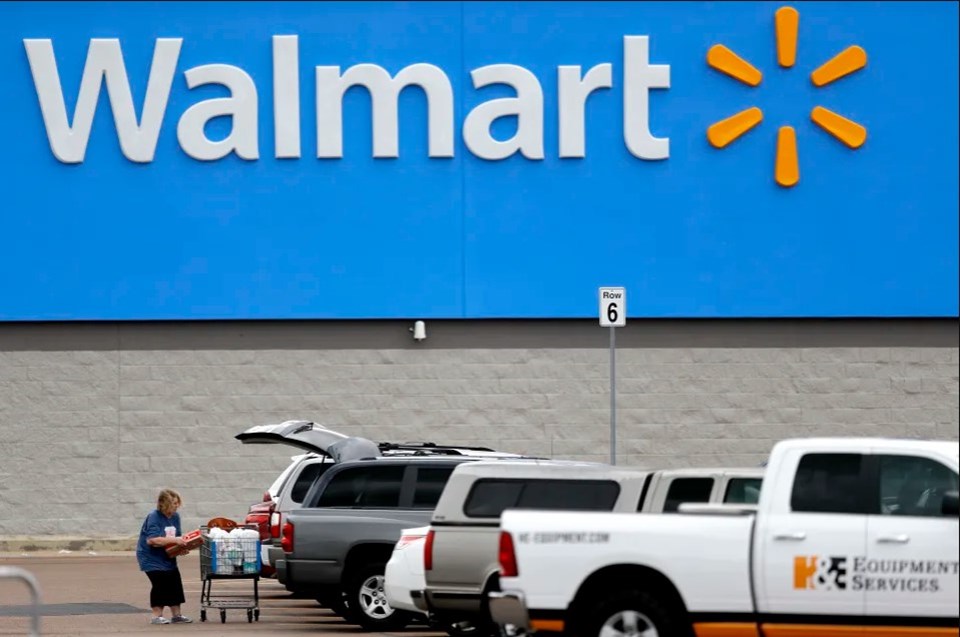 WE WILL HELP THE ZERO CARBON PROJECT
It is stated that General Motors' unmanned car project Cruise's vehicles are reported to be 100 percent non-electric, while it is predicted that Walmart will help the carbon reset project.
While Walmart aims to zero carbon emissions by 2040, retail companies said that orders from home are increasing day by day under Covid-19 restrictions.
IT WILL BE BOTH FAST AND CHEAP
It was underlined that while retail companies employ thousands of drivers who travel about 1 billion kilometers per year, deliveries may slow down due to the humanitarian conditions of drivers, and the new driverless delivery service will provide both fast and cheap delivery.