Volunteers wanted to kill 400 bison living in the US Grand Canyon National Park
The US National Park Service (NPS) has announced that it is looking for volunteers to help kill hundreds of bison who have settled in the North Rim of Grand Canyon National Park in the state of Arizona by next September.
The NPS, in collaboration with the Arizona Department of Game and Fish (AZGFD), posted an online announcement stating that it is seeking "talented" people for "killing bison." Applications will open to the public on May 4, when it shows 12:00 local time.
"THREAT THE ECOLOGY"
The NPS stated that the growing population of the region "threatens water, vegetation, soil and archaeological sites," the NPS said, "Reducing the herd size will protect the park ecosystem, resources and values".
However, the organization noted that the effort to reduce bison to a more manageable herd size was also supported by the associated tribes and local people in the region in the 2017 Environmental Assessment conducted by the state of Arizona and the U.S. Forest Service.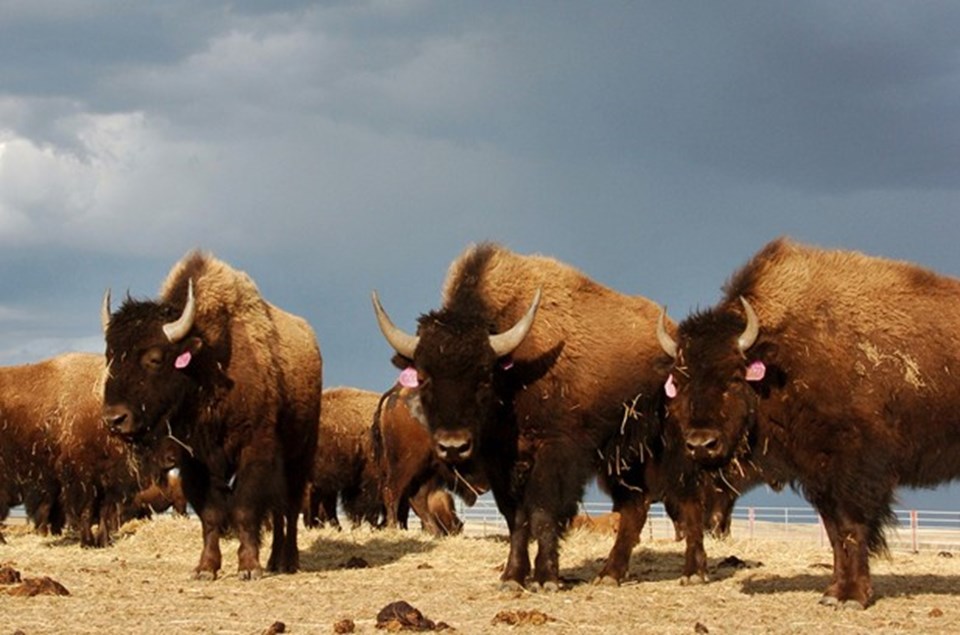 CAPTURED BIZONS WERE PLACED IN THE INDIAN TRIBES
On the other hand, Grand Canyon National Park biologists launched a pilot to capture and relocate bison alive in 2019. Since the program began, 88 bison have been caught and the animals have been transported to five American Indian Tribes through an agreement with the Buffalo Intertribal Council.
However, the Associated Press news agency reported that next October, the NPS was trying to reduce the herd by about two-thirds, from 600 to 200 bison. In addition, it was stated that the volunteers could choose the age and sex of the bison they were targeting to kill, and the number of animals shot per person would be limited.
On the other hand, the Grand Canyon and state officials stress that eliminating bison deadly is not prey, while environmental and conservation groups are discussing non-lethal methods to eradicate animals.
FIVE SUCCESSFUL EXAMPLES IN COMBATING DESERTIFICATION
Download the NTV application, be informed about the developments