Vietnamese Minister of Health announced: A mixture of British and Indian variant new variant detected
Vietnam Health Minister announced that a new type of corona virus, consisting of a mixture of the UK variant and the Indian variant, has been detected in their country.
According to the news of the Independent, which is based on the country's local press, it is reported that Vietnam Health Minister Nguyen Thanh Long will announce the new variant to the world soon.
Minister Long stated that the detected variant is more contagious, and said that the virus multiplied very quickly in laboratory tests.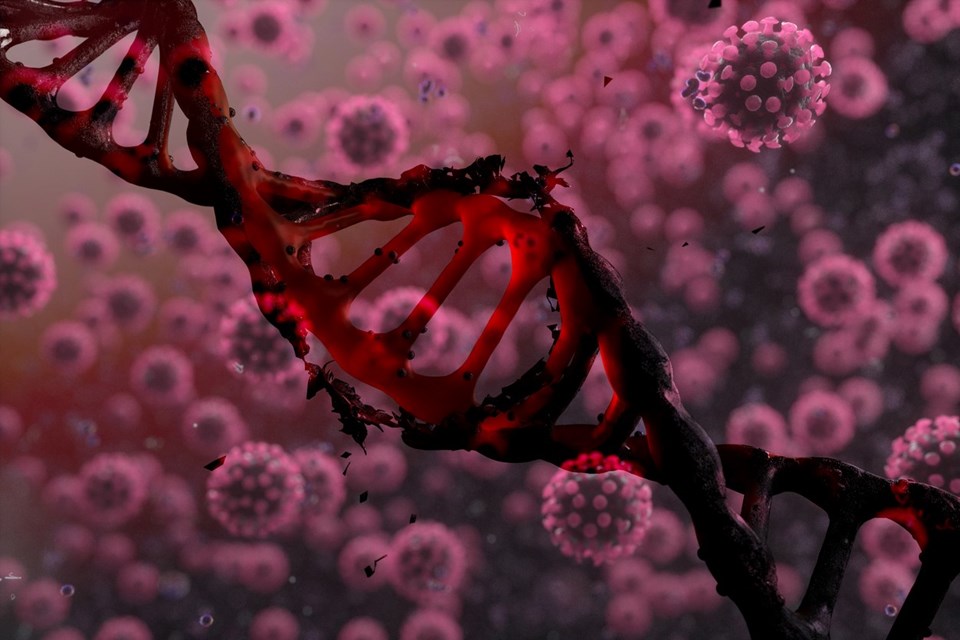 'INDIAN VARIANT WITH MUTATIONS OF THE ENGLAND VARIANT'
Health Minister Nguyen Thanh Long said, "After studying gene sequencing on newly identified patients, we discovered a new variant that is a mix of those in India and the UK," said, "More specifically, the detected variant is an Indian with mutations that belong to the UK variant. variant," he said.
Stating that "hard" measures are being implemented in his country, Long stated that he believes the increase in the number of cases in Vietnam is due to the newly detected variant.
After successfully containing the corona virus for most of 2020, the rate of spread of the virus has been increasing in Vietnam recently.
Nearly 3,600 cases have been recorded in 31 of the country's 63 cities since the end of April, making up more than half of the 2,617 recorded from the start of the pandemic to April 1.