Vaccine shortage in Russia: Three regions suspend vaccination
In Russia, where Corona virus cases are increasing day by day, there is now a shortage of vaccines.
While health officials in the country stated that the number of cases recorded the highest increase since January, it was announced that vaccination practices were suspended in three regions due to the shortage of vaccines.
While it was announced that vaccination applications were suspended due to the famine in Ufa and Khabarovsk regions, today the Udmurtia federal region announced that vaccination procedures were postponed until Monday.
It has been stated that there may be a shortage of vaccines in many regions, especially in the capital Moscow, in Russia, where the increasing Delta variant in the country has increased the number of cases.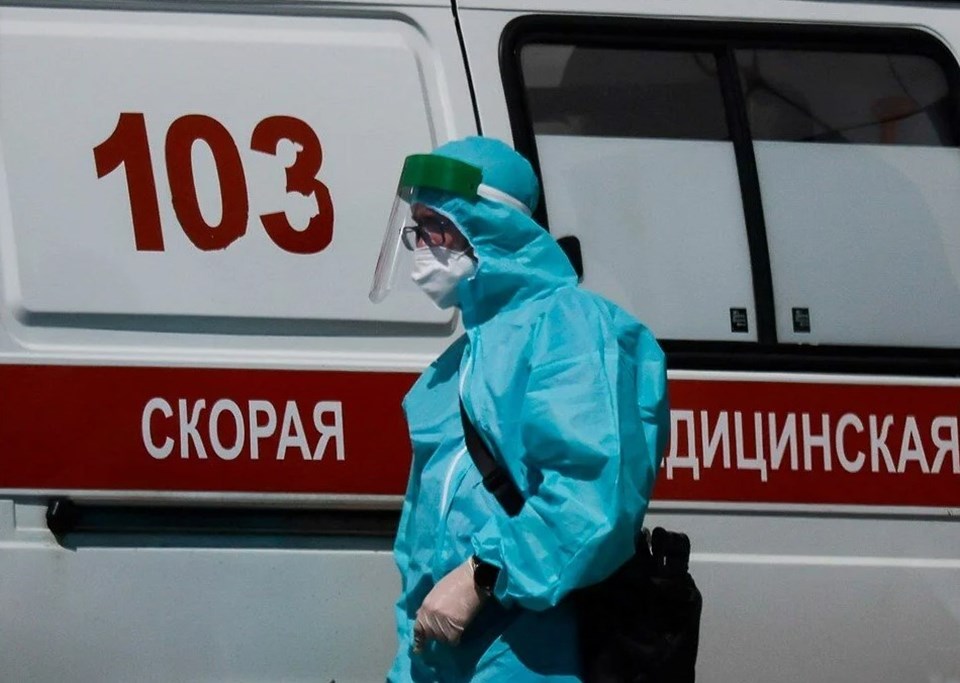 KREMLIN: VACCINE FAILURE WILL BE SOLVED IN THE COMING DAYS
While the Kremlin administration said that the vaccine shortage problem will be resolved in the coming days, Prime Minister Mikhail Mishustin announced that an additional health expenditure of 25 billion rubles (346.8 million dollars) was made for the care of Covid-19 patients.
Health Minister Mihail Murashko also said the other day that 21 million of the 144 million population in the country have received at least one dose of vaccine so far, while in his statement today, 2.5 million doses of a single dose of Sputnik Light vaccine will be circulated by the end of this month.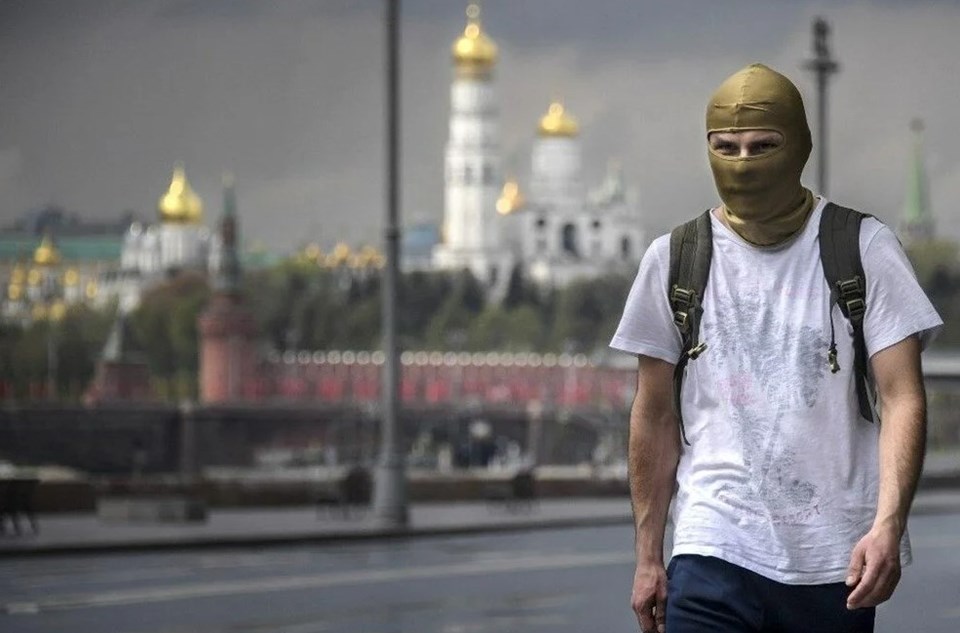 HIGHEST NUMBER OF LOSTS OF LAST 7 MONTHS
While Russia reported 21,665 new cases of Covid-19, more than a third of which was in the capital Moscow, the total number of cases rose to 5.5 million.
Government officials announced that 619 people died in the last 24 hours in the country from Covid-19-related causes, the highest number of deaths recorded since December.
St Petersburg, the second largest city in Russia, reported 107 deaths from the corona virus in the last 24 hours, while breaking a daily death record in the city.