Vaccination becomes mandatory for healthcare workers in France and Greece
With the rapid spread of the delta variant, French President Emmanuel Macron announced new measures to prevent the fourth wave in the Covid-19 outbreak. Announcing that the vaccine will become mandatory for healthcare workers, Macron said, "The vaccine will be mandatory without delay for nurses and non-nurses staff in hospitals, clinics, nursing homes, institutions for the disabled, and for all professionals or volunteers who work in contact with the elderly or vulnerable people, including at home."
Stating that health workers who are not vaccinated will be penalized as of September 15, Macron said, "You have to get vaccinated by September 15. Checks will be made and sanctions will be applied from September 15."
Stating that the issue of compulsory vaccination for everyone was discussed, Macron said, "Depending on the development of the situation, we will have to ask ourselves the question of mandatory vaccination for all French people."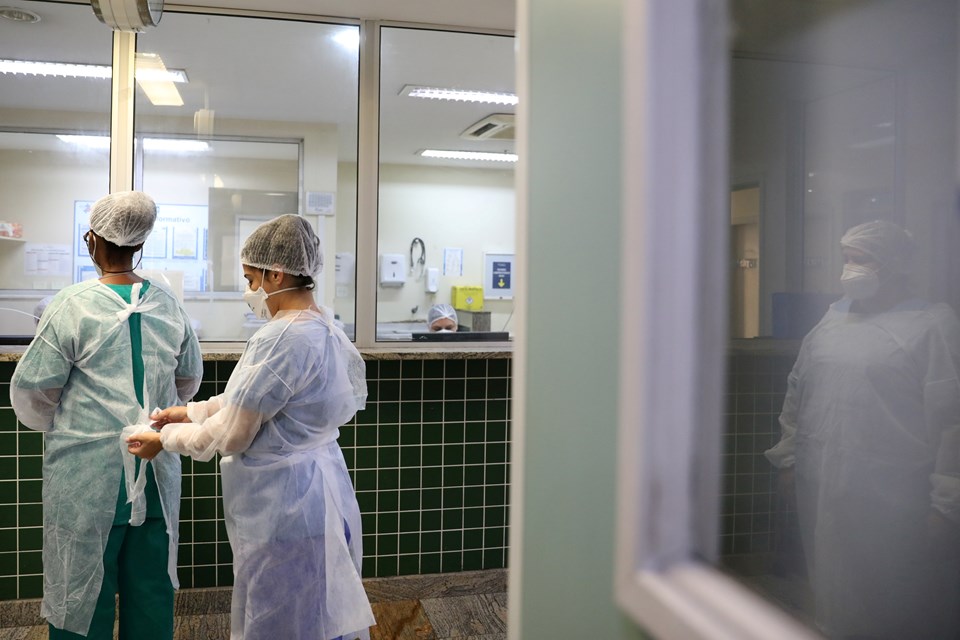 HEALTH CARD USE EXPANDING
Health card proving the person's negative PCR test result or vaccination certificate will be mandatory for every citizen over 12 years of age in entertainment and cultural venues from 21 July, and from August to access cafes, restaurants, hospitals, nursing homes, planes, trains and buses.
PCR TEST WILL BE CHARGED
PCR tests, which have been free so far, will be paid from the fall. "PCR tests outside of medical prescription will be paid this fall," Macron said.
BOUNDARY CONTROLS WILL BE STRENGTHEN
Macron said that starting this week, border controls will be further strengthened for citizens of at-risk countries, and mandatory isolation will be provided for unvaccinated passengers.
The total number of cases in France reached 5 million 812 thousand 639, and the total loss of life reached 111 thousand 353.
IT IS MANDATORY IN GREECE
In Greece, new measures were taken as part of the fight against the Covid-19 epidemic. Greek Prime Minister Kiryakos Mitsotakis announced that the vaccine will be mandatory for healthcare workers and nursing home staff due to the increasing Covid-19 cases. Miçotakis stated that the vaccination obligation will come into effect immediately for nursing home personnel, while it will be compulsory for healthcare workers as of September 1. "The country will not be closed again because of some," Mitsotakis said. "It's not Greece that's in danger, it's the unvaccinated Greeks."
Mitsotakis also announced that vaccinated customers will be allowed indoors in bars, movie theaters, theaters and other indoor areas.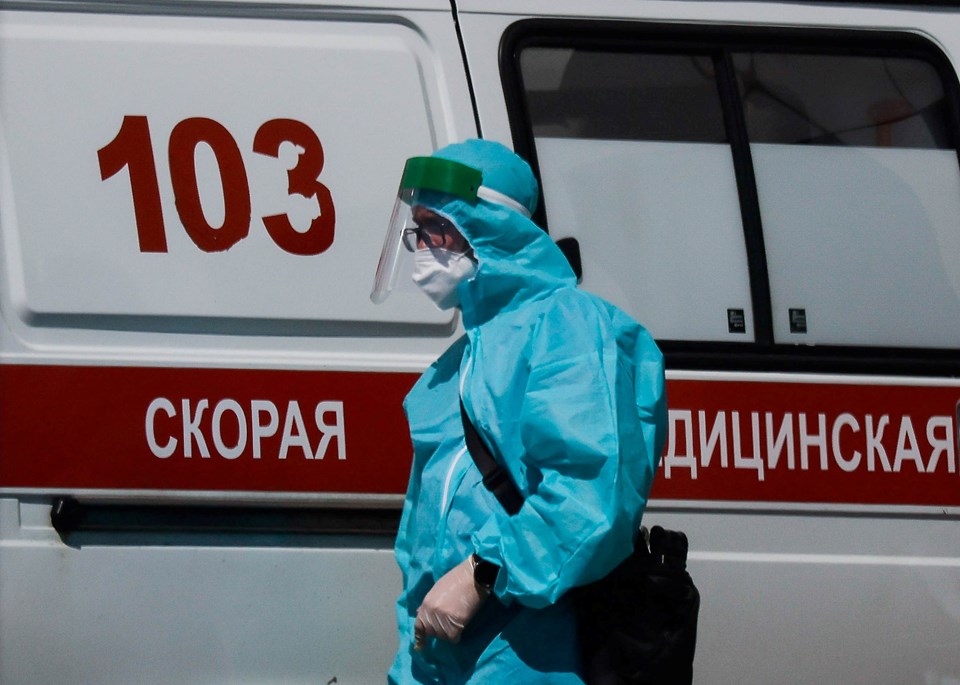 41 PERCENT OF THE POPULATION IS FULLY VACCINED
Greek Vaccination Committee Chairman Maria Theodoridou stated that more than 5 million 200 thousand people have been vaccinated so far in Greece, which has a population of 11 million, and that approximately 41 percent of the general population is fully vaccinated. Stating that young people between the ages of 15-17 will be vaccinated against the corona virus as of this week, Theodoridou said, "The risk of disease is low at this age, but it is real." "But the main feature of this age group is to spread the virus to their environment, where there may also be vulnerable or unvaccinated people," Theodoridou said.
In Greece, the government offered incentives for cash and free mobile data to encourage young people to get vaccinated. Greece's Bioethics Committee had recommended mandatory vaccination for healthcare workers and nursing home staff "as a last resort" if efforts to promote vaccination proved ineffective. Mitsotakis announced last month that a spending card worth 150 euros will be given to citizens aged 18-25 who have at least one dose of corona virus vaccine.
The total number of cases in Greece reached 440,872 and the total loss of life reached 12,802.