US President Joe Biden's "mask" competition with a prize of 500 thousand dollars
According to data from Bloomberg Turkey 673 million doses of vaccine have so far been administered in 155 countries, including However, it is unclear how much vaccines affect the transmission rate of the virus, so vaccinated people are also recommended to wear masks.
However, masks, which have become one of the new normals of daily life, create problems such as various skin problems and ear pain in users, and some people do not want to wear masks for this reason.
TOTAL PRIZE EXCEEDS 4 MILLION LIRA
Acting on the order of President Joe Biden in the USA, the Ministry of Health and Human Services (HHS), in this context, to find new and effective masks that people can wear more comfortably, the "Innovation in the Mask Contest" with a total award of 500 thousand dollars (approximately 4 million 65 thousand) launched.
Participants in the contest have until April 21 to present innovative ideas that will help eliminate common concerns that come with wearing a mask, while ensuring that they are effectively protecting against the corona virus.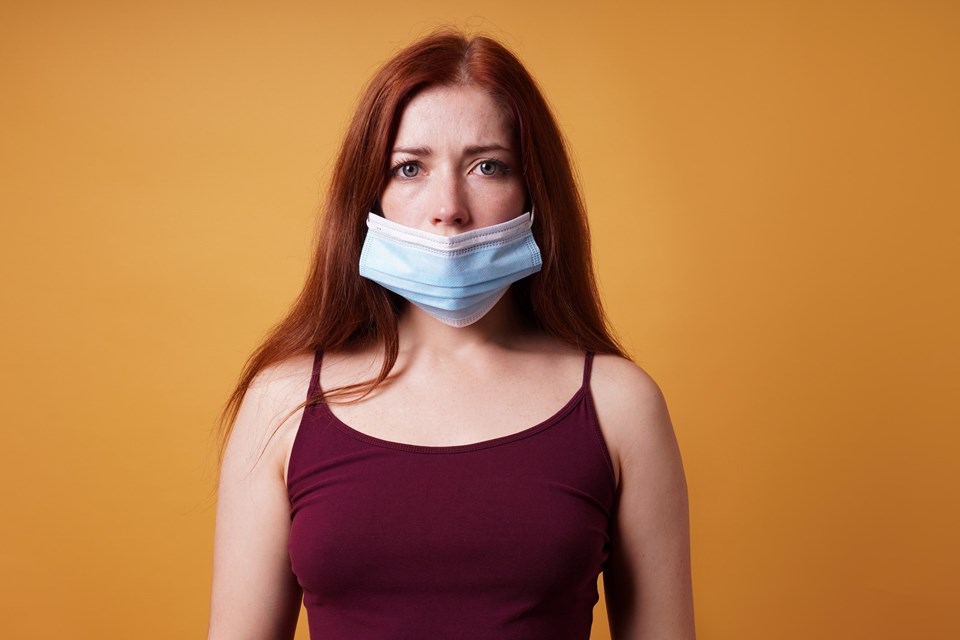 Nikki Bratcher-Bowman, assistant secretary at HHS, said: "We know that face masks that are worn properly and consistently help reduce the spread of SARS-CoV-2 and other respiratory infections, but many people are reluctant to wear them for various reasons. "With the mask design competition, we want to involve people in developing new masks that are both effective and comfortable. This will help us control the Covid-19 outbreak and better prepare for future public health emergencies."
COMPETITION REQUIREMENTS AND AWARDS PROVIDED
First of all, the people participating in the competition are required to be US citizens. Applications will continue until 17 o'clock on April 21 from the web site called "BARDA MASK INOVATION" opened by HHS.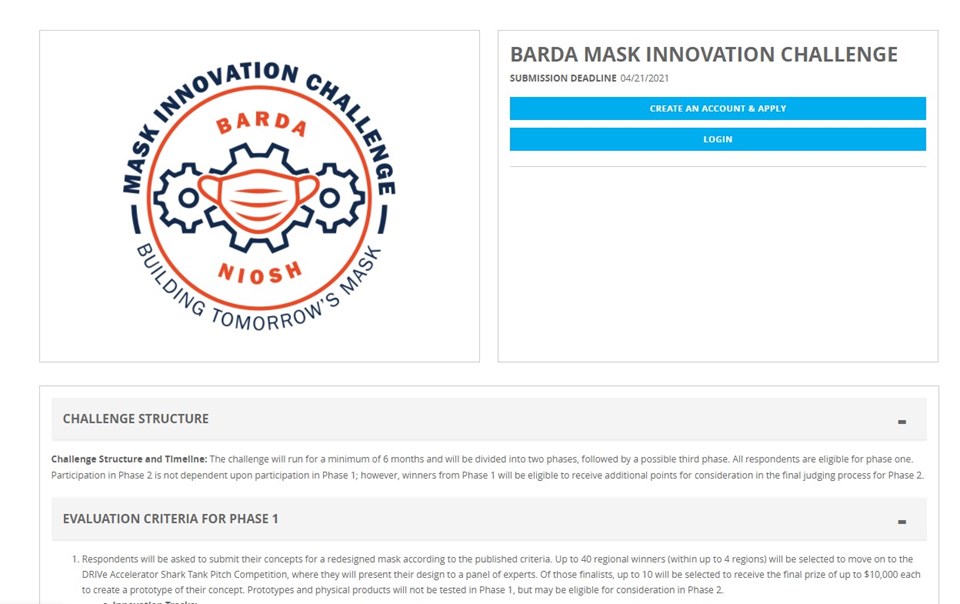 THE COMPETITION WILL BE HELD IN TWO STAGES
However, in the first stage of the competition, a maximum of 10 winners will be selected and a prize of $ 100,000 will be shared, and each person will return home with $ 10,000. Then the selected Masks will be evaluated according to filtration efficiency, inhalation airflow resistance, compliance and other test methods, depending on the design.
On the other hand, according to HHS, no mask design is allowed to use sprays or drugs that can be inhaled or absorbed on the skin, nose or mouth.
After the evaluation, five masks that are eligible to participate in the second stage of the competition will share the 400 thousand dollar prize. However, HHS reported that more details about the second phase of the competition will be provided in the near future.
CORONA VIRUS PARTY AT THE HOTEL
Download the NTV application, be informed about the developments