US President Biden's promise to increase the production of Covid-19 vaccines
During his visit to the state of Virginia, US President Joe Biden promised to increase the production of new types of corona virus (Covid-19) vaccines to help other countries around the world.
Biden made a speech before moving to Washington after visiting two schools in the state of Virginia with his wife, Jill Biden.
Stating that they prepared for a "better future" by overcoming the effects of Covid-19 with the "American Employment Plan" and "American Family Plan" they announced after taking office, Biden emphasized that community support centers gained more importance in this process.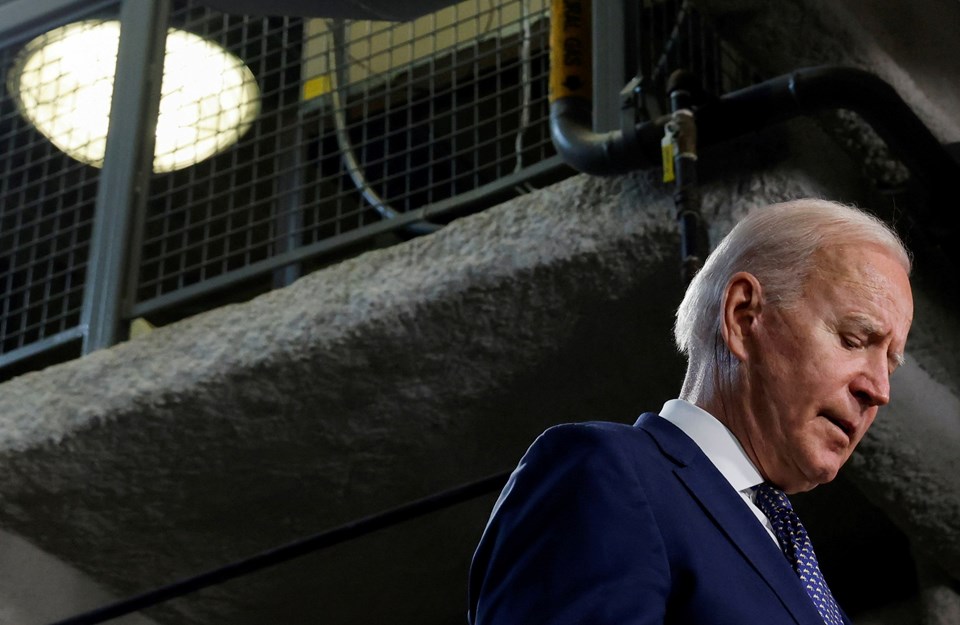 Underlining that they have made serious progress in vaccination against Covid-19, Biden said, "We will increase our vaccine production, so we can help other countries."
Responding to the comments that it is difficult to reach herd immunity in the country recently, Biden said, "There are also discussions about what is herd immunity. My request from everyone is that please get vaccinated right now".
HOW MUCH WILL COMPANIES GAIN FROM VACCINE?