US intelligence: We do not yet know where or how Covid-19 originated
DNI Deputy Director Amanda Schoch said in a written statement, "The US Intelligence Community does not yet know exactly where, when, or how Covid-19 was first transmitted, but it is converging on two possible scenarios: Either this virus comes into contact with an infected animal. the result was naturally transmitted or it was a laboratory accident. " made his statement.
Pointing out that one of these two scenarios did not outweigh, Schoch noted that they did not have enough evidence for one of these scenarios to gain more power.
"The US Intelligence Community continues to examine all available evidence, consider different perspectives, and collect and analyze new information to find the origin of the virus," Schoch said. used the expression.
"ORIGIN OF COVID-19" DISCUSSIONS IN THE USA
The special news of the American Wall Street Journal (WSJ) newspaper, based on a report of US intelligence, brought up the discussions that the first source of the Covid-19 outbreak could be the laboratory in Wuhan.
In the report, according to the relevant report of the US intelligence, it was claimed that 3 researchers working in the Vuhan Laboratory shortly before the epidemic spread in the city, fell ill with complaints similar to the symptoms of virus and seasonal influenza and applied to the hospital.
The previous Trump administration blamed Beijing for the spread of the virus many times, and the US intelligence report published at the end of last year mentioned the findings that the virus may have come out of the laboratory in Wuhan.
While the Chinese administration flatly denied the allegations, a delegation from the World Health Organization that investigated the issue announced that they had reached the conclusion that the claims that the virus had spread from the laboratory in question were not realistic.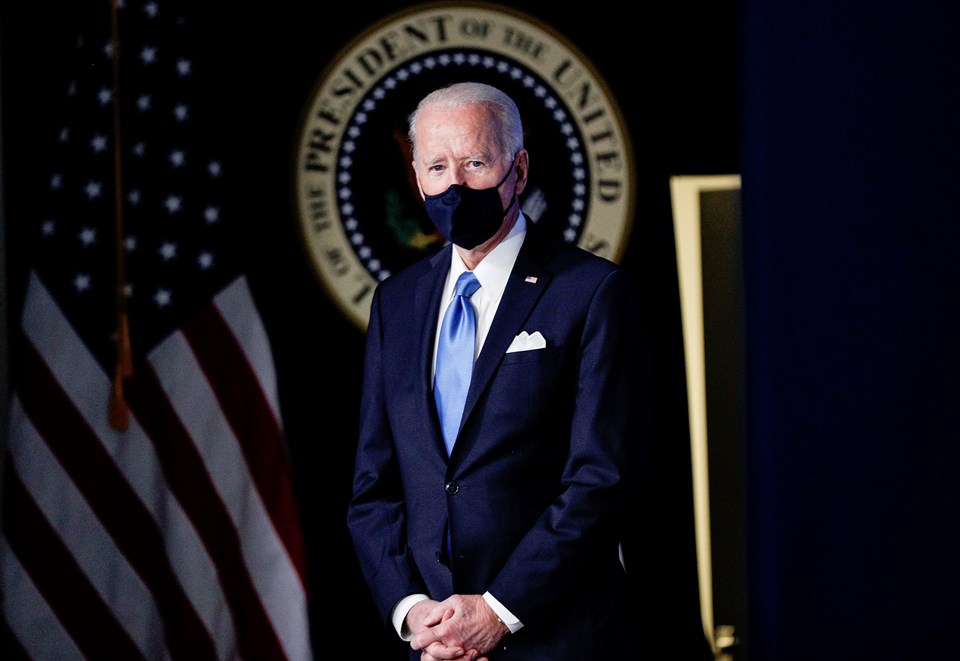 BIDEN REQUESTED A REPORT FROM INTELLIGENCE WITHIN 90 DAYS
US President Joe Biden stated in a written statement yesterday that he asked the intelligence to investigate the origin of Kovid-19 in March and received this report at the beginning of the month.
"I asked the Intelligence Community to double their efforts to gather and analyze information that would bring us closer to a definitive conclusion and report it to me within 90 days," Biden said in a statement. had used the phrase.