US decision to withdraw troops from Afghanistan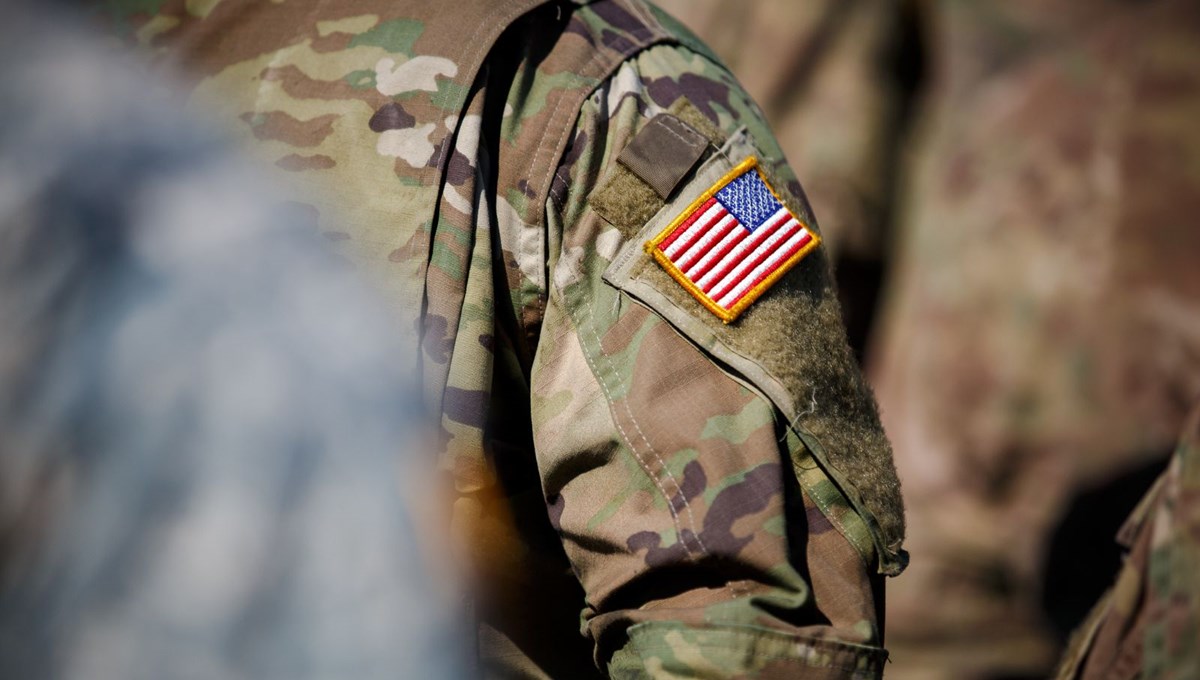 The information that the US administration plans to withdraw all its troops from Afghanistan before 9/11 was confirmed.
"After a strict examination process, President (Joe) Biden decided to withdraw the US troops from Afghanistan and finally to end the US war in Afghanistan. We will begin the regular withdrawal process before the morning and we plan to withdraw all US troops from the country before the anniversary of September 11. " used the expressions.
The official noted that US President Biden will announce this decision tomorrow.
Stating that the end of the 20-year war is in the interests of the United States, the official said that the decision of the White House was communicated to Congress, cabinet members, the Afghan government, NATO allies, former US officials and other countries that helped Afghanistan.
The official stressed that the withdrawal will be done in coordination with NATO.
Pointing out that NATO members would withdraw their troops in a similar process, the official said, "We also told the Taliban that any attack on US forces during the order and safe withdrawal would be met with a strong response." said.
Underlining that this withdrawal process was not "conditional" as before, the official said that the examination of the circumstances had a certain date of withdrawal and that all US troops would withdraw before the anniversary of September 11.
On the question of whether any US military force will remain in Afghanistan, he said, only a necessary security force would remain to protect diplomatic facilities in the country.