US birth rates hit the biggest drop in 42 years
The US Center for Disease Control and Prevention (CDC) said birth and fertility rates in the country fell to a record low in 2020.
According to the CDC's report, which is based on new data from the National Center for Health Statistics, birth and fertility rates in the United States have fallen to the lowest levels since 1979.
While the CDC reported that it did not directly attribute the overall decline in births to the Covid-19 epidemic, the report stated that women in New York state were cited as an example, and at the peak of the pandemic, they moved away from five counties to have their babies elsewhere.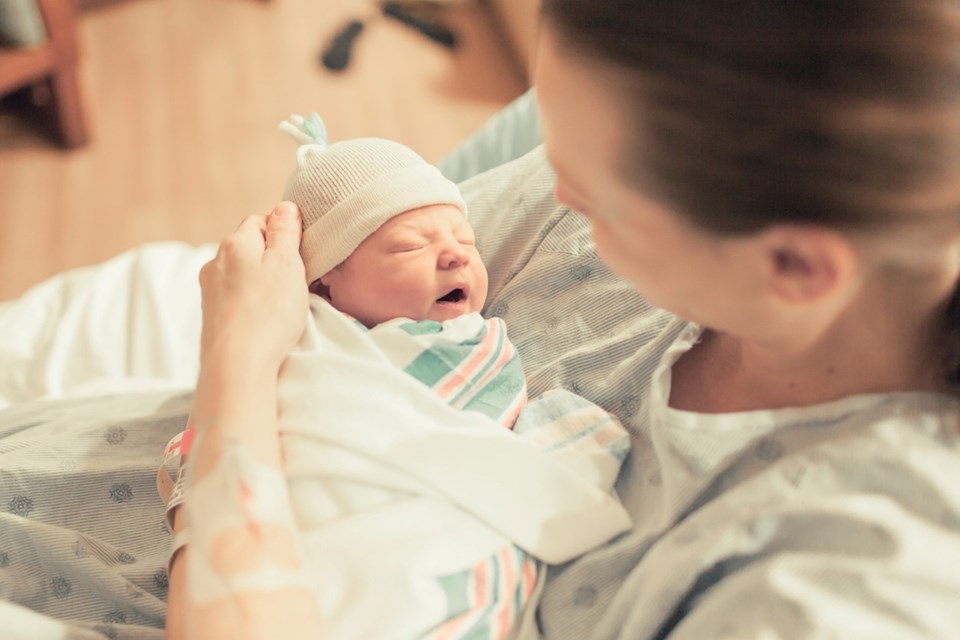 TWICE FALLS OF THE LAST 6 YEARS
In the published data, it was stated that the number of births decreased by 4 percent in 2020 compared to the previous year, while it was underlined that the 2 percent decrease seen since 2014 doubled.
Birth rates remained unchanged for women aged 45 and over, the report reported that the largest decline was between 6 percent and 20 to 24 percent, and 4 percent to 25 to 29-year-old women.
There is more death than nature
The CDC said the birth rate in the US is very low, meaning the country is "below substitution levels", meaning that more people die each day than are born.