US asks Beijing for records of miners who contracted pneumonia from bat cave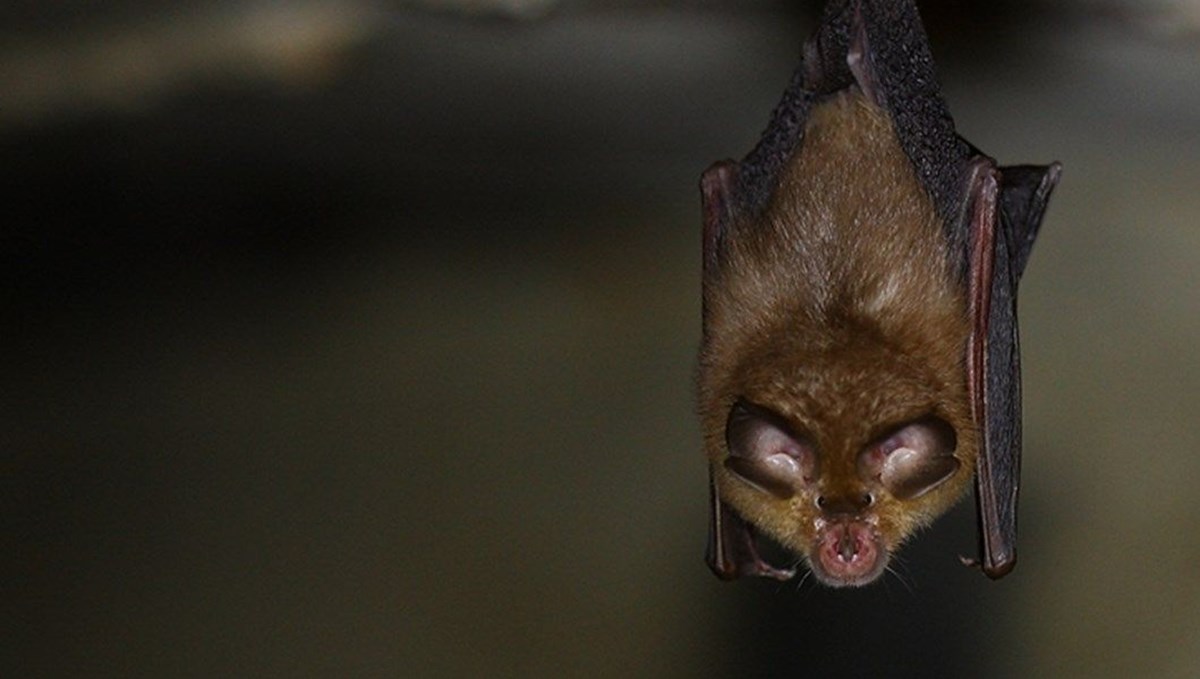 Chief Health Advisor to US President Joe Biden and Director of the US National Institute of Allergy and Infectious Diseases, Dr. Anthony Fauci called on the Beijing administration to publish the health records of 9 people, 3 of whom were working at the Wuhan Virology Laboratory, who allegedly fell ill with symptoms of the new type of coronavirus (Kovid-19) before the outbreak began.
After US President Joe Biden gave 90 days to intelligence agencies to investigate whether Covid-19 came out of the laboratory or was transmitted from animal to human, the debate about the source of the virus in the USA has flared up again.
Fauci, in a statement to the Financial Times newspaper, stated that the Chinese administration should publish the records of 9 people, 3 of whom work at the Wuhan Virology Laboratory, about the process they went through before the Covid-19 turned into an epidemic.

REGISTRATIONS OF 3 PEOPLE ESPECIALLY WORKING IN THE LABORATORY
Underlining that these records will shed light on the first days and origins of Covid-19, Fauci said, "I would like to see the records of 3 people working in the laboratory, who were alleged to have gotten sick in 2019. Did these people really get sick, or if they got sick, what was the reason?"
'MINERS ENTERING THE BAT CAVE'
Fauci stated that 6 people other than 3 laboratory workers were miners who entered a bat cave in 2012 and then had pneumonia, and that the samples taken from this cave, which is claimed to be the source of the corona virus, were allegedly stored in the Vuhan Institute of Virology.