UK Foreign Intelligence Service seeking Agent Q
He is also the former British Ambassador to Ankara. UK Foreign Intelligence Agency's (MI6) President Richard Moore, On his Twitter account "We're looking for a new 'Q'. If you want to help MI6 develop future operational technology and serve your country, please take a look at this! " made the statement, shared the job advertisement of MI6.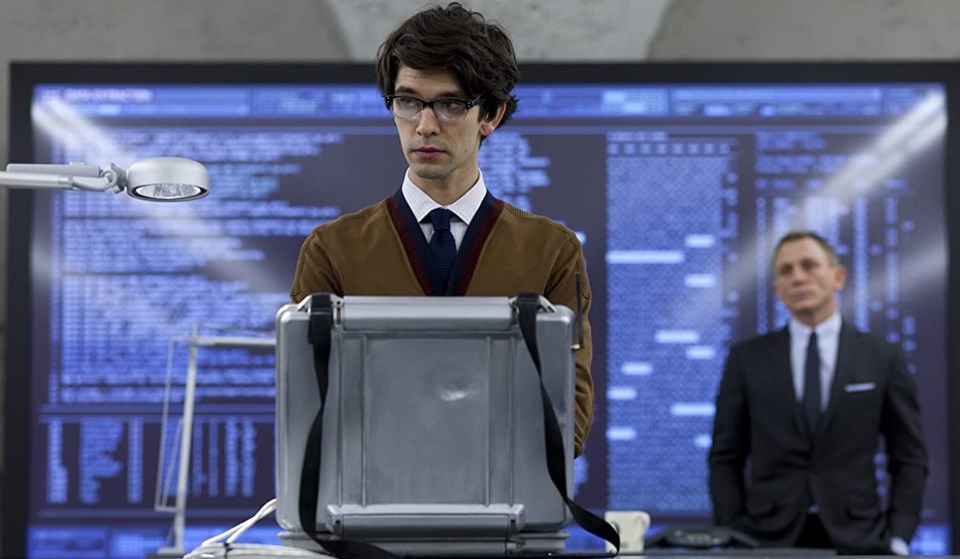 Ben Whishaw as agent Q in Specter (2015)

KNOWN FOR ITS INVENTIONS
Q is known for his original inventions such as the explosive wristwatch he designed for agent 007 in Bond movies, X-ray glasses that show who is carrying a secret weapon, and a pen that turns into a grenade.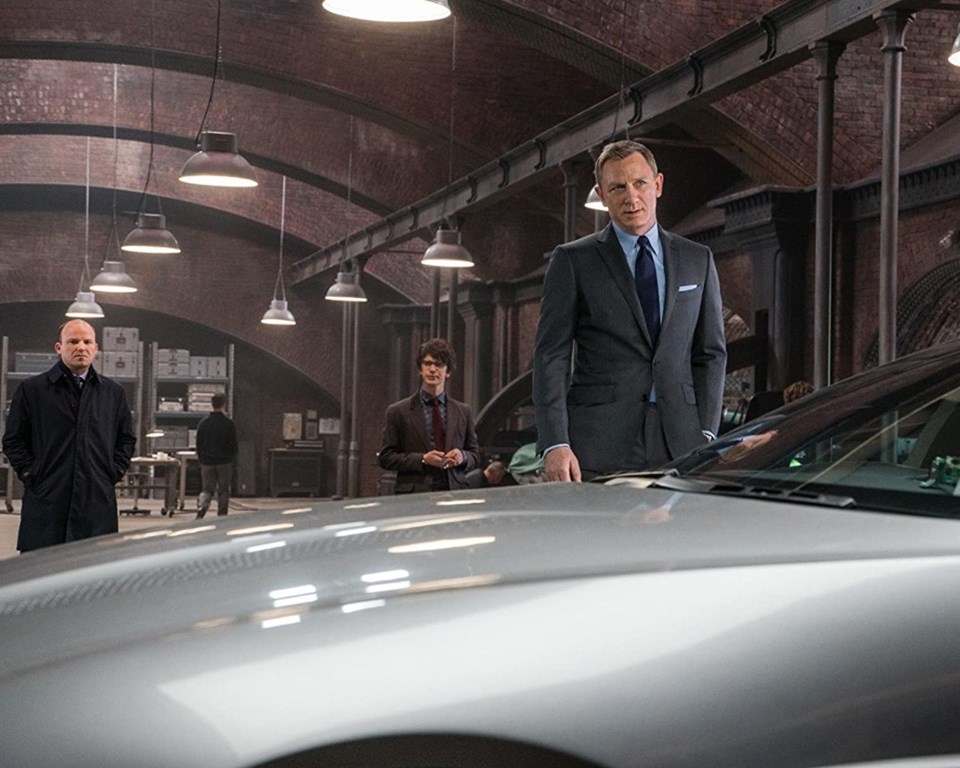 Daniel Craig, Ben Whishaw ve Rory Kinnear, Spectre setinde
Unlike the film, the woman
However, in 2017, Sir Alex Younger, then-president of MI6, admitted that "Agent Q had a real counterpart in the agency", declaring that he was a woman, not a man as in the movies.
Sefirin's Daughter 51.new episode trailer