UK cases hit 4-month high
In the United Kingdom, which was the first country to start corona virus vaccination in the world, great decreases were recorded in the number of cases since the end of March, and figures of 1700 were seen.
The highest number of daily cases since February was recorded in the United Kingdom, where the number of cases increased with the Delta variant, which was first detected in India, to be effective in the country.
It was stated that 9 thousand 55 cases were recorded in four countries in the region (England, Wales, Scotland, Northern Ireland) and nine people died.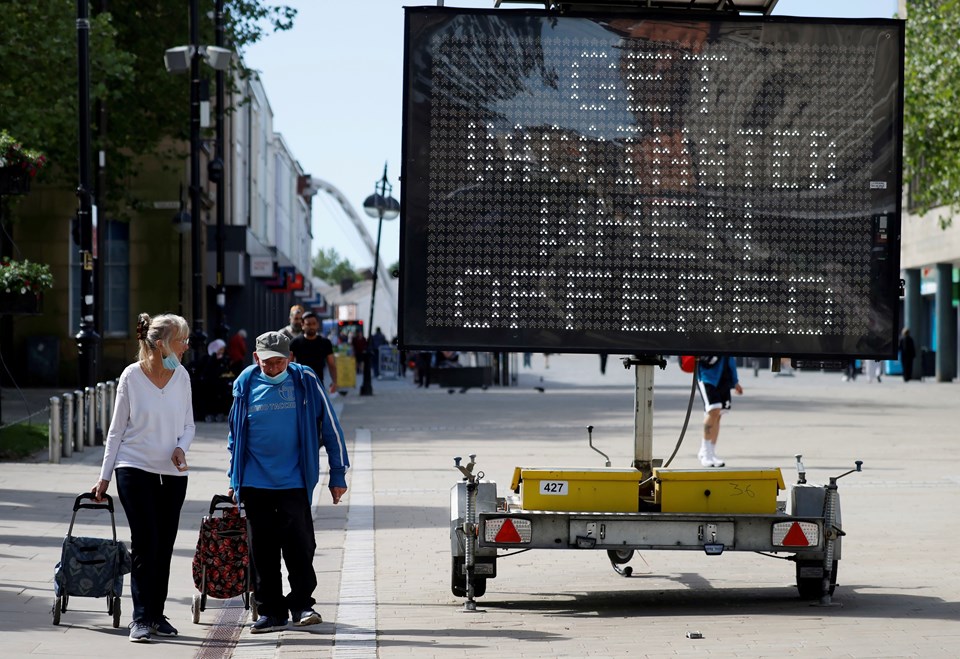 In Britain, where 7 thousand 673 cases were seen the previous day, it was reported that there was an 18 percent increase in 24 hours, while the loss of life decreased by one person.
It was stated that the number of recorded cases was the highest after 9,985 seen on February 25.
While the vaccination age in the UK has been reduced to 21, over 42 million vaccine doses have been administered in the region.
In the region, where the vaccination age is expected to decrease to 18 in the coming days, a critical threshold has been crossed recently and the number of people who have received two doses of vaccine has exceeded 30 million.