Two young girls trying to hijack Uber vehicle killed their driver
In Washington, the US capital, two young girls who tried to hijack an Uber vehicle while its driver was in it, killed a driver named Mohammad Anwar.
In Washington, Uber driver, Anwar's car was attempted to be hijacked by two young girls, while Anwar said, " They are thieves! The image he shouted, "This is my car" was reflected in the media.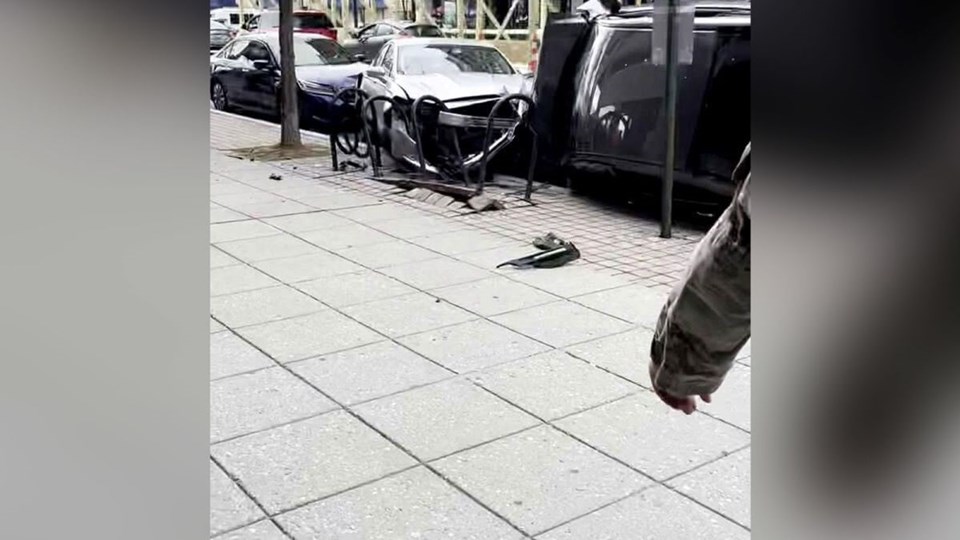 During the extortion, the 66-year-old Pakistani Uber driver Mohammad Anwar died last Tuesday, when the vehicle crashed into the roadside and overturned while on the move.
In the statement made by the Metropolitan Police Department, it was reported that two young girls aged 13 and 16 attacked Anwar with an electroshock gun in his car, an accident occurred during the extortion and these two people were charged with murder and armed extortion.
Anwar's family, on the other hand, stated that Anwar immigrated from Pakistan to the USA in 2014 in his post on the website of " GoFundMe ".