Twitter move from Russia: We could completely stop access within a month
According to the news of the TASS agency, Vadim Subbotin, Vice President of the Russian Federal Information Technologies and Mass Communication Supervision Agency (Roskomnadzor), said yTwitter, whose speed has been reduced by 50 percent in Russia, will be examined for a month to remove "banned content".
Stating that the necessary decision will be taken regarding Twitter at the end of the said period, Subbotin said, "If it does not fulfill the requirements of the Russian legislation, we will discuss the issue of blocking Twitter in Russia completely. "If they meet the requirements, we will remove the existing sanctions," he said.
CLAIM OF CHILDREN'S PORNOGRAPHY
However, in the announcement made by Roskomnadzor last week, it was stated that the speed of Twitter was slowed down. The statement suggested that Twitter has not deleted more than 3,100 content that contains child pornography material or underage suicide-inducing elements, although it has been warned many times since 2017.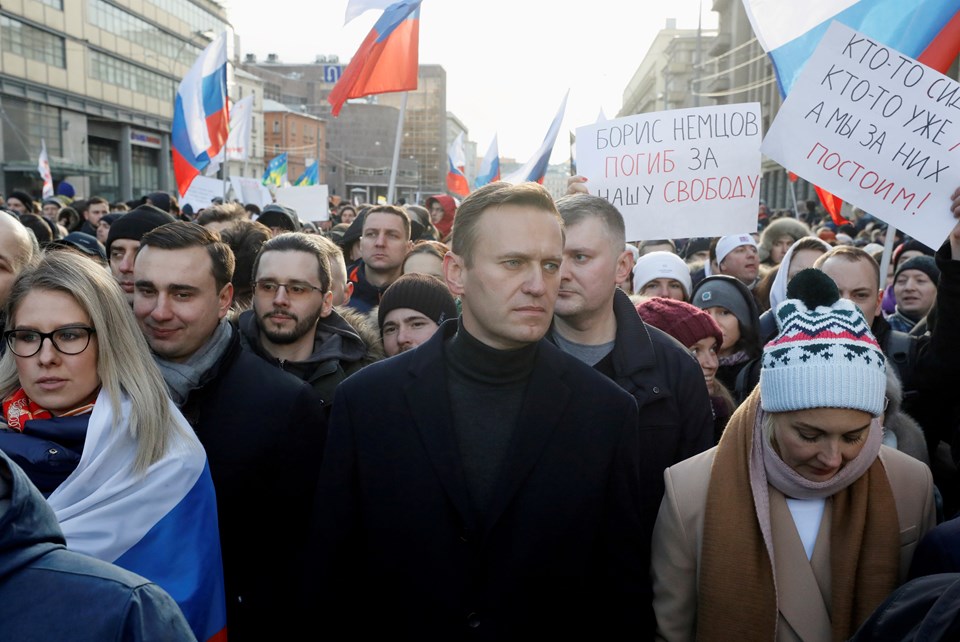 According to the recently enacted law in Russia, social network operators have to search for and delete their prohibited content. Prohibited content includes child pornography material and suicidal elements, as well as calls for unauthorized protests. In this context, fines have been imposed on Facebook, Twitter and YouTube in Russia so far.
HUMAN RIGHTS ACTIVISTER IS AGAINST
On the other hand, calls for action on social media to protest the detention of opposition politician Aleksey Navalny in prison are disturbing the Russian government.
Human rights activists criticize attempts to restrict the right to freedom of expression on social networks. In Russia, the government blocked hundreds of websites, including opposition news portals, for different reasons.
UKRAINIAN DOUBLE CLAMPED TO EACH FOR A MONTH
Download the NTV application, be informed about the developments