Turkish mother found dead in USA
Yasemin Uyar, a Turkish citizen living in the US state of New Jersey, was found dead.
In a statement made by the family, it was reported that the body of the missing Yasemin Uyar was found in Tennessee.
It was stated that 24-year-old Uyar did not leave his son Sebastian Rios to the daycare center on Friday, and the calls were increased by giving an "Amber alarm".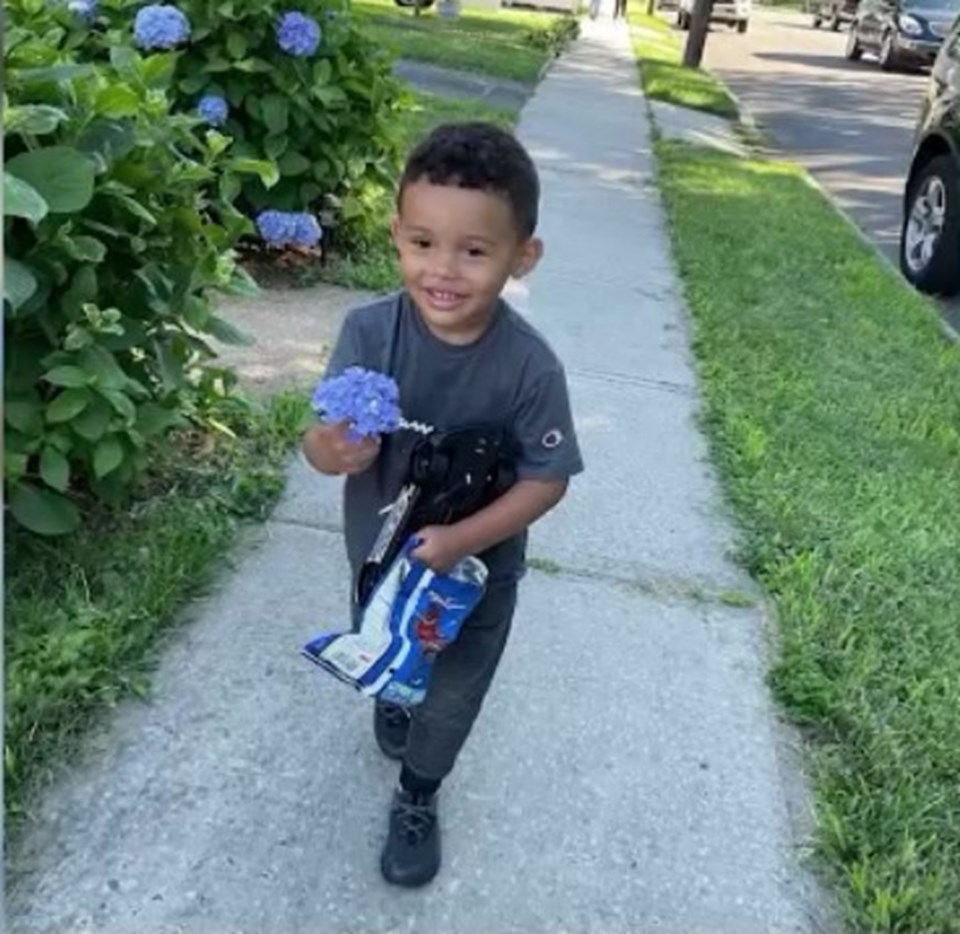 THE CHILD FOUND WITH HIS FATHER
The boy, who was with his father, Tyler Rios, after the Amber alarm, also known as the "child abduction emergency alert," was identified in good health at a family member's home in Tennessee.
Police teams announced that Yasemin Uyar's body was detected in the forest area.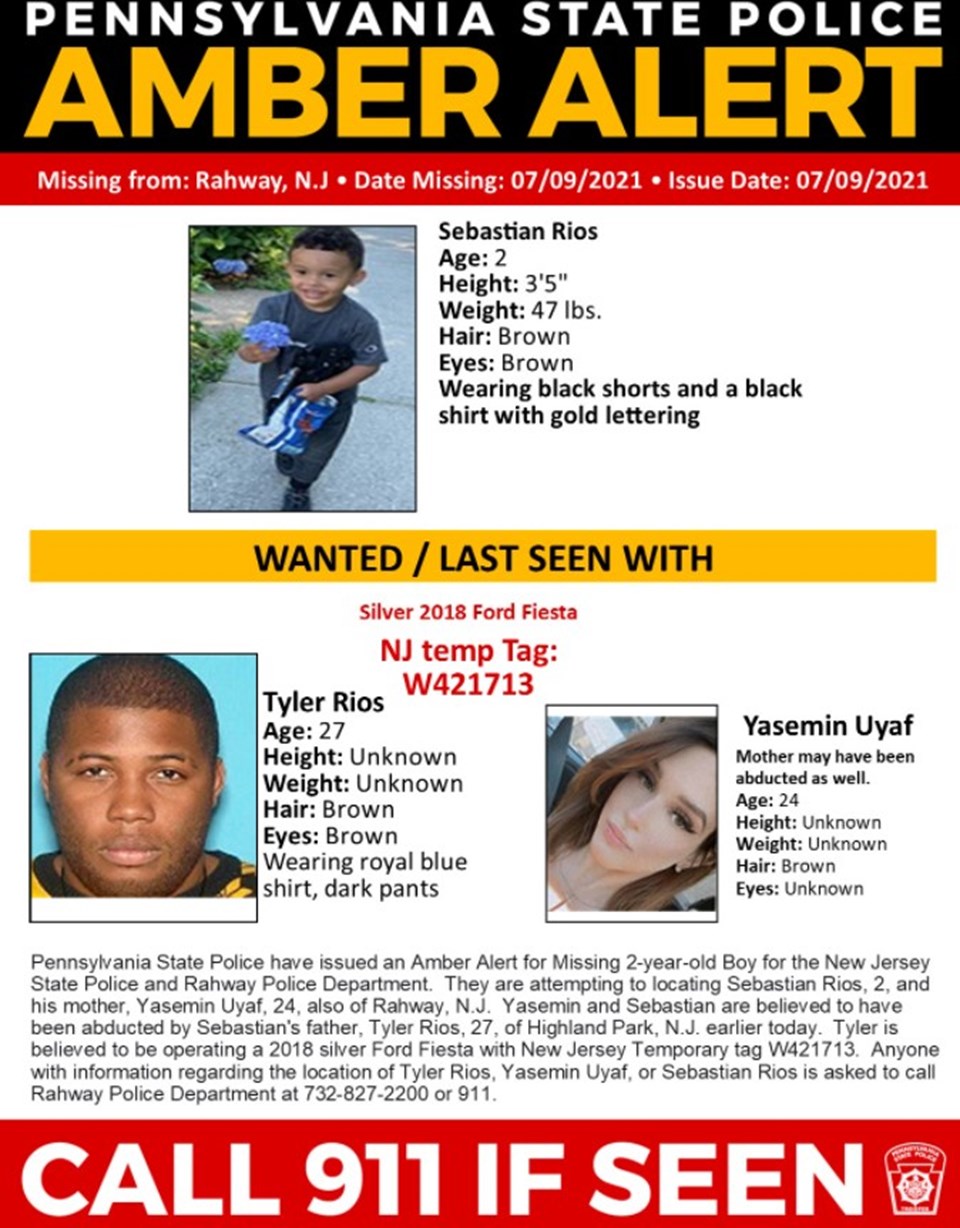 THE CHILD'S FATHER IS IN DETENTION
It was reported that father Tyler Rios, who was detained by the police in Tennessee, was detained for the crime of kidnapping his son, and that Yasemin Uyar was under investigation due to his death.