Turkey, Greece to tepkidğn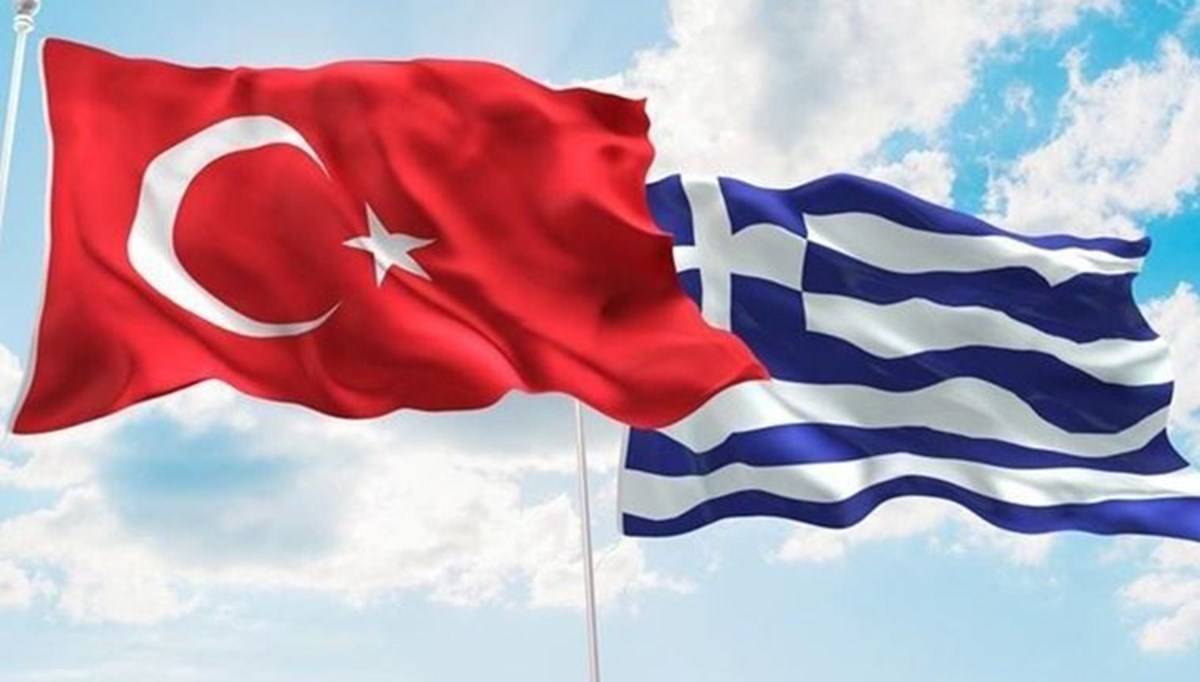 Ministry of Foreign Affairs, Greece Deputy Foreign Minister in his interview with Miltiadis Varviçyotis a television channel in Turkey and voiced about Tayyip Erdogan Prime Minister Recep unsuitable political and diplomatic practices it immoral reported that the expression of strongly condemned.
In a written statement from the Ministry, which was launched in Turkey's efforts sequel to the continuation of the dialogue between the two countries at a time when new steps have been taken, provocative and tension for Turkey's Greek authorities raising actions and rhetoric insisted resume and has reportedly been deliberately for this purpose Varviçyotis the postulated .
In the statement, "We strongly condemn the immoral statements of the Deputy Foreign Minister of Greece, Varviciothis, about our country and our President in an interview with a television channel, which do not comply with political and diplomatic practices." expression was used.
In addition, description, Greek political leadership, for reprocessing channels of dialogue between the two countries with responsibility for their rhetoric towards Turkey, were invited to common sense and sincerity.