Turkey decision from England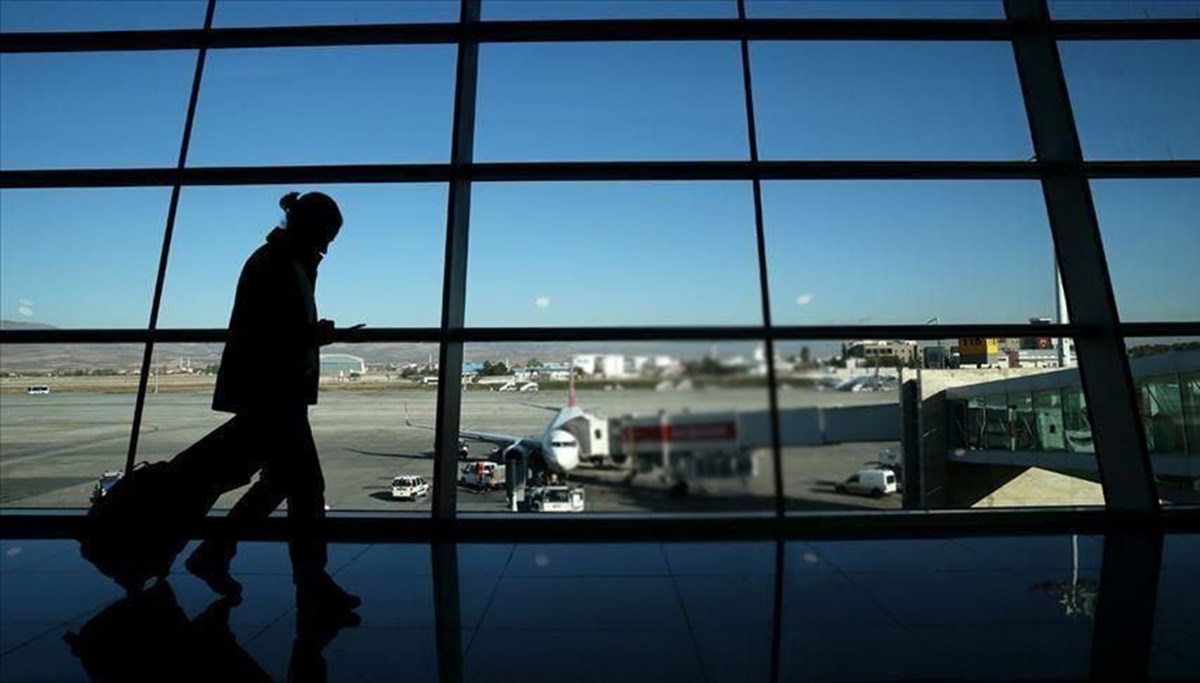 LAST MINUTE NEWS: Britain has added Turkey among the countries where it applies mandatory quarantine.
Breaking news! Grant Shapps, Minister of Transport, made the statement. He announced that international travels will resume from 17 May. He published a travel list for this.
Turkey is included in this list as the country where mandatory quarantine implementation is required. According to this, those who travel from Turkey to England should stay in quarantine at the hotel instead of at home by covering their own expenses for 10 days.
Nepal and Maldives, as well as Turkey, are on this red list.
The Minister of Transport said his country could host the Champions League final, scheduled for May 29 in Istanbul. "Fans should not go to Turkey," the minister said.
Portugal, Israel, New Zealand, Australia and Singapore are countries on the green list.
England; It will not apply quarantine to these countries.