Trump administration secretly obtained phone records of four NY Times reporters
The famous US press organization The New York Times announced that the administration of former president Donald Trump secretly seized the phone records of the newspaper's reporters.
The Justice Department under Donald Trump secretly seized the phone records of four New York Times reporters for months as part of a leak investigation, the newspaper said.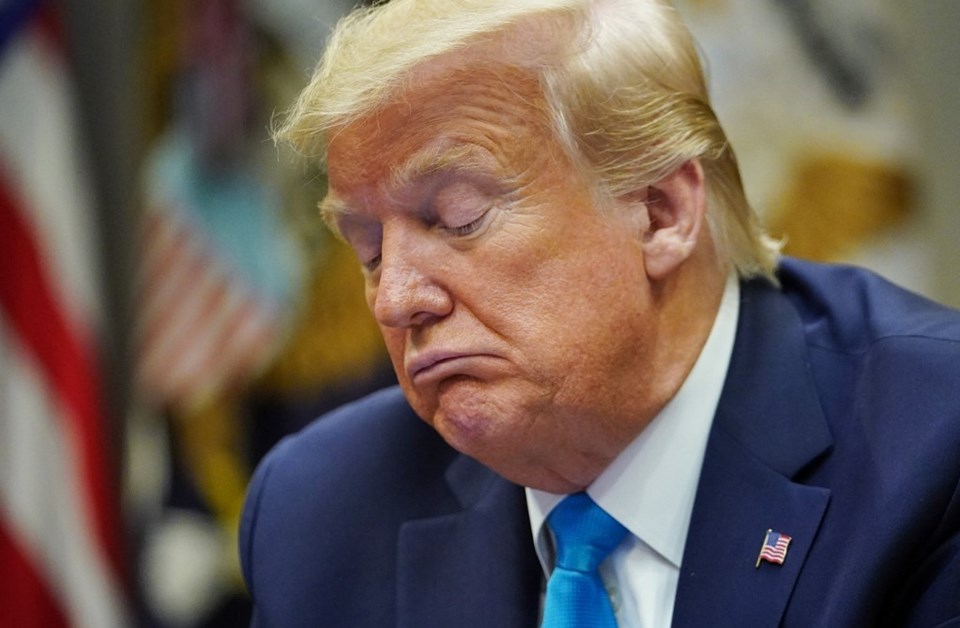 Sharing details about the issue, which was reported to the newspaper by the US President Joe Biden administration, the NY Times announced that the Trump administration's Department of Justice seized approximately four months of phone records of journalists Matt Apuzzo, Adam Goldman, Eric Lichtblau and Michael Schmidt in 2017.
Stating that a decision was made to confiscate four months' phone records of four reporters, as well as their e-mails, the NY Times stated that the Trump administration could not obtain their e-mail records.
NY TIMES: LISTENING ABOUT 2016 PRESIDENT ELECTIONS
While the Biden administration did not disclose which leak was being investigated, the newspaper claimed that the federal agency was trying to review a story its reporters wrote about former FBI director James Comey's role in conducting investigations during the 2016 presidential election.
The article, published in April 2017, was about the then-FBI director's decision to announce in 2016 that the federal agency had advised not to charge Hillary Clinton after an investigation into her emails.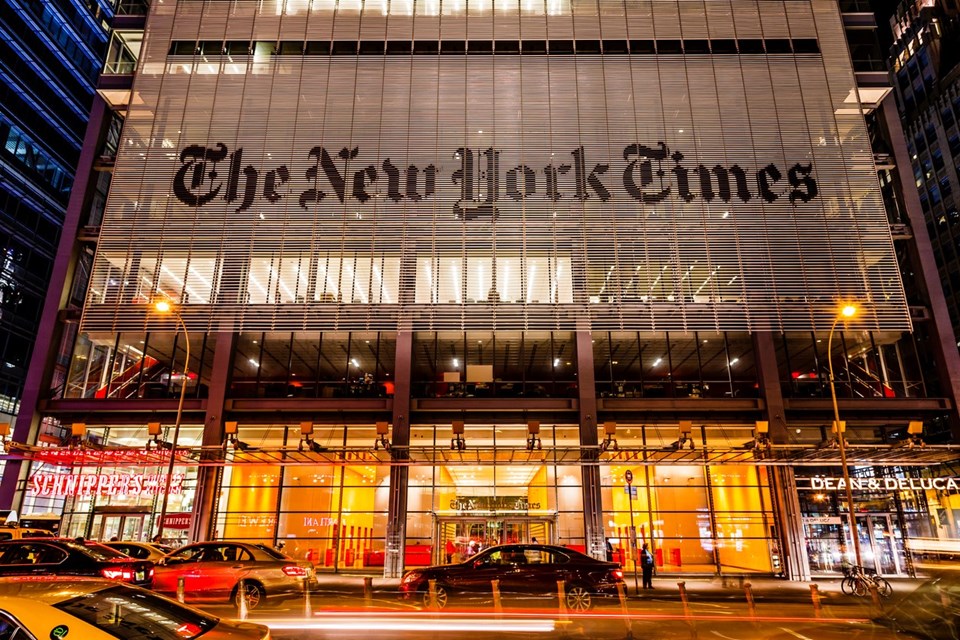 'HE DEEP SHAKE THE PRESS FREEDOM'
"The seizure of journalists' phone records deeply shakes the freedom of the press," New York Times editor-in-chief Dean Baquet told the newspaper.
"We are threatened by the silencing of sources we rely on to provide basic information to the public about what the government is doing," Baquet said.
"Today, the Justice Department informed four journalists that it had received phone recordings and attempted to retrieve email records from 2017 as part of the criminal investigation," said Anthony Coley, spokesman for the Biden administration, in a statement on the matter.
TELEPHONE RECORDINGS OF CNN AND WASHINGTON POST ALSO RECEIVED
In a May 13 letter to CNN Pentagon reporter Barbara Starr, the Justice Department reported that prosecutors received phone and email records spanning the two months between June 1, 2017 and July 31, 2017, to three Washington Post reporters following the FBI's Russia investigation. Last month, it was stated that the Ministry of Justice received phone records from 2017.
President Joe Biden previously described the Justice Department's practice of obtaining journalists' records as "simply wrong" and said he would not allow it during his term.