Tourism season started in Greece | NTV
The tourist season has officially started in Greece. The museums, which have been closed since mid-November, are reopened. Islands are also preparing to host tourists.
HEAVY HIT LAST YEAR
Greece, which provides a significant part of its income from tourism, suffered a heavy blow last year due to the corona virus outbreak.
The number of tourists visiting the country decreased by 78.2 percent compared to the previous year, while tourism income fell 76.2 percent.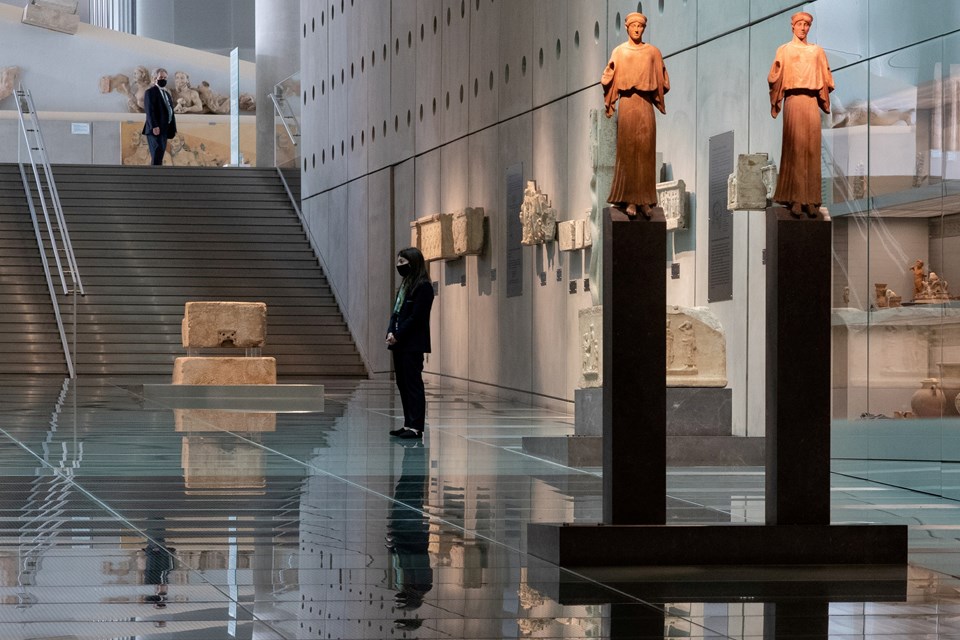 Last year, 7.4 million people visited Greece, which hosted 34 million tourists in 2019.
The government hopes to capture half of the number of tourists in 2019 this year.
"ONE IN EVERY 10 PEOPLE IS VACCINATED"
Athens has announced that it will inoculate all of the islands within six weeks.
One in 10 people across the country has been vaccinated.
Greece, Russia and China will host tourists with vaccines without the obligation to test.
The increase in cases seen in the country in mid-February has been controlled in recent weeks.
In the country with a population of 10 million, the total case is over 370 thousand, and the loss of life is 11 thousand.
Download the NTV application, be informed about the developments