Tosuncuk's adventures in Uruguay: Ferrari burned his head, his assets did not meet his debt
It was revealed that Tosuncuk Mehmet Aydın and his brother, who were found to have fled to Uruguay from Turkey in 2018 due to the Çiftlik Bank hit, were detained on charges of laundering 8 million dollars.
It was stated that Fatih Aydın is still in custody in Uruguay, and his assets, including a Ferrari, a yacht and 10 cars, were confiscated.
FERRARI VIDEOS ATTRACTED POLICE'S ATTENTION
In the news of El Observador, it was stated that Mehmet Aydın, who shared the video he took with his Ferrari vehicle in November and December 2017 on social media, was noticed by the Uruguayan police and that the Asset Laundering Secretariat of the country was conducting research on where his assets came from.
As a result of the investigation, it was revealed that the Aydın brothers tried to launder money through a company that sells construction materials. In September 2018, a criminal complaint was filed against the Aydın brothers and the owner of the construction company, Osman.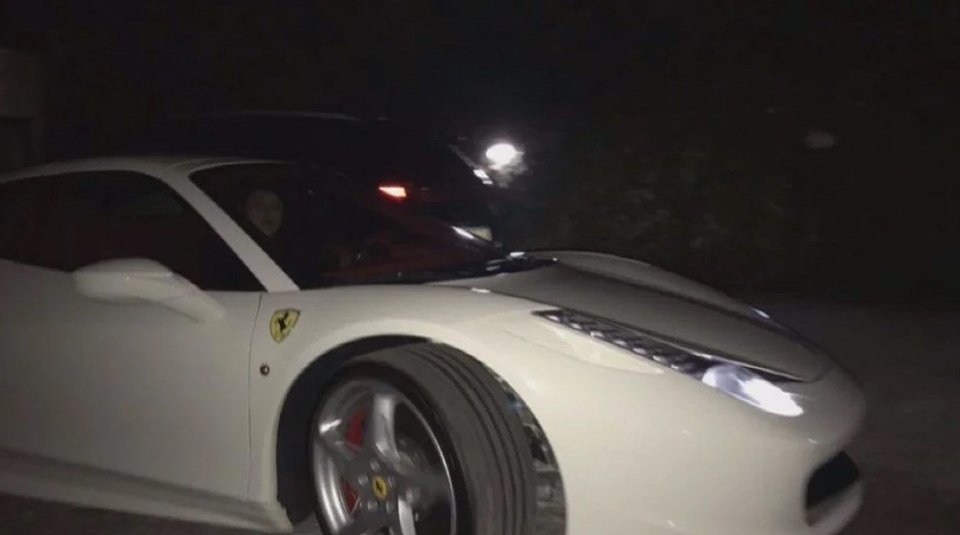 8 MILLION DOLLARS AGREEMENT
In the news that the prosecutor's office agreed with Osman, it was reported that he was sentenced to four years and six months in prison with intense probation for money laundering.
The prosecutor of the case, Enrique Rodriguez, stated that upon the agreement with Osman, Ferrari, yacht and other assets were sold and an agreement was reached in return for 8 million dollars.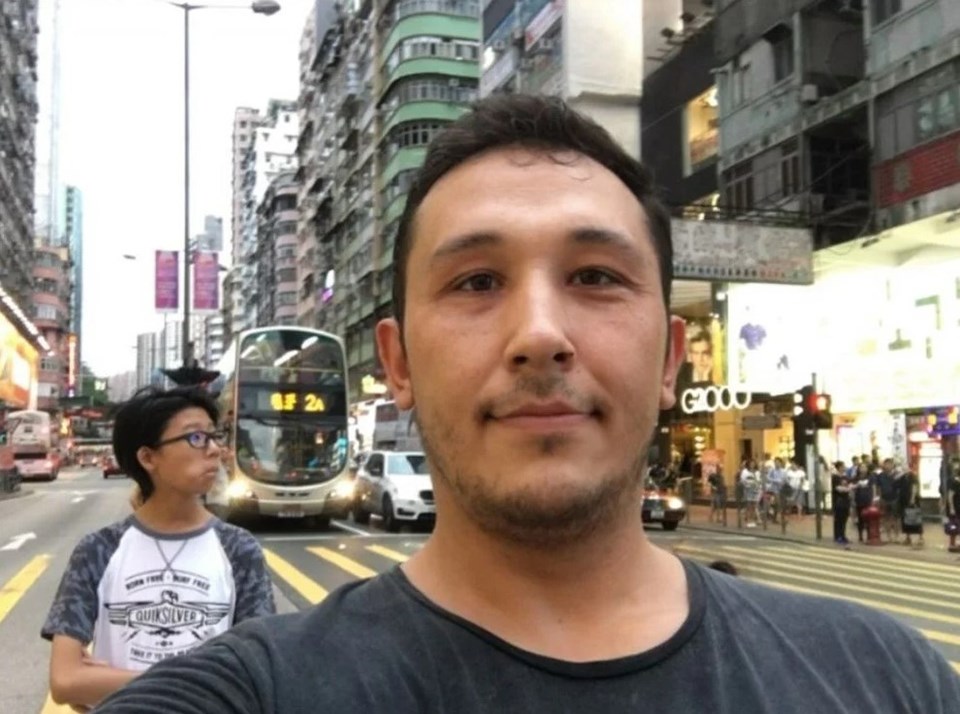 Fatih Aydin
GOODS DID NOT MEET THE DEBT
El Observador stated that Mehmet Aydın's Ferrari, whose properties were confiscated in Uruguay, found a buyer for 271 thousand dollars at an auction in 2019, while his mansion in San Jose, Uruguay was sold for 291 thousand dollars.
It was stated that the goods sold did not meet the 8 million dollar money laundering crime.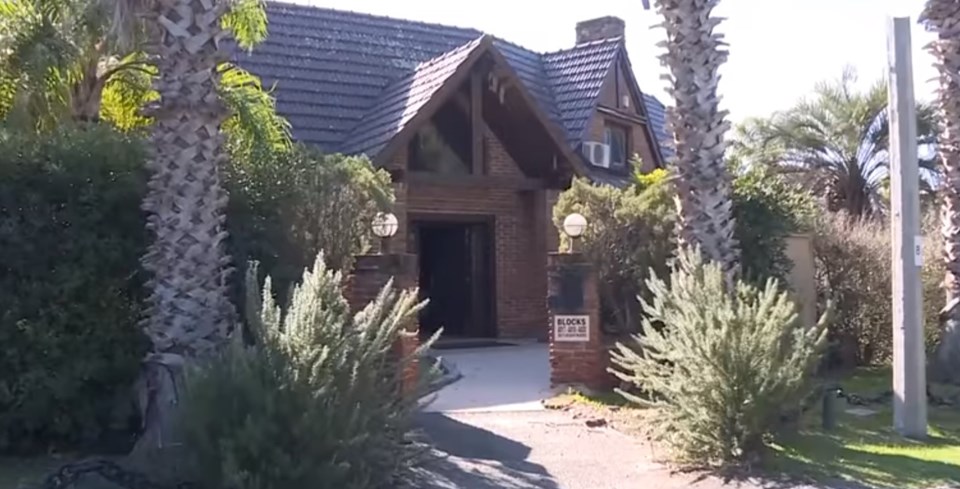 While it is stated that the Aydın brothers fled to Brazil while their partner Osman was sentenced to prison, El Observador said that Fatih Aydın has a son living with his mother in Jaureguiberry, Uruguay, and therefore he suspects that inspectors frequently enter the country. .
It was reported that Ortak Osman came to Uruguay in 2007 and worked as a welder at the UPM facility, and his assets increased day by day after Mehmet Aydın came to the country.