To a mosque in the netherlands "Muslims must be burned alive" written threatening letter sent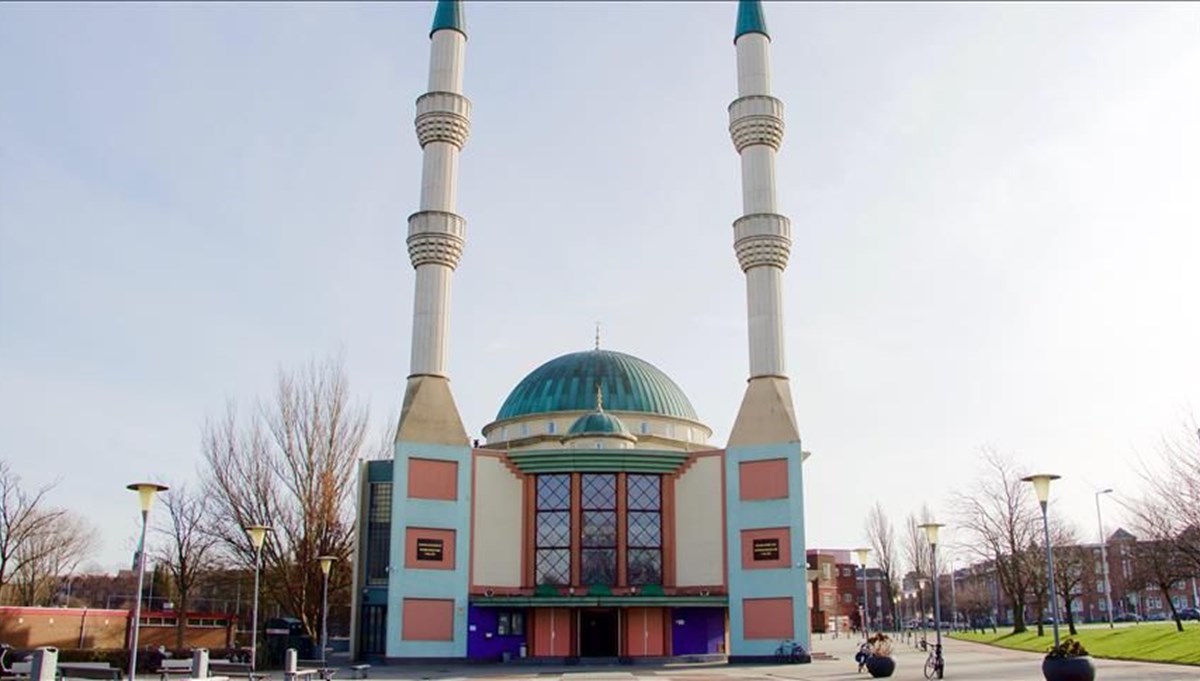 A threatening letter was sent to a mosque in the Netherlands, which had been attacked three times in the last 6 years, saying "Muslims are guilty and must be burned alive. All mosques must be burned."
A threatening letter was sent to the Omer Ibn El Khattab Mosque in Almere, the Netherlands, stating "Muslims must be burned alive".
It was shared on the social media account of the mosque that the mosque has been attacked 3 times in the last 6 years.
In the post, it was stated that this time a threatening letter was sent to the mosque. It was noted that the following statements were included in the letter sent:
"Muslims are guilty and must be burned alive. All mosques must be burned. All Moroccans and Turks must leave the country, or they will be drowned in gassing like the Jews in Auschwitz. Long live the Victory (Sieg Heil). Adolf Hitler is still alive."
It was noted that the mosque community was very afraid of the content of the threatening letter and asked how long these threats would last.
The local media reported that the executives of the mosque foundation filed a complaint with the police and that the police investigated the incident.
In the news, many mosques in the country last week in an envelope with diapers saying "It is an Easter gift to those who miserable themselves in our society", shredded papers containing verses from the Quran and Hz. It was also shared that his caricature containing insulting to Muhammad was sent.
Last week, it was also reported that the Esselam Mosque under construction, affiliated to the Moroccan Islamic Association in Gouda, was arsoned by a 40-year-old assailant and the mosque was damaged.ARMED ATTACK IN THE HOLLAND