TIME magazine auctioned the three covers it prepared as NFT
The US-based weekly news magazine Time.NFT was the last organization to join the frenzy. The magazine, one of the most prestigious in the world, published "Is God Dead?" and two covers inspired by it. Other covers include the following questions: "Is Truth dead? (Is the truth dead?), "Is Fiat dead?" (Fiat dead?)
MINIMUM PRICE 130 THOUSAND TURKISH LIRA
It is stated that the auction will continue until 20:00 on Wednesday, 24 March. All three covers produced by Time are currently sold on the NFT auction site SuperRare. The starting price for each cover is 10 Ethereum, that is, a price of approximately 130 thousand Turkish liras.
WHAT IS NFT?
Non-Fungible Token (NFT) is a special type of cryptographic token representing an immutable and unique object. NFT's details are recorded on a digital ledger known as a blockchain, helping to verify the authenticity of a digital artifact. Buyers often have limited rights to display the artwork digitally, and the rights to the artwork usually belong to the creator.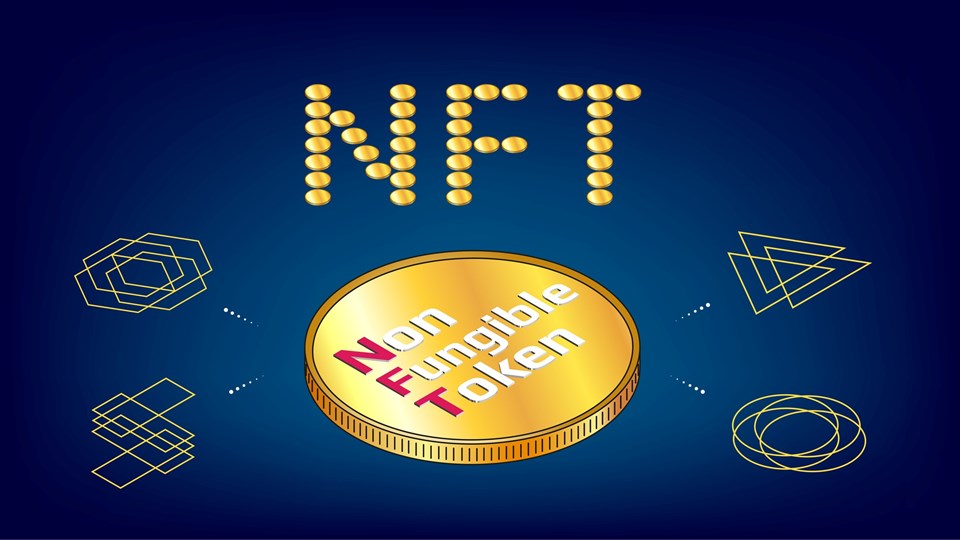 Digital art, on the other hand, experienced a turning point on March 11. Artist Mike Winkelmann, known as Beeple, sold his fully digital work for $ 69.4 million, placing third on the list of the highest amount earned by an artist in his lifetime. The work has been certified as NFT, that is, a non-fungible token.
TRADE BRANDS COMPETE WITH EACH OTHER
As NFT became more popular, it was quick to compete on trademarks. Taco Bell and Charmin donated their income by creating NFTs of their products. Pringles sold a digital box of chips, whereas Pizza Hut Canada sold digital pizza slices in exchange for cryptocurrency.
Although these are purely marketing shows, the sale of special issues of magazines and newspapers other than Time as NFT does not seem far. Some experts predict that NFT and cryptocurrency can be one of the alternative sources of income for the media. Because it is a very easy method to encrypt all content prepared as photographs, graphics, videos or text.
On the other hand, Time has not announced whether the proceeds from the auction will be donated or not.
TRIBUNE BROKEN IN INDIA: MORE THAN 100 DEAD
Download the NTV application, be informed about the developments