They made $1.5 million from the belly of a whale corpse
A group of fishermen in Yemen were warned by coast guard officials of the body of a sperm whale in the Gulf of Aden while they were out fishing.
A group of 35 fishermen from the southern city of Aden said they were approaching the whale corpse and it had a very strong odor.
Because of the bad smell coming from the whale's corpse, the fishermen, who thought that there is something in this whale, wanted to take the corpse to the beach and look inside.
When the fishermen who dragged the corpse to the shore in a small boat cut the whale, they found 'treasure' in the belly of the corpse.
Fishermen who found 127 kilograms of acamber, known as solid whale vomit and used to make perfume, in the belly of the sperm whale, sold it for $ 1.5 million.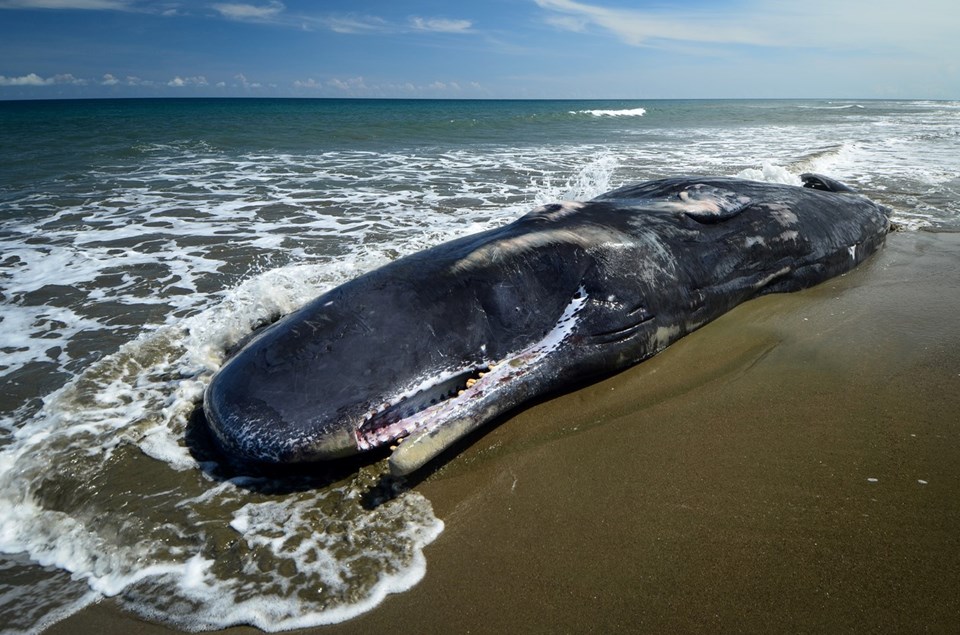 'THE SMELL WAS NOT VERY PLEASANT, BUT A LOT OF MONEY'
"As soon as we got close there was a very strong smell and we had a feeling that there was something in this whale," one of the fishermen told the BBC. "We decided to tie the whale up, bring it ashore and cut it down to see what was inside its belly. We found amber in it and it smelled." It wasn't very nice, but a lot of money," he said.
Acamber, called 'golden vomit' and 'floating gold', has been used for many years to produce a gray or black waxy substance in the intestines of sperm whales, and has been used in the perfume industry to enhance the effect of fragrance.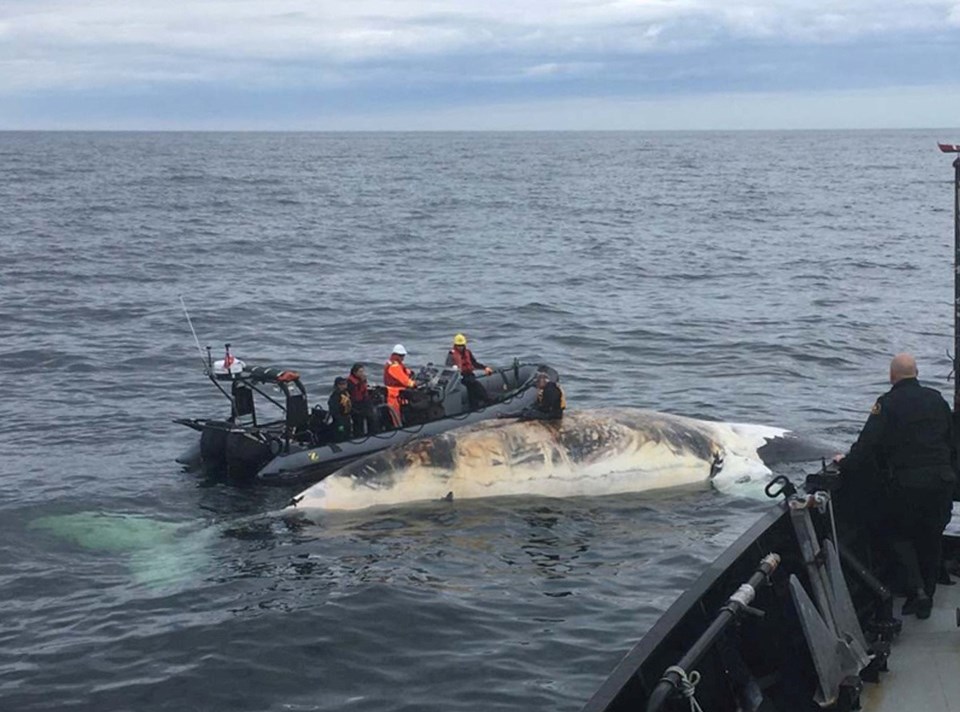 THEY BUY A HOME, THEY ARE PLANNING TO MARRY
One of the regional newspapers, Middle East Eye, wrote that the fishermen in the village of Al-Khaisah shared 1.5 million dollars from the 127 kilograms of akamber they found.
A resident of the village of Al-Khaisah said, "When they sold the Akambers, they helped us with money and helped some families with medicine."