They killed 120 civilians and made it look like it happened in combat.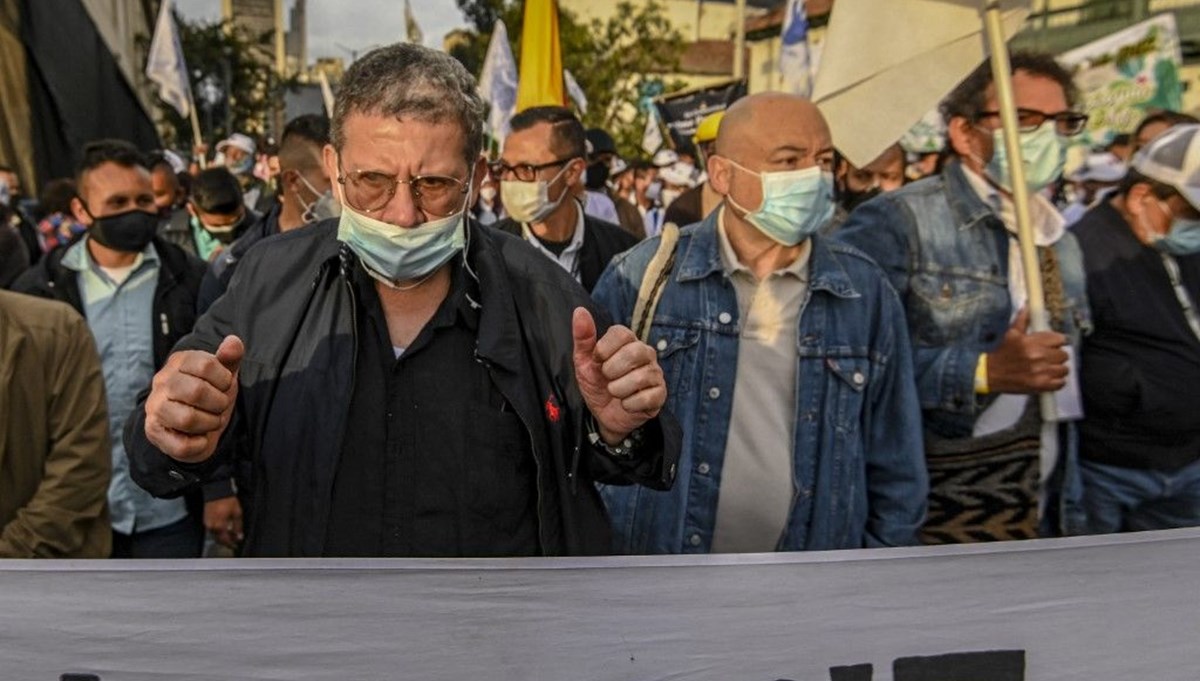 In Colombia, the court accused 10 soldiers in the country of killing 120 civilians and making the casualties look like they had happened in combat. The court stated that this was an 'organized action'.
According to the reports in the international media, the Special Law of Peace (JEP) court, established after the peace agreement signed between the state and the left-wing Revolutionary Armed Forces of Colombia (FARC), accused 10 military personnel, including a general and 2 colonels, of killing civilians. he did.
Court judge Catalina Diaz noted that the execution of at least 120 civilians in the Catatumbo region was an "organized act" committed with the same methods as criminal organisations.
Diaz claimed that the executions in question were carried out after "pressure" to respond at all costs to the losses incurred in the fight against the FARC.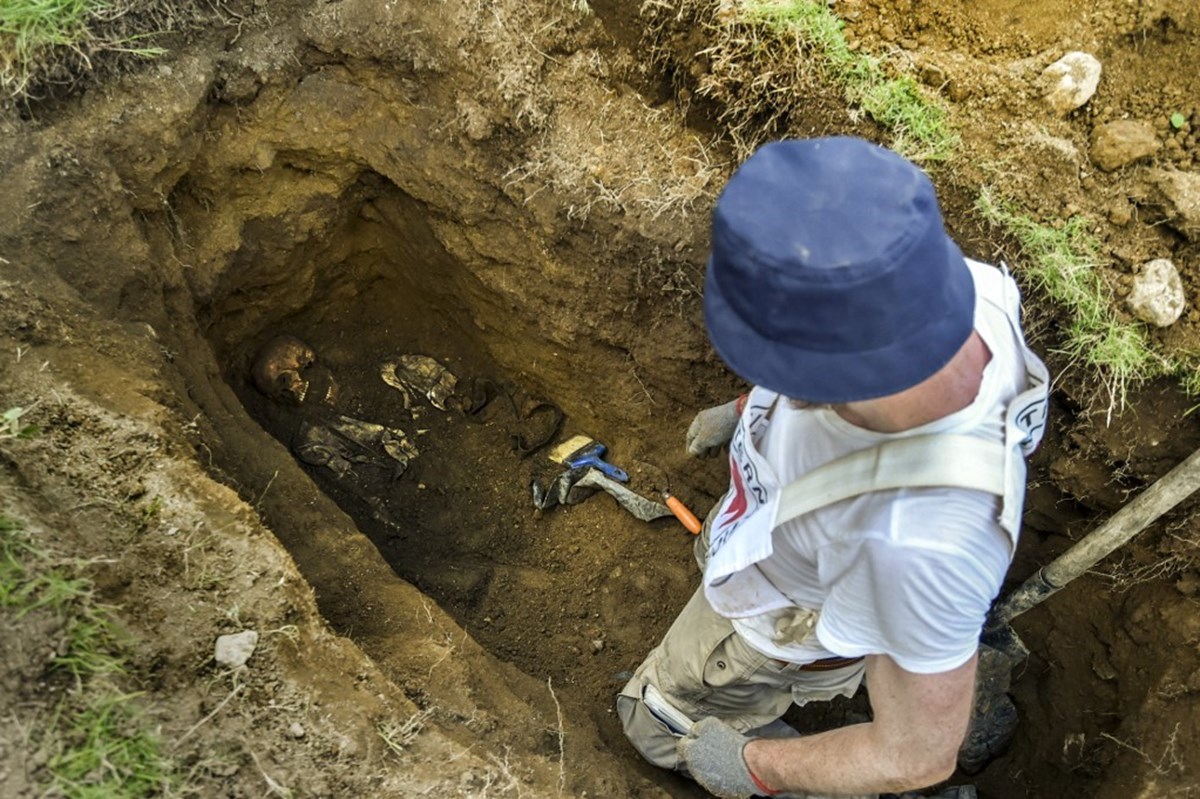 The scandalous storyline erupted in 2008 when prosecutors determined that the bodies of alleged militants belonged to persons reported missing in the city of Soacha.
The JEP took action after some soldiers' statements about the executions of civilians in the Catatumbo region on the Venezuelan border in 2007 and 2008.
In Colombia, soldiers were given various financial rewards such as extra holidays and bonuses for neutralizing FARC members.
According to JEP data, at least 6,402 civilians identified as "rebels" by security forces were killed in the country between 2002 and 2008.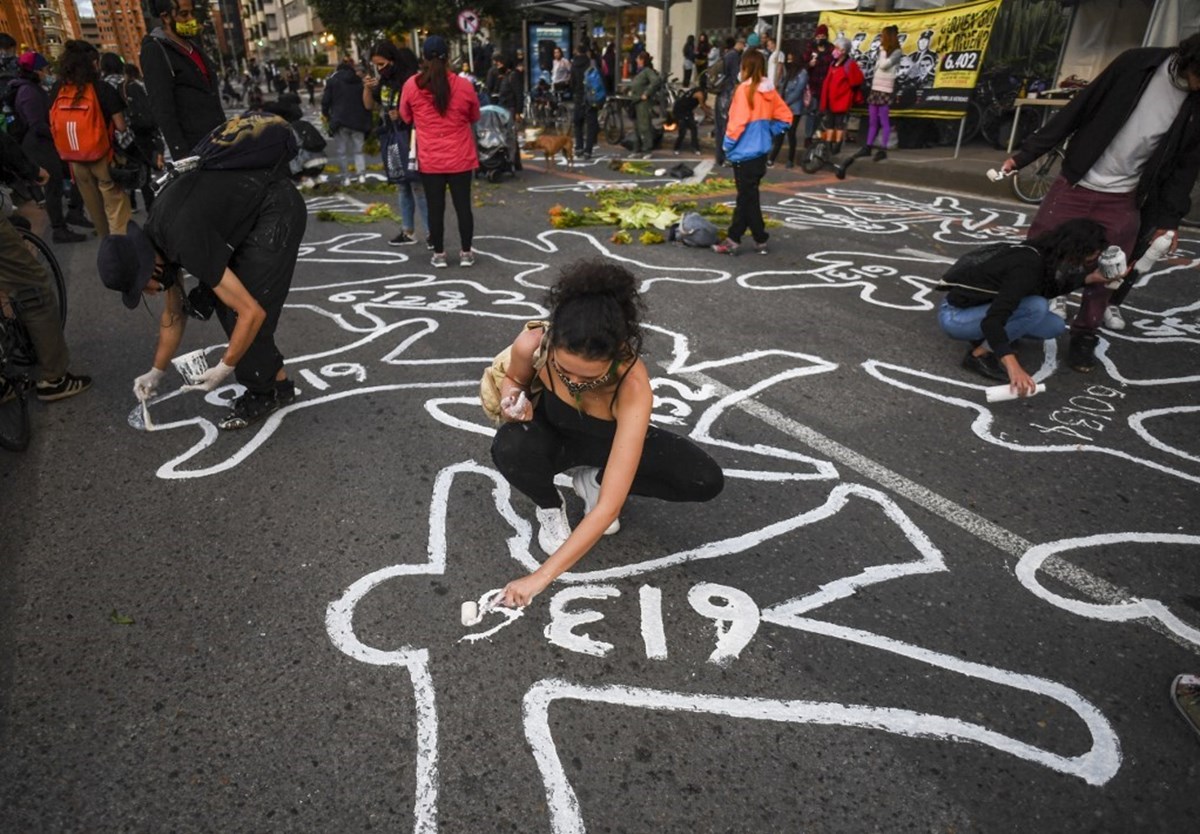 In addition, human rights groups claim that the number of people executed in this way in the country could be higher.
WHAT DOES JEP PURPOSE?
The JEP, which was established within the framework of the peace agreement between the government of former President Santos and the Revolutionary Armed Forces of Colombia (FARC), was accepted as a system of accountability by investigating all incidents experienced in armed conflicts, with the main purpose of fulfilling the rights of the victims.
It is considered a transitional justice mechanism where third parties involved within the jurisdiction of JEP members are investigated and prosecuted.
WILL RECORD TEMPERATURES AFFECT TURKEY?