There is no ban on vaccination in Germany
"As long as the vaccines are effective and there will be no curfew or similar sanctions for those who have been vaccinated," said Helge Braun, Head of the German Chancellery.
While the fight against the Corona virus epidemic continues, the possibility of lifting the bans on those who have their vaccinations is on the agenda.
While vaccination is accelerating in Germany, Helge Braun, Head of the German Chancellery, announced that those who have been vaccinated will be exempted from the bans.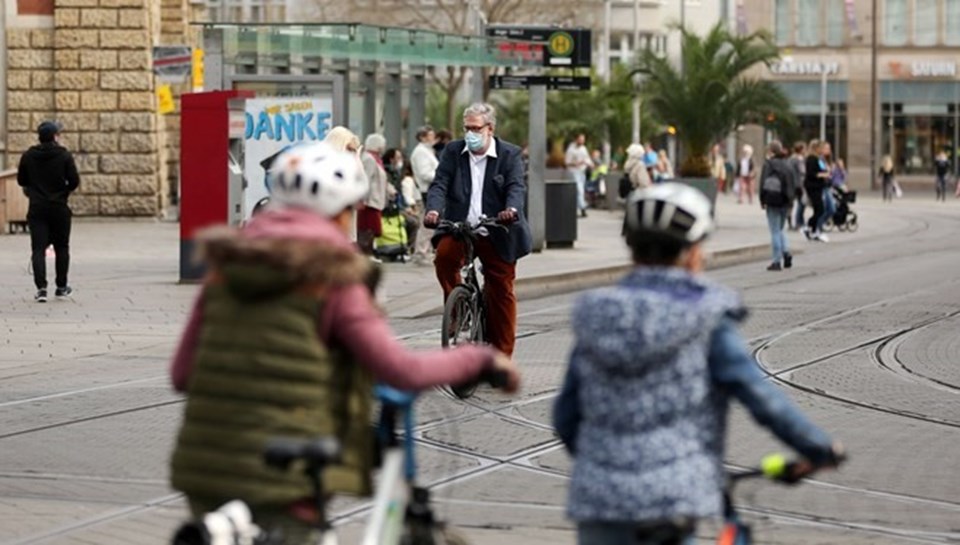 Stating that this is the only way for statistical information on the epidemic to be accessible, for scientists and epidemiologists to have easy access to the data, and to follow the development of the virus, Braun stated that the data should be collected in a healthy way in order to obtain the full picture of the epidemic.
"INCIDENCE VALUES WILL AGAIN PLAY AN IMPORTANT ROLE"
Minister Braun stated that fully vaccinated people are not at risk for themselves and will not endanger others, "Therefore there is no reason to recommend that they reduce their contact. With the increase in the number of people vaccinated, the incidence values ​​will again play an important role when evaluating the corona situation.
Download the NTV application, be informed about the developments