The world's largest glacier, A68, melted away
It has been reported that the world's largest glacier has disappeared.
It has been stated by the US National Ice Center that the A68 glacier, the world's largest glacier, has crumbled and melted and is no longer tracked by satellite.
The A68 originated from the Larson C Ice Shelf on the edge of the Antarctic Peninsula and has hardly moved at all for a year. However, later it started to drift north due to strong currents and winds.
IN 3 YEARS, THOUSAND 800 square kilometers
On the other hand, images taken by a British Ministry of Defense transport plane last year showed that the world's largest iceberg melted 1800 square kilometers in the last 3 years.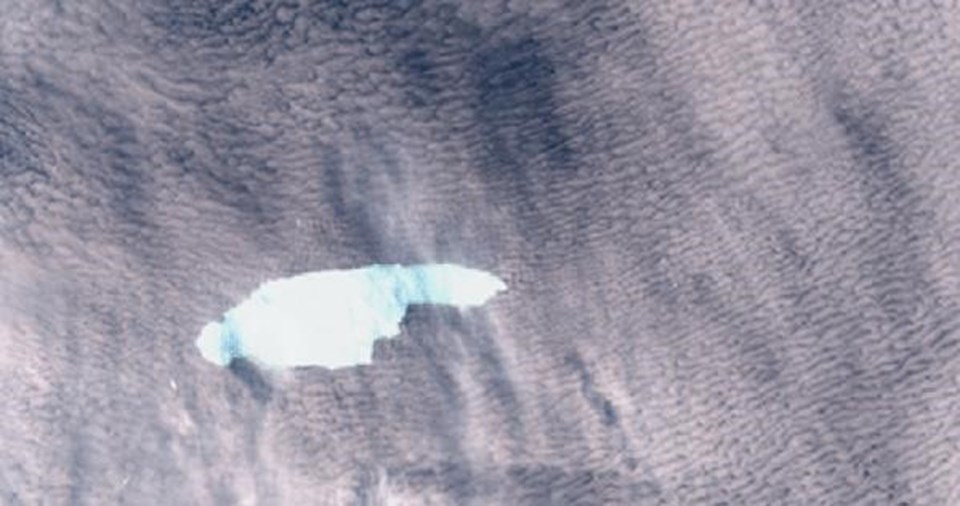 An A400 transport plane flew low over the area to observe the increasingly erratic movements of the world's largest iceberg, named A68a. The transport plane in question had imaged multiple cracks in the iceberg and underwater tunnels.
When the iceberg A68 broke off from the ice sheet in Antarctica in 2017, its measure was 6 thousand square kilometers, while in the last images it was recorded that this figure fell to 4200 square kilometers.
Spy satellite caught the melting of ice in Himalayas