The rest of the building collapsed in Miami
The 13-storey building, which partially collapsed on June 24 in the Surfside region of Miami, Florida, USA, was demolished under the control of the authorities. While the bodies of 24 people, including three children, were recovered from the wreckage, there was no news of the remaining 121.
Anadolu Agency
05.07.2021 – 07:30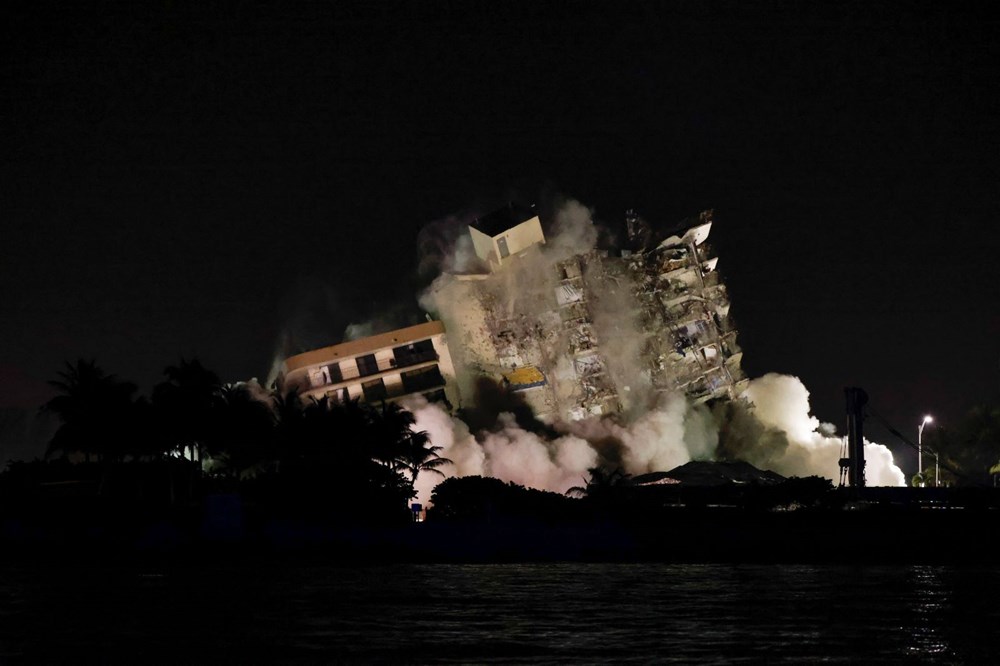 The rest of the building in question was demolished at 22.30 local time on the grounds that it was not safe.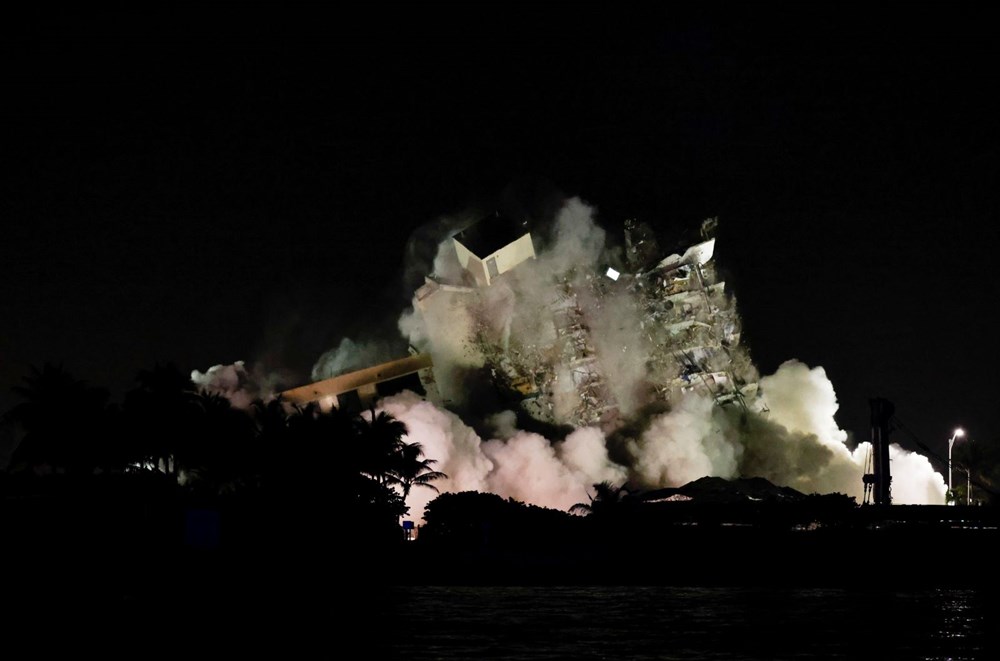 The building, which was demolished in a controlled manner, collapsed within minutes.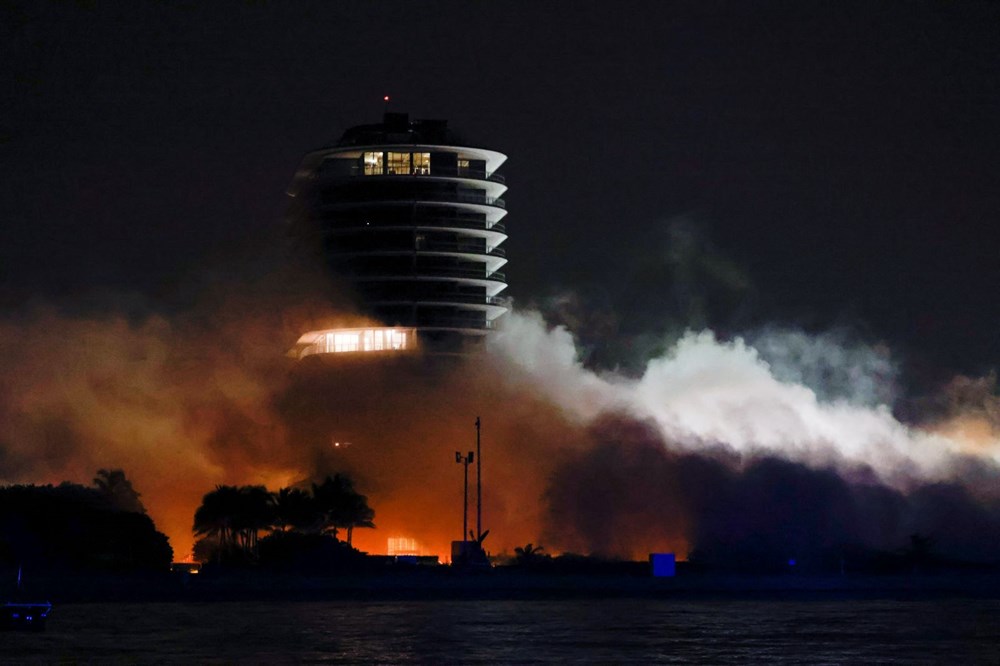 On the other hand, there is still no news from 121 people who are thought to be in the wreckage of the building, whose search and rescue efforts were interrupted after the demolition process started.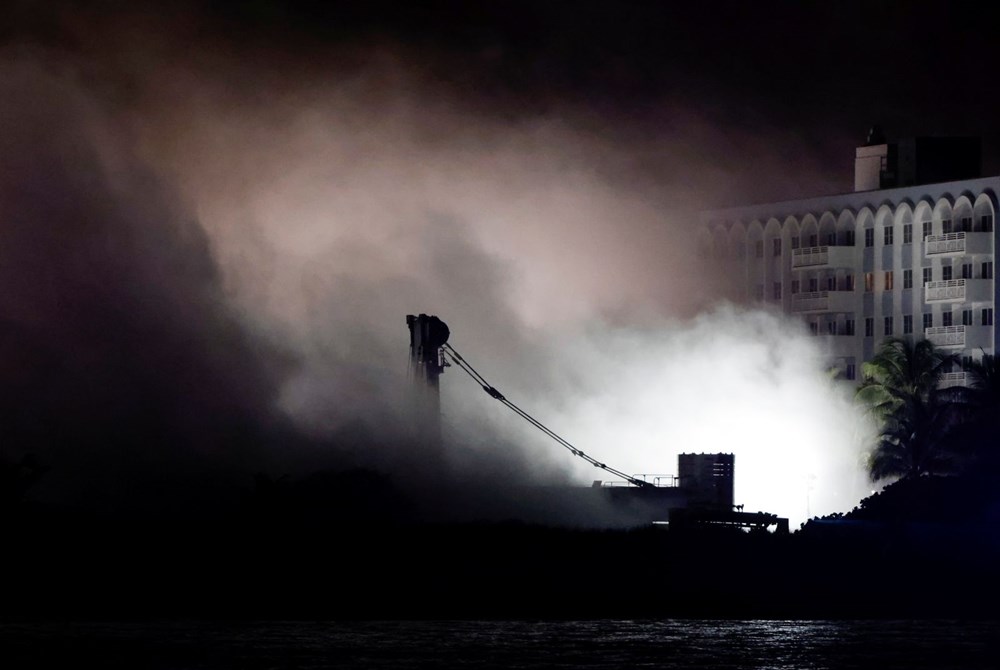 So far, the bodies of 24 people, including 3 children, have been found in the wreckage of the building.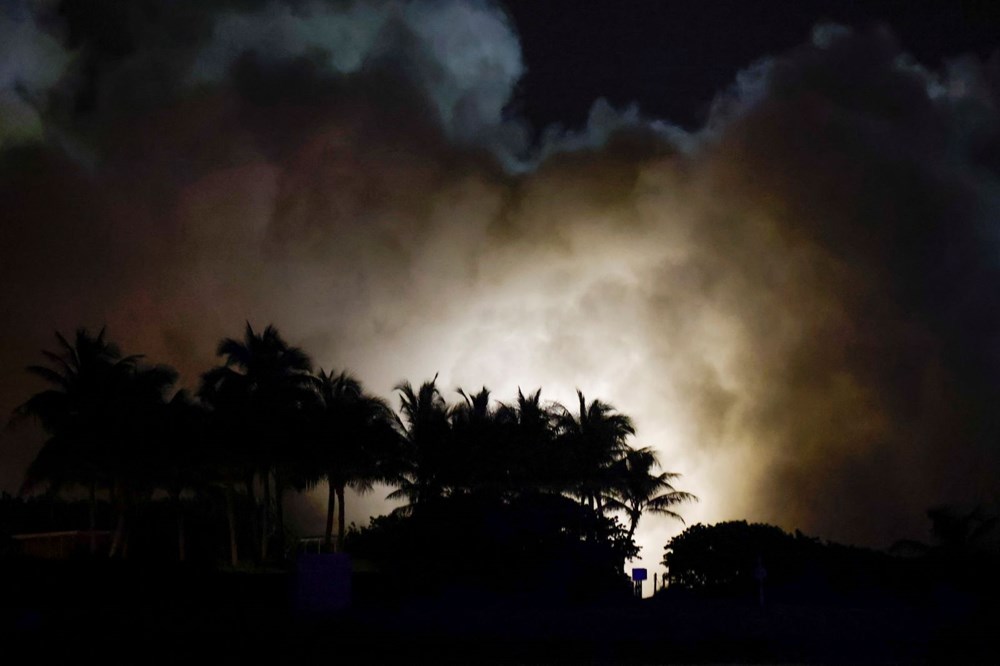 HALF OF THE 270 FLAT LUXURIOUS BUILDING SHOULD FLOODED
On the Surfside campus, north of Miami Beach, with a population of about 5,600, half of the 13-story, 270-apartment luxury condo building suddenly collapsed on June 24.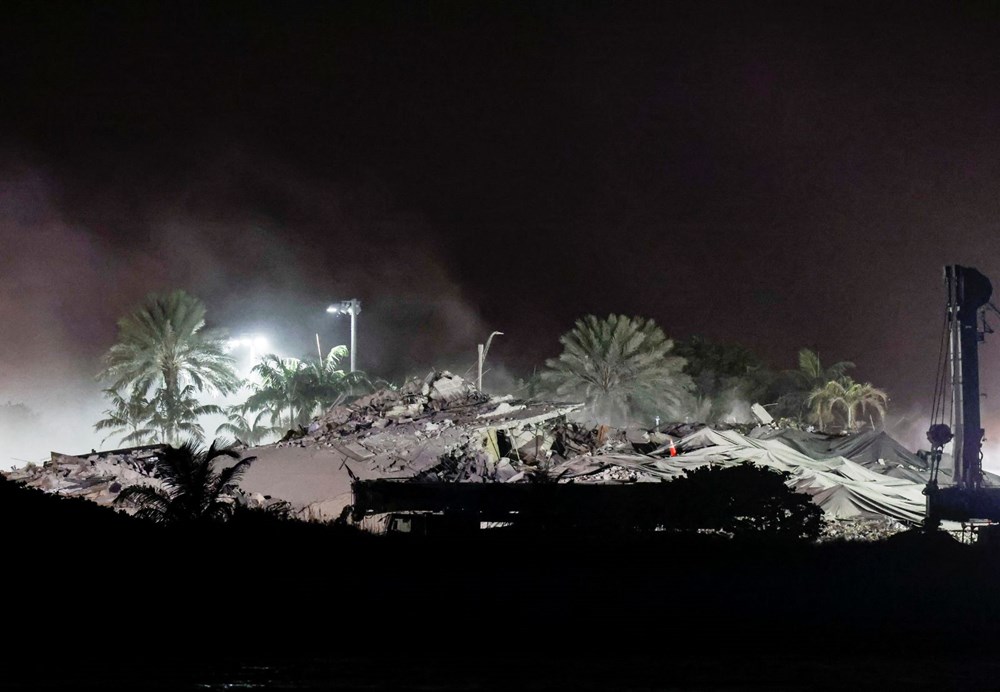 Surfside district officials, in correspondence with the building management in 2018, pointed out that there was major structural damage to the 1981 building.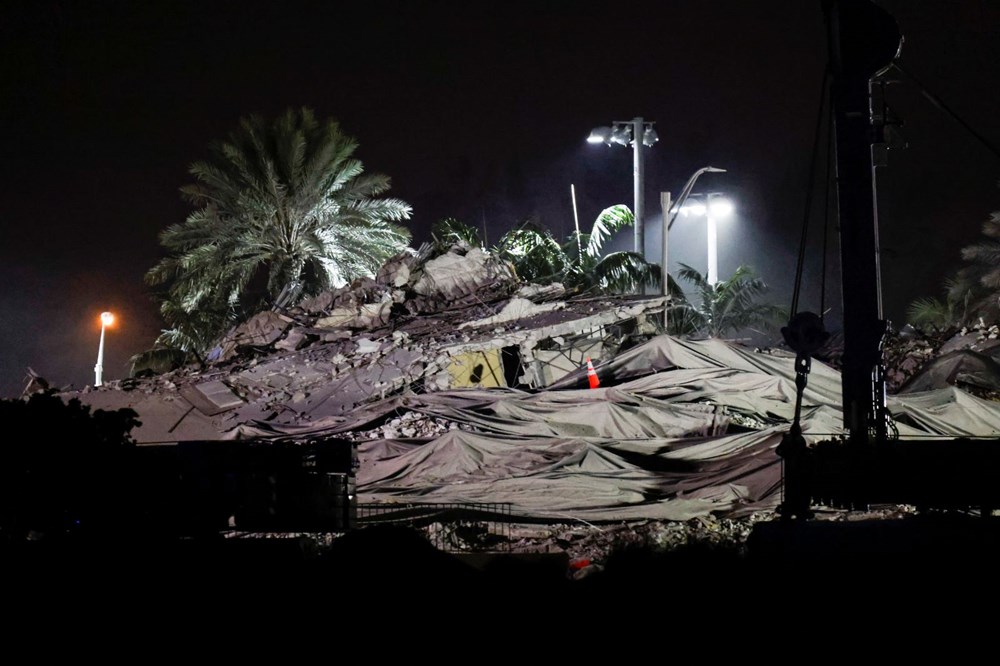 Authorities had reported that the cracked columns and crumbling concrete required approximately $9 million in repairs.