The punishment given to the gang attacking Mesut Özil has been determined
Fenerbahçe's Turkish star, Mesut Özil, attacked the vehicle Özil used in the Golders Green district in the north of London by 2 people on motorcycles when he was playing at Arsenal.
It was seen that Mesut Özil locked the doors and moved, while his teammate, Sead Kolasinac from Bosnia and Herzegovina, went out and tried to fight the attackers with knives.
It was stated that Özil then left his vehicle in the middle of the road and entered a Turkish restaurant nearby and asked for help. It was noted that the attackers with helmets, whose faces were invisible, escaped from the scene after the employees of the restaurant went out.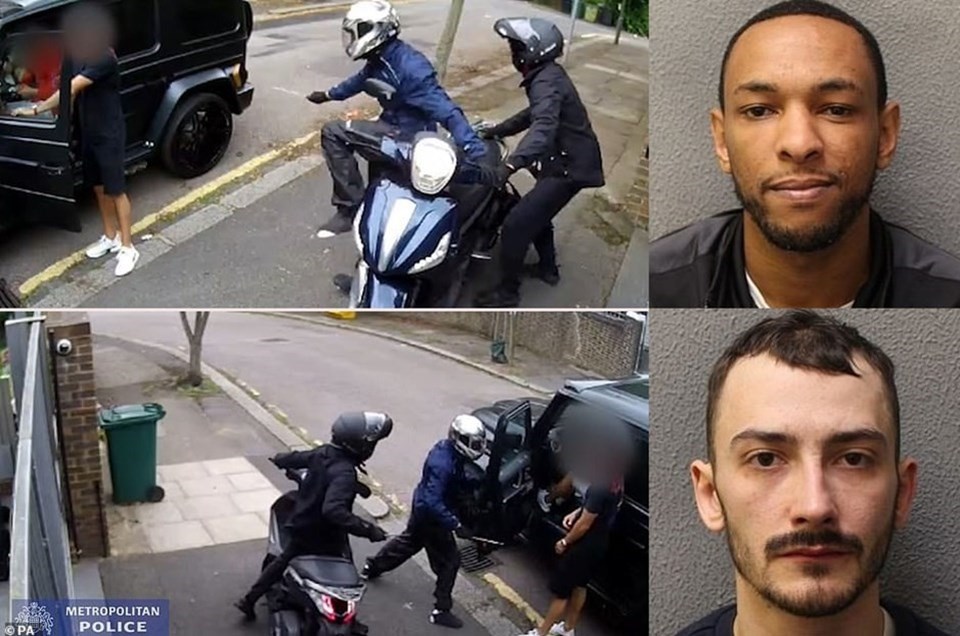 20 DIES IN 15 MONTHS
Jordan Northover, one of the gang members who tried to steal the watch of the Fenerbahce star, worth £ 200,000 in the attack, confessed to the robbery attempt. Northover was sentenced by the court to 18 years in prison, while other gang members were reported to have committed around 20 crimes in London between April 2019 and July 2020.
According to the news of Mirror; Members of the eight-man gang were sentenced to more than 100 years in total.