The protection period of Russia's 3rd Covid-19 vaccine KoviVak is 8 months
While Russia continues to work on developing a vaccine against Covid-19, the protection period of the third Russian vaccine, KoviVak, against the virus has been announced.
Aydar Ismuhametov, Director General of the Çumakov Science Center, told a television channel in Russia that after vaccination with the KoviVak vaccine, immunity against Covid-19 will last about 8 months.
Stating that the effectiveness of the vaccine is estimated at 85 percent, İşmuhametov said, "Since KoviVak is a mild vaccine, antibodies are produced very slowly. Our research shows that cellular immunity is also involved here."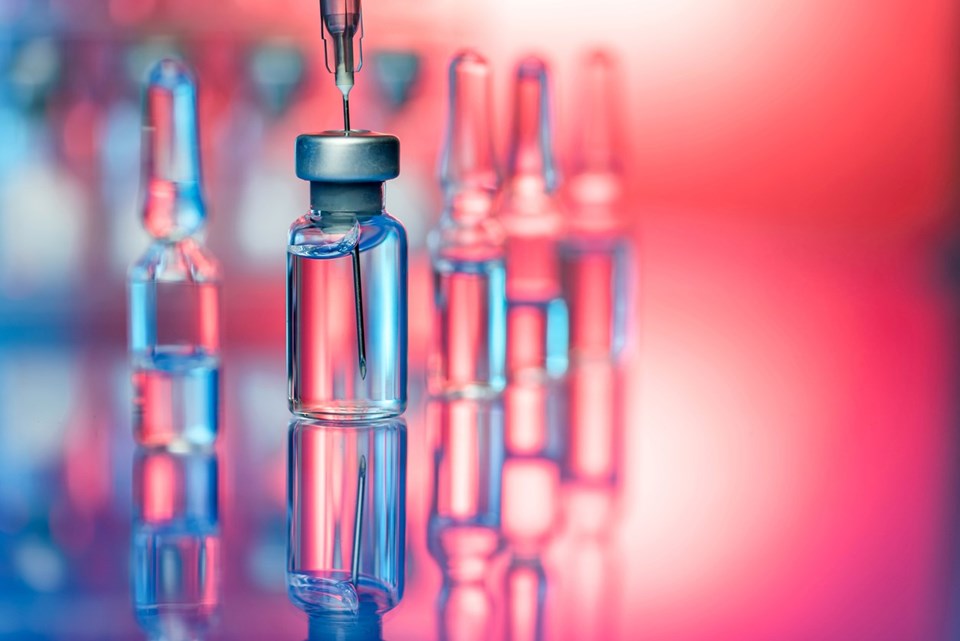 İşmuhametov announced that the Çumakov Science Center expects to produce approximately 7 million 500 thousand doses of vaccine by the end of the year. Registered by the Russian Ministry of Health in February, KoviVak was officially put into civil circulation on March 25, and it was stated that it would be used in polyclinics in 18 regions of the country by April 25.
While the KoviVak vaccine, developed by the Çumakov Science Center, is available in the form of a suspension for intramuscular administration, it is recommended for use for those who have previously suffered from the disease as well as those with weak immunity.
Since the beginning of the epidemic in Russia, three vaccines against Covid-19, Sputnik V, EpivakKorona and KoviVak, have been developed and started to be applied to the public. All vaccines are administered in 2 doses.