The propeller and rudder of the ship that closed the Suez Canal worked
In the statement from the Suez Canal General Directorate, it was reported that the rear part of the ship started to move before the operation was stopped last night.
14 tugboats have been deployed to assist in the resurfacing of the transport ship The Ever Given.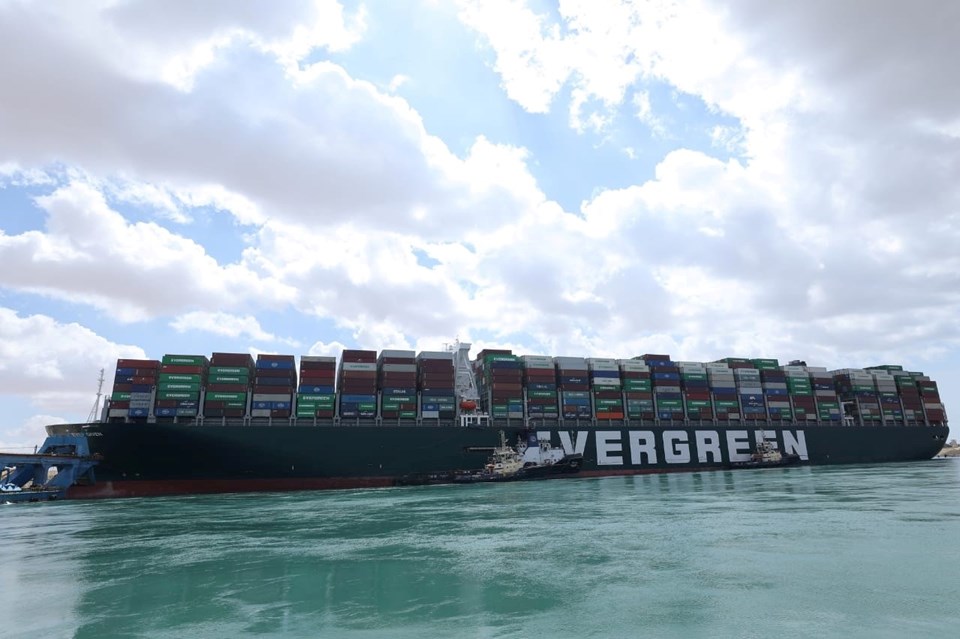 However, it was emphasized that the main reason for the ship's stranding may not be strong wind, but a technical problem or human error. It was also announced that 9 thousand tons of ballast water in the ship's tank was discharged.
On the other hand, it was reported that high tides and wind made the rescue efforts of the ship difficult. It was stated that if the current efforts do not work, they may try the option of relieving the ship.
It was also reported that there were 321 ships waiting to cross the canal. The Suez Canal, where 12 percent of its global trade takes place, causes 10 billion dollars of loss every day it is closed.
SHIPS COLLECTED THAT IN THE ACCIDENT IN EGYPT
Download the NTV application, stay up to date