The number of cases in Greece has more than doubled in the last 24 hours: Restrictions are coming back
Since May, the number of cases in Greece decreased with each passing day, and in June, the numbers fell by 200, and many restrictions were loosened.
After weeks of decline, it was announced that there was a large increase in the number of cases in the country.
In the country where 801 cases were recorded on Monday, the number of cases increased to 1,797 the other day.
In Greece, where the number of cases increased by more than 100 percent in 24 hours, government officials stated that corona virus restrictions will be reactivated.
In the country, whose economy is largely dependent on tourism, most of the restrictions on travel and entertainment have been lifted in the past weeks, and the mask restriction in the open area has ended with the falling number of cases.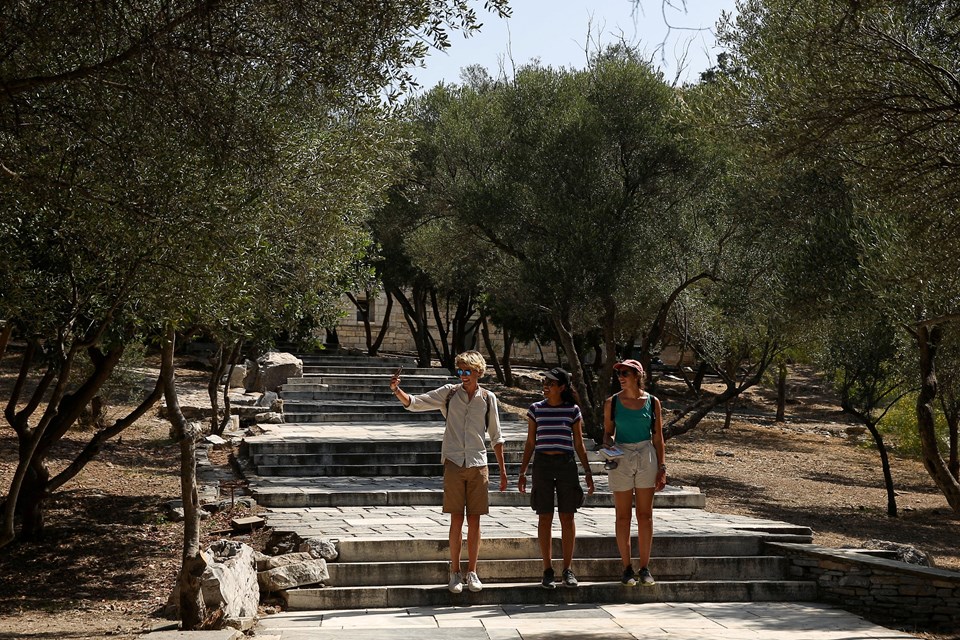 THE NUMBER OF CASE IS INCREASING IN YOUTH
While health officials in the country expressed their concerns about the increase in the number of cases and the more contagious Delta variant, it was stated that some restrictions will be restored from 8 July in the country where 38 percent of them are fully vaccinated.
In the statement made by the government, it was stated that the people who have recently tested positive for the corona virus are especially young people, and it is reported that this situation is related to the entertainment life.
IT WILL BE APPLIED IN RESTAURANTS, NIGHT CLUBS AND BARS
Government officials said the weekend restrictions imposed in previous weeks will be reintroduced, especially in restaurants, nightclubs and bars.
"From July 8, restaurants, bars, clubs and entertainment venues will operate with resident customers only and in accordance with legal capacity rules," Deputy Citizen Protection Minister Nikos Hardalias said in a statement.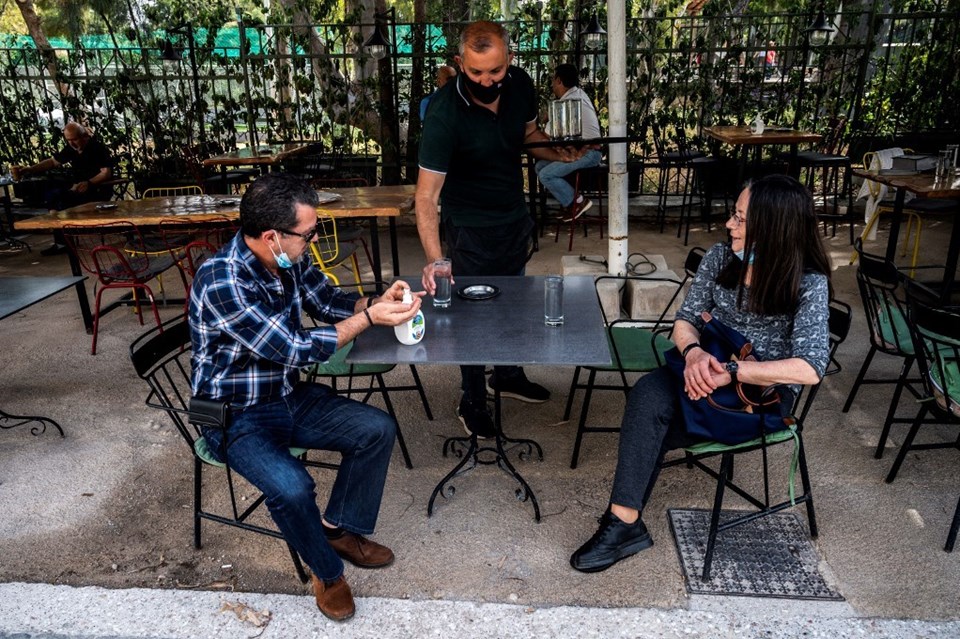 LICENSE CAN BE CANCELED
Hardalias added that businesses that do not comply with the rules will face heavy fines, including suspension of licenses.
In Greece, where businesses have been closed as part of quarantine measures since November, billions of euros have been lost, with the effect of the pandemic after the ten-year crisis.