The number of cases in France increased by 150 percent in a week
French Minister of Health, 18,000 new a day, with an increase not recorded before Covid-19 casereported seeing.
Minister Veran answered the questions of deputies in the National Assembly.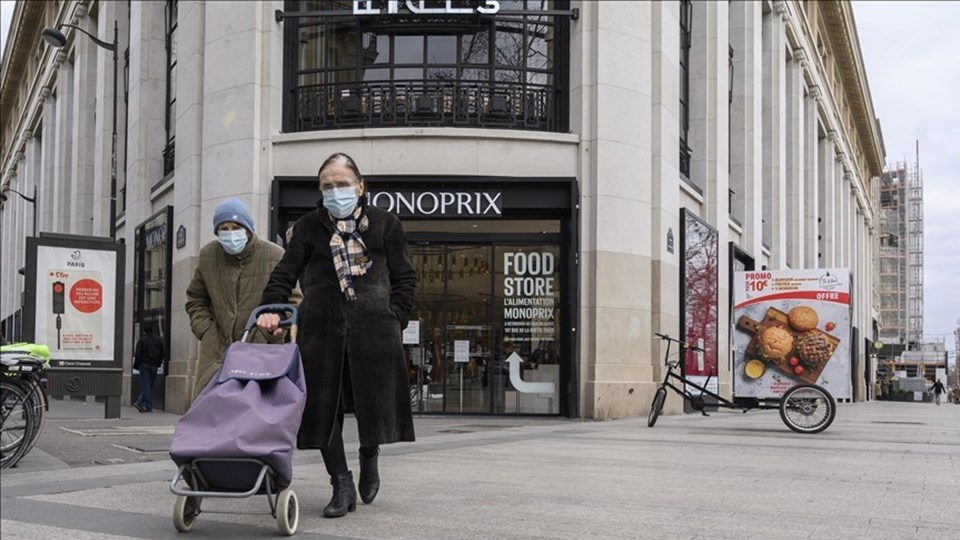 OVER 150 PERCENT INCREASE
Noting that the number of cases in France increased by more than 150 percent compared to last week, Veran stated that more than 18 thousand cases were identified in the last 24 hours.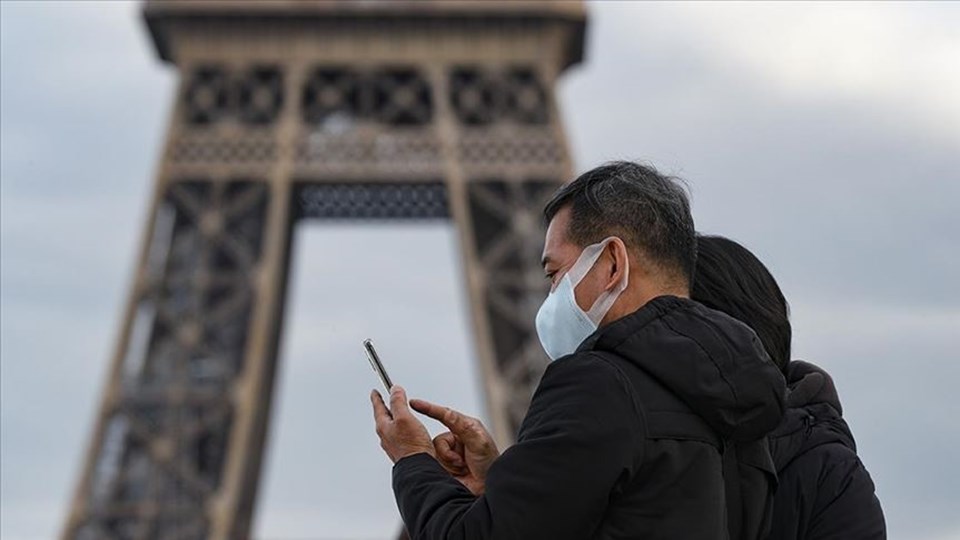 'DELTA PASSES OTHER VARIANTS'
Veran shared the information that this situation experienced in the Delta variant did not occur in the Brazilian, South African or British variant.
Noting that there is a vaccine weapon against this rapid spread, Veran noted that the target of 40 million first dose vaccines should be met at the end of July.